COVID-19 Google Ads Credits: What Your Practice Can Expect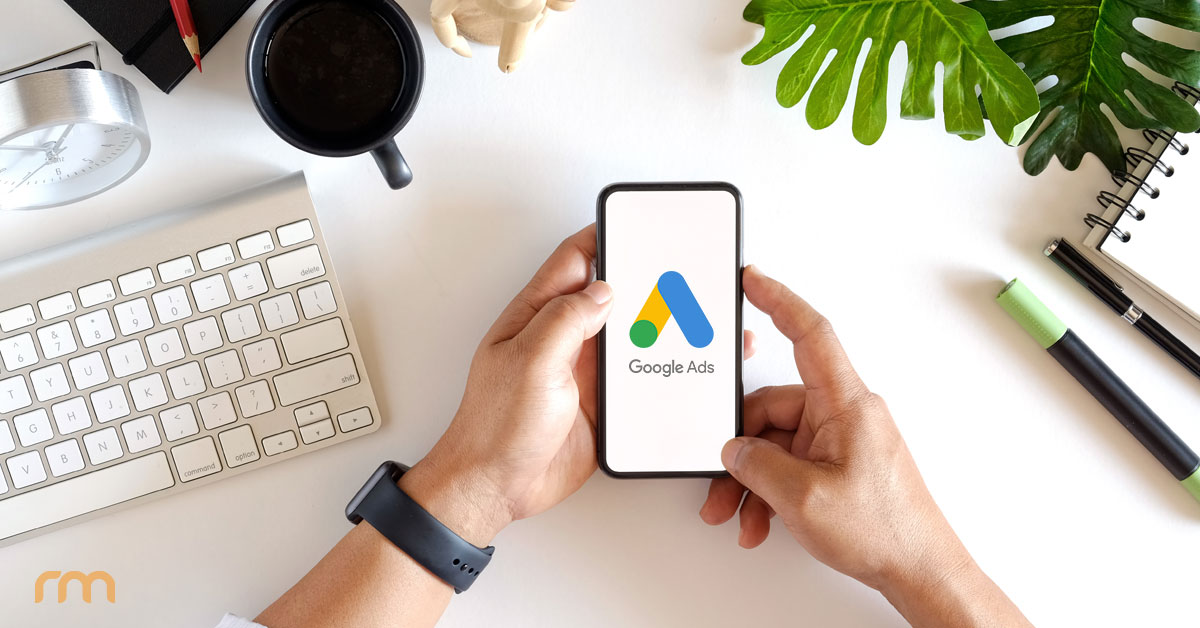 At the end of March, Google announced it would be offering Google Ads credits to eligible small- and medium-sized businesses (SMBs) in the "coming months" to help provide support during the COVID-19 pandemic. To qualify for credits, the search engine giant said SMBs—which includes most medical and dental private practices—must have an active Google Ads account dating back to at least January 1, 2019. Once received, the credits can be used on all Google channels and campaign types throughout 2020.
While little additional information about COVID-19 Google Ads credits was provided at the time, we now know a bit more about eligibility, the timing of their availability, how many can be received, and how much they will be worth.
According to a recent Search Engine Land article, Google has narrowed down the eligibility for Google Ads credits to SMBs who "have spent with a Google Ads account directly or through a partner in 10 out of 12 months in 2019 and in either January and/or February of 2020." Basically, to receive credits, you will need to have been consistently active in advertising throughout the majority of last year, as well as during at least one of the first two months of this year.
In regard to timing, credits will begin to roll out in phases towards the end of May. There is no need to apply for credits or take action of any sort to receive them, as Google will automatically deposit credits directly into your account if you are deemed eligible. They must, however, be used by December 31, 2020.
Lastly, concerning the quantity and total worth of credits, all qualified customers are limited to one credit allocation—meaning you won't get a separate credit for each campaign tied to your account—and the size of the credit will depend on various factors, including your Google Ads spend history.
Want more information straight from the source? Check out the Google Ads Help page.
Rosemont Media Is Here to Help
If you are a client of Rosemont Media, we've got you covered. Our team will be monitoring your Google Ads account(s) for notifications about credits, and once received, we will help you utilize yours in the most effective way possible based on your paid marketing goals and budget for the remainder of 2020.
For answers to any questions about Google Ads credits, or if you would like additional advice on marketing during the COVID-19 pandemic, please don't hesitate to contact us today.