Happy Fourth of July from Rosemont Media!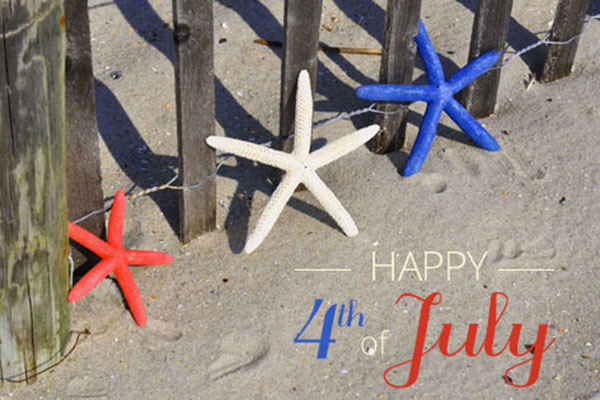 Our team will be celebrating the Fourth of July holiday this week with friends and family, so our office will operate on the following modified holiday hours:
Thursday, July 3rd – Closing at 2:00 p.m. PST
Friday, July 4th – Closed
We will resume our regular office hours on Monday, July 7th at 7:30 a.m. PST.
Enjoy your holiday weekend! Have fun and be safe!