How to Engage Social Media Followers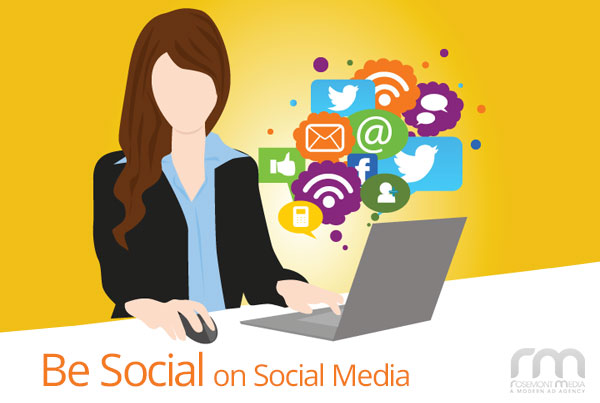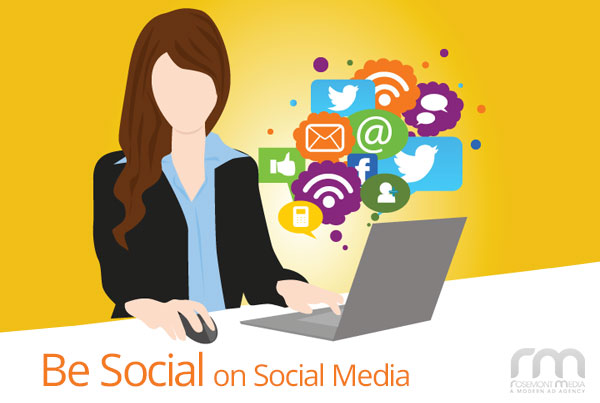 So, your medical or dental practice has a Facebook page, Google+, and even a Twitter. You're posting a few informative, eye-catching social media posts every week. That's it. That's all there is to it, right? Not quite. The point of social media is to, well, be social. This is an important step in the social media process that many businesses forget. You won't gain much traction simply by posting. You have to engage your audience to maintain and organically increase followers.
Don't let the idea of engagement scare you. Simply put, it just means you need to continue humanizing your social media marketing strategy to show followers that they are communicating with a real person, not a robot. Here are three simple ways to engage followers:
1. Respond in a timely manner.
If you don't respond in a timely manner – or at all – you will lose credibility. Compare social networking to real-life networking. If someone came up to you to start a conversation at a business function, and you just stared at them, that would be awkward. It's the same on social media.
Your followers may ask questions or leave comments on your posts, and they usually expect a response in real time. Obviously, the quicker you can respond, the better. While it's not always possible to monitor your social media pages all day, we recommend responding to followers within 24 hours. For certain questions that may ask for medical advice or potentially interfere with HIPAA regulations, a simple response, such as: "Thank you for your question. Please call us at (555) 555-5555. We're happy to discuss this with you!"
2. Ask questions.
It's great to use social media marketing as a tool to inform patients of practice news, new technology, and procedures, but followers also want to talk to you. Mix up your posts with some questions to start a discussion. You can post medical or dental news, and simply ask your followers to share their opinions. You can ask what their holiday or weekend plans are. Right now, many of our plastic surgery practices are asking their followers what their favorite summer skin care products are.
3. Do not automate everything.
While it's convenient to use tools like HootSuite to schedule posts ahead of time, do not rely on automation for everything. You'll become predictable and seem like a robot. A schedule is great to ensure you always have content for social media, but if you're doing something interesting or have exciting practice news to share, post it in real time. Be part of national conversations. If there is something currently trending on social media that is relevant to your practice, feel free to jump in on that conversation.
Contact Us
For more social media marketing tips, check out our previous blog posts on How to Successfully Utilize Social Media and Five Reasons Your Practice Needs Social Media Marketing. If you would like to learn more about how social media can help you engage with your patients, contact our office today.