RM Social: Our Upgraded Social Media Marketing Product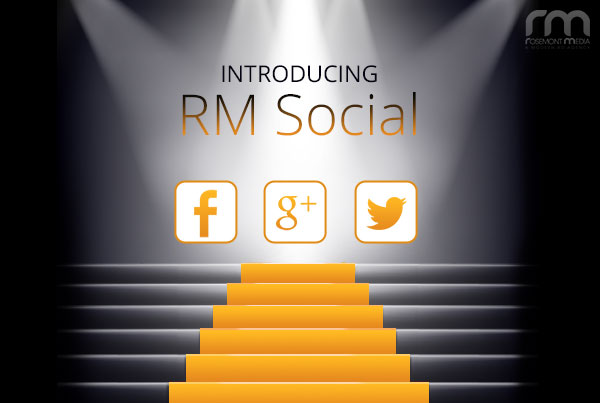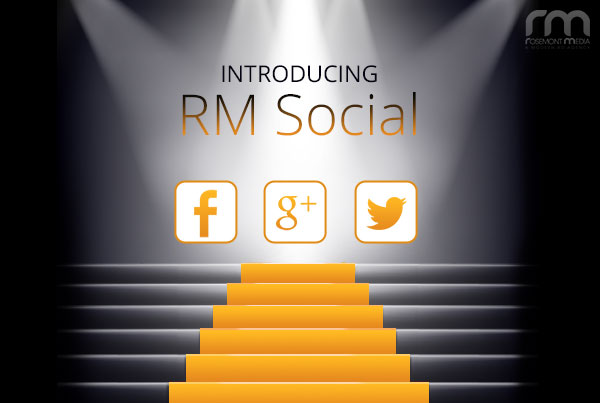 Whether it's responsive web design, the latest search engine optimization (SEO) strategies, or email marketing optimized for mobile devices, Rosemont Media has always been on the forefront of cutting edge digital marketing techniques. While we've consulted our clients on their social media strategies in the past, our social media marketing service, RM Social, has recently been revamped to become much more comprehensive.
In its formative years, many people were skeptical of the benefits social media could provide to their medical and dental practices. Today, we know social media is here to stay, and we see the value social media could add to your practice. Some of the benefits of social media marketing include:
Additional customer service
Enhanced patient/doctor communication
Ability to quickly inform patients and prospective patients of upcoming events, new technologies, practice specials and promotions, and more
Sentiment tracking to pinpoint demographics as well as what types of things appeal to current and prospective patients
Some of the items included in our full-service social media marketing package are:
Setup of new social profiles
Redesign of existing social profiles, including cohesive cover photos/headers and unique images for each post
Editorial calendar of weekly posts for Facebook, Google+, and Twitter tailored to your practice
Ad buying and campaign management
A dedicated social strategist to answer any of your questions and work with you to create a customized social strategy
Each of the clients participating in RM Social have experienced growth in the amount of followers and engagement on their social accounts. In fact, several have received phone calls, emails, and private messages requesting consultations after posting on social media.
If you have any questions about RM Social, or if you are interested in learning how our company can help you launch a social media strategy that can take your practice to the next level, contact us today.