5 Tips to Encourage Patients to Leave Great Reviews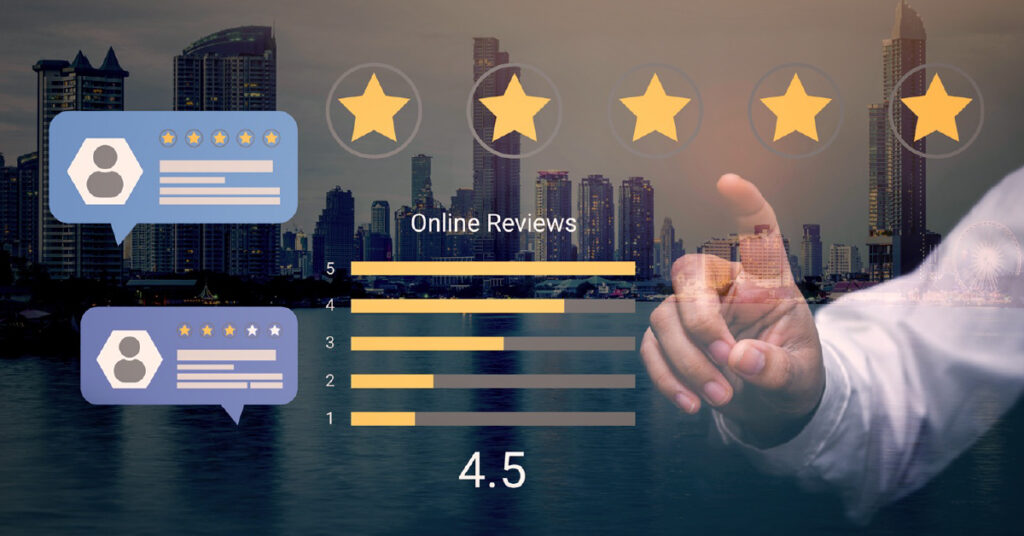 It's no secret that patient reviews on popular platforms, such as Google, Yelp, RealSelf, and Facebook can highly influence your practice's reputation and affect your ability to attract new patients. According to a recent study, 71% of surveyed patients said that looking at online reviews is their first step in choosing a new healthcare provider. Cultivating your online reputation is a fundamental part of your marketing strategy, and it's important to be proactive about it. What prospective patients read online is their first impression of your practice. That's why our experts at Rosemont Media came up with five top tips on how to encourage existing patients to leave positive reviews:
Provide the best experience possible. Giving patients high-quality customer service at every interaction will keep them happy and encourage them to leave positive reviews. Things like talking professionally and friendly over the phone, providing very clear medical or dental information, and calling to check up on patients after a major procedure can all positively affect a patient's overall experience. There is great value in making sure that your team is delivering positive customer service every step of the way.
Invite satisfied patients to write a review online. More than likely, people with great experiences will want to recommend their friends and family to your practice. If these individuals verbally express their positive feedback to you, ask them to leave an online review on well-known review sites. You can even email them with links to your online profiles where they can write a review on the platform of their choice.
Display instructions around the office. Since not every patient is tech-savvy, it may be a good idea to display your social media and review sites with instructions on how to leave a review at the front desk or in the waiting area. This way, if patients have some time on their hands, they can leave a review while they are still in the office.
Make social media posts. Patients who follow you on social media are most likely seeking to stay connected with your practice. This is your opportunity to create a "Thank You for Visiting Us" video or social media post dedicated to your patients and inviting them to leave a review.
Automate the process by using online reputation management tools. RM provides advanced techniques that can make the process more convenient for the practice and the patient. For example, we utilize an innovative Review Generator tool to direct selected patients to major review sites, making it easier for practices to receive reviews, keep track of responders, and organize reviews from patients who go to multiple locations and providers. Another easy-to-use tool we offer is the Reviews Rake & Sprinkler. This software keeps the reviews page current and enables practices to feature top reviews throughout their site.
Contact Rosemont Media
Taking care of your practice's online reputation is critical to gaining trust and confidence with patients and enhancing your online presence. Since people are likely to research and read reviews before scheduling an appointment, it is important to not only obtain positive online reviews and rankings, but maximize them, as well. We encourage you to contact us today if your practice needs any assistance with building trust, credibility, and reputation among new and existing patients.