Does Your SEO Strategy Need a Checkup?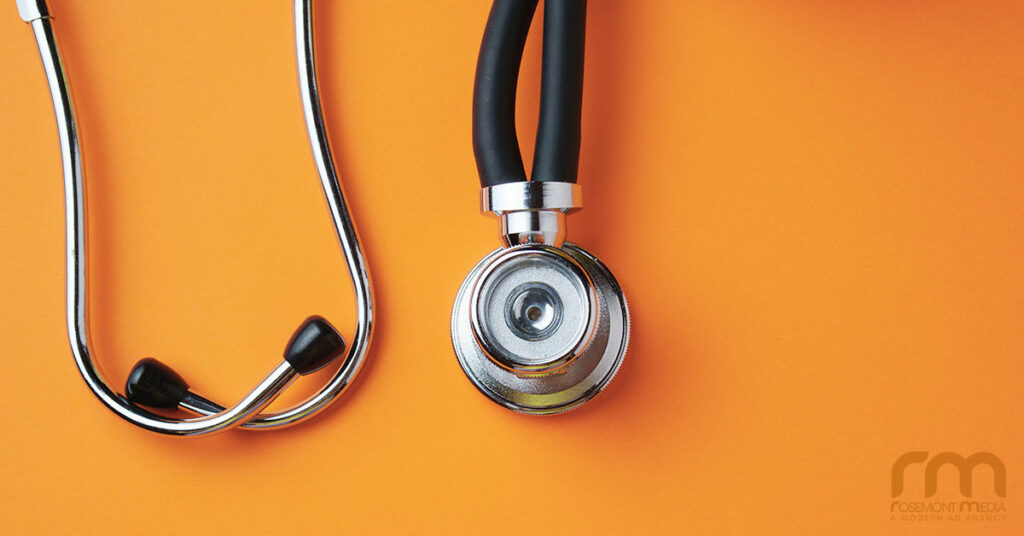 As medical doctors and dentists, you know the importance of regular checkups. Not only do these visits help patients maintain optimal health, they can also assist in identifying and/or preventing certain—potentially serious—conditions before symptoms begin to manifest.
Just as people need routine examinations, the same can be said for your search engine optimization (SEO) strategy. With the world of Internet marketing consistently evolving, recurrent evaluation of SEO tactics is imperative to ensuring your website sustains the highest level of performance possible. Furthermore, thorough checkups can also help diagnose issues imperceptible to the untrained eye that may negatively impact your online marketing plan now and in years to come.
One such issue is the use of low-quality links, including those within your website as well as those directed to your site from outside sources. Although you may have once heard linking to your site every chance you get is a great way to boost search engine rankings, this is not the case. In fact, Google's Penguin update—which began penalizing sites with low quality links back in 2012—thoroughly lays down the law on websites continuing to employ shady link strategies. (And by "lay down the law" we mean impose Google Penalties and/or Manual Spam Action, just so we're clear.)
Another underlying problem that can be detected with an SEO strategy checkup is the presence of spammy content on your website. If your site contains old, stale content that's not of much value to readers, Google's Panda update a few years ago may be hot on your trail—that's assuming it hasn't already impeded your quest to appear in the top search results.
Much like a medical or dental exam, an SEO evaluation can also help identify ways to improve an otherwise "healthy" SEO strategy. For instance, an analysis may reveal your rankings could be boosted by equipping your website with a responsive design that enhances the viewing experience on smartphones and tablets. While most websites today are "mobile-friendly," that doesn't necessarily mean they are user-friendly. A properly built responsive website should provide a seamless, easily accessible experience across virtually all digital platforms—without sacrificing any elements that make your website unique, informative, and beautiful. In the past, these are features Google has rewarded in more ways than one. Additionally, elements like site speed and website security also play roles in search engine ranking, both of which can be assessed during a routine checkup.
Maintaining top-quality local SEO, video optimization, public relations strategies, linking opportunities, and all other aspects of your practice's online performance requires care and attention to ensure the best possible exposure. At Rosemont Media, we offer an entire website performance analysis that can determine the effectiveness of your current Internet marketing campaign. If you think it's time for your medical or dental website to receive an SEO strategy checkup, please don't hesitate to contact us today.
Editor's note: The original version of this post was published on December 16, 2014.