How Writing for SEO Has Evolved: Part 1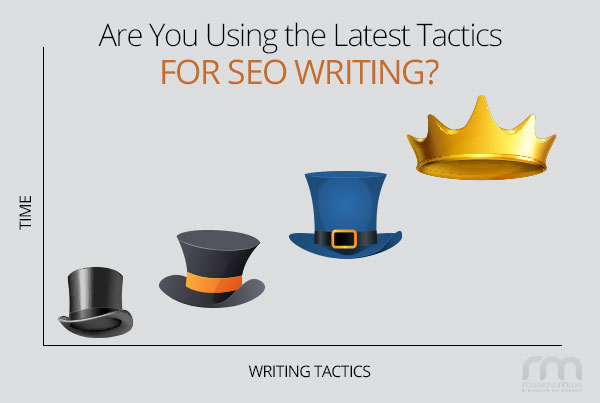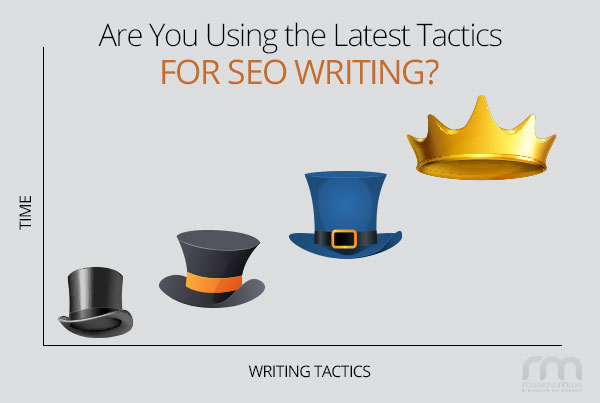 As you may know, search engine optimization (SEO) is used to influence a website's ranking in search results. Unfortunately, tactics that were once the end-all-be-all in search engine marketing (SEM) can now cause your site to be penalized. This is because Google is constantly updating its algorithm to detect shady Internet behavior. By finding what it perceives to be spammy, manipulative content and weeding that out of the results, Google can help searchers find the most relevant, valuable resources possible.
While certain tactics were once acceptable and showed significant SEO benefit, the times have changed and so should you. By continuing to implement older SEO tactics, some considered "black hat," you may increase your pagerank in the beginning, but before too long, you might also find that Google has significantly dropped your spot in its results, if not completely erasing it. That is why it is so important to adapt your strategies to help Google find your site instead of focusing on shortcuts and deceptive SEO behavior of the past.
While, traditionally, SEO revolved around the idea of generating more traffic to your site through the use of keywords, research into the latest SEO strategies suggests going in a different direction. Quality content is the "king" of SEO, as it is now considered the most important aspect of increasing traffic and raising pagerank on search engines. Content written in natural language that proves to be useful to readers helps differentiate your brand. When this is done effectively, both people and search engines view your site as valuable and trustworthy. You can then start your journey to the top.
To learn how Rosemont Media can polish your content and improve your SEO, please contact us today! Also, stay tuned for our next blog post in which we will discuss old SEO tactics you should beware of and new tactics that can improve your online visibility.