Make Sure Your Website Is a "Real Beaut"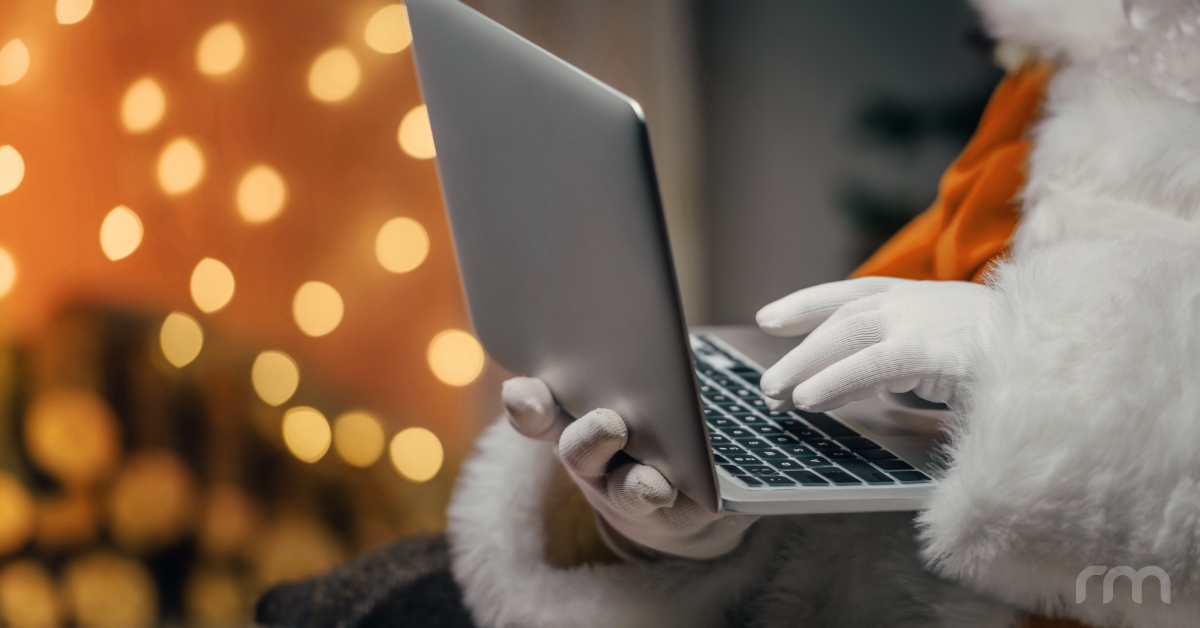 When creating a medical or dental website, it's important to achieve a balance of aesthetic appeal and functionality. The combination of these will ensure your website is "real nice," giving a good first impression of your practice and providing a helpful resource for visitors. If you have an outdated or underperforming website, this might leave people asking, "Why is the website so slow, Todd?" Instead of simply telling…let's call them "Margo"…that you don't know, contact your friendly Rosemont Media representative to learn if it might be time for an upgrade.
There It Is: The Rosemont Media Website Design
One of our goals at Rosemont Media is to create beautiful websites that make visitors think, "Catherine, if your team is half as good as your website looks, I think we're all in for a very big treat." This often means upgrading sites to a mobile-friendly design, establishing up-to-date SEO strategies, and evaluating your overall digital marketing plan. While some medical or dental professionals come to us to create their very first practice website, others turn to us to makeover their existing site that isn't cutting it anymore.
I Got Penalized, Can You Believe It?
Everything we do at Rosemont Media is built on a foundation of ethical practices designed to stand the test of time. While some companies are convinced that black hat SEO is worth a potentially quick boost in search results, they might later realize, "Clark! We're stuck under a manual action," when Google penalizes their website. Our team knows these tactics will only hurt your website in the long run, which is why we focus on sustainable practices that have proven results. This includes writing original content that's tailored to your practice.
Oh Boy, This Is Great Content, Clark
While your existing content added years ago gets the job done, is it truly helpful for prospective patients and acting as a good representation of your practice? This is why custom-written content is so important. If you're looking at your website pages thinking, "Looks great, little generic, lotta duplicate content," then it may be secretly hurting your ability to rank at the top of Google. Our writing team can assess your procedural information to make sure it's not only original content, but also valuable for people and search engines alike.
Oh Dear, Did I Break My Website?
Another essential aspect of a great website is making sure there are no behind-the-scenes maintenance issues. When one small area "breaks," it can feel next to impossible to figure out the culprit if you're not well-versed in technical website protocols. And do you honestly plan to check thousands of tiny lines of code to determine the source of the problem? If you don't keep your site up to date, issues can start to pile up, and we want you to avoid the pain of thinking, "If that thing had nine lives, she just spent 'em all." All of this can be managed, however, with the right digital marketing team on your side.
Save the Work for Us, Clark
If you don't have much time to dedicate to your website, often ending your day thinking, "Look at the time! I gotta go to bed. I still gotta brush my teeth, feed the hog, still got some work to do, still got those bills to pay, wash the car," let our specialists at Rosemont Media do it for you. Our sales representatives are highly experienced at evaluating practices' overarching marketing goals, asking questions like, "Can I set your contract up for you? Get you started on social media? Plan a content schedule to get you to the middle of next year to keep your website fresh?" We're passionate about helping practices like yours make the most of their online presence.
Some of our clients tell us, "Rosemont, you taught me everything I know about digital marketing," and we're proud to educate them and implement marketing tactics that turn online visitors into real-life patients. When we finish new websites for our clients, we love hearing them tell us, "I just can't believe my website actually looks this good, Eddie. Never thought the day would come." If you want to learn how our team can take your website to the next level and help you see results, feel free to contact us. Until then, we hope you have the hap-hap-happiest Christmas and holiday season!