Why Has My Website Suddenly Disappeared from Google?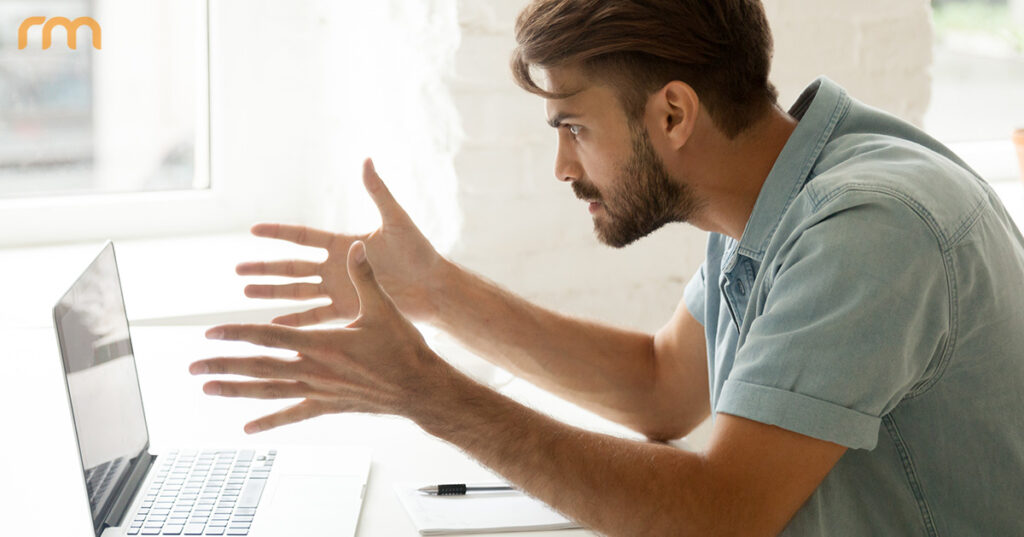 As a practice owner, you want your website to show up in Google results—preferably toward the top of page one. Search engine optimization (SEO) is the way to get there, but what happens when a ranking you previously held significantly drops or, even worse, disappears? There are several reasons why this might happen, and it can take some investigating to determine the culprit of your lower ranking.
Your Website Is Outdated
Google ranks websites based on which pages it believes are the most helpful for answering the inquiry. The search engine favors sites that have quality information and good usability, while penalizing those that take shortcuts to appear better, such as using duplicate content. Making sure your site is current by regularly updating content, using a mobile-friendly design, and establishing good site speed are all important for maintaining your ranking and ensuring you aren't pushed lower in the organic results.
Your Website Has Errors
Websites have many moving parts, and when an error develops, this can affect how your site is accessed by both users and search engines. Website errors can range from a smaller problem, like a slow-loading or broken page, to a more substantial issue, like your entire site being down or not being indexed. Staying on top of any website error messages and doing regular website maintenance goes a long way in making sure those visiting your site—whether human or search engine—can see your pages in their entirety without interruption.
You're Using Black Hat SEO
Unethical SEO tactics that try to game the search algorithms are called "Black Hat SEO." These tricks have always been frowned upon by Google, and as its algorithms continue to become more sophisticated, the search engine actively penalizes sites that use deceptive SEO strategies. In some cases, this can lead to a Google Manual Action, which may result in a dropped ranking or complete removal from its search results.
A Search Engine Algorithm Changed
Search engine optimization has always been trial and error, since Google won't release its search algorithms and often gives vague guidelines about best practices. It's hard to know what elements will make for excellent placement, especially when the algorithms continue to evolve over time. When a significant algorithm change occurs, this can cause many websites to lose their favorable ranking, due to their use of questionable SEO strategies. At Rosemont Media we have always used a conservative approach to SEO, taking into consideration the user experience as well as search engine results. By doing so, we are able to achieve stable search results that stand the test of time.
Don't Let Your Site Be Punished by Google
The moral of the story? Work with a quality SEO company that has excellent webmasters who stay current with the ever-evolving world of SEO. Be wary of companies that promise exact rankings in Google within a short time frame. SEO takes time to build, and reaching page one isn't going to be the result of flipping a switch. If you believe your site is suffering in rankings due to SEO, contact us for a complimentary site evaluation.
Editor's note: The original version of this post was published on September 24, 2013.