Industry Jargon Explained: Google Manual Actions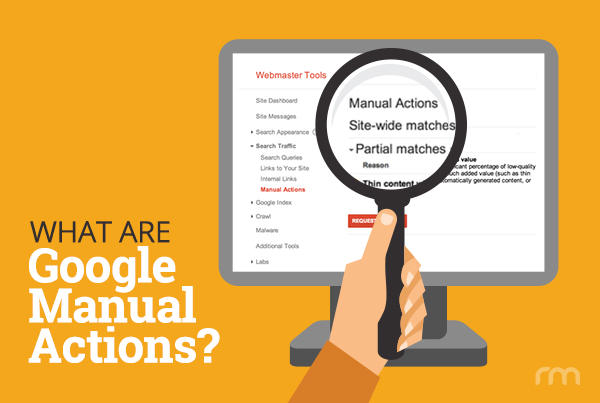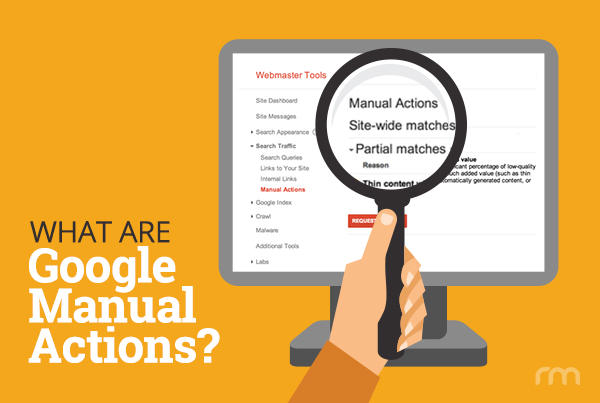 We understand – you're a doctor, not a webmaster! Not to worry, Dr. "Bones" McCoy; Rosemont Media has your back. When explaining how to maintain your online presence, it might seem like the terminology we sometimes use may as well be another language. To help you better understand, we will occasionally review some of these terms here on our blog. Today, we will address Google Manual Actions.
What is it?
If a website is using "spammy" tactics and/or violating Google's Webmaster Guidelines, Google's Penguin algorithm usually detects and penalizes the site accordingly. However, in some cases, these sites are not caught by the algorithm, so manual actions must be taken (by an actual person working at Google) in order to maintain quality search results. When Google deems a website to be deceptive or manipulative, the site is penalized either by a demotion in search engine rankings, or complete removal from search results.
How does this affect me?
If you haven't checked your SEO lately, your website could potentially be seen by Google as spammy. If so, your website may not be ranking as well as it used to be – or perhaps it has disappeared from search results altogether. In Google Search Console (formerly Google Webmaster Tools), if a manual action has been taken against your site, a message will be sent to alert you of the penalty. Here are some examples of violations that can lead to a manual action:
Unnatural (irrelevant) links to or from your site
Thin content with little or no added value for the viewer
Keyword stuffing and/or hidden text
User-generated spam
Pure spam
What can I do to avoid being penalized?
One of the most important steps you can take to protect your website from Google Manual Actions (or the wrath of the Penguin algorithm, for that matter) is to remove old, spammy links. You also should regularly review Google Search Console to ensure your site has not been penalized through a manual action. If your website has received a notification alerting you to a violation, it is imperative that you follow the necessary steps to remedy the issue. Once you have done what you can to fix the issue, you can request a review to have your site returned back to Google's good graces.
Rosemont Media Can Help!
At Rosemont Media, we stay on top of the ever-changing world of SEO and digital marketing, so you can remain focused on your practice. Through our knowledge and skills, we take a proactive approach to avoid any issues that can negatively affect a site's rankings, while closely monitoring Google Search Console for each of our clients. Should a problem arise, we work to fix it immediately to ensure our clients maintain exposure in search results.
Contact us today to learn more about how we can help your dental or medical practice stay on Google's good side.