What is Remarketing in AdWords?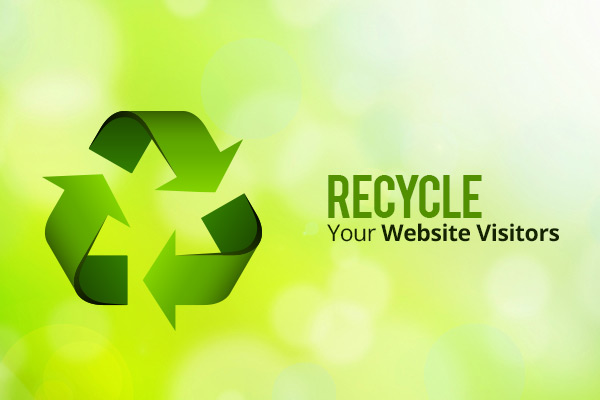 Google's advertising platform, AdWords, has many different products. They include text ads on Google's search engine, image or text ads on the Display Network, YouTube ads, and remarketing ads. For a refresher on these products read, The Beginner's Guide to AdWords Products.
Stay Top of Mind with Remarketing Ads
Remarketing ads are a great way to reach your website visitors again. After they leave your website, they will be shown your practice image or text ads on other websites. It works by your AdWords manager installing a code on your website that adds a cookie to every visitor's browser who goes to that page. Then when they visit a website which is part of Google's Display Network, an ad will show in the dimension of the available ad space. When the ad is clicked, the user will go to whatever page on your website you would like. Remarketing ads are also found on mobile phones and tablets.
To view examples of remarketing ads and FAQ's, visit our Remarketing Page.