Importance of Quality Social Media Followers & Engagement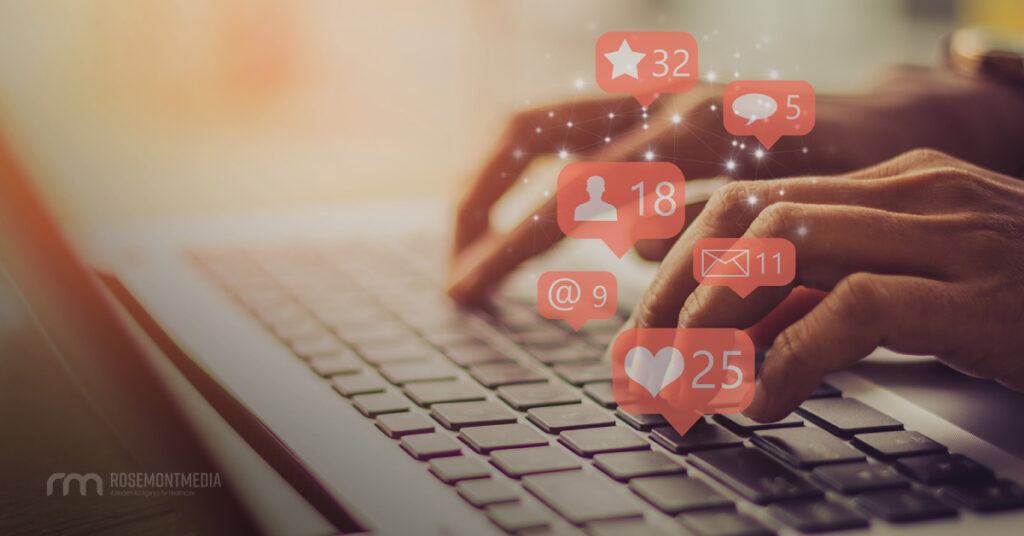 Have you ever been tempted to buy 1,000 or 10,000 followers to give your social media accounts a boost? Sure, it may seem like a quick, easy way to kickstart a sluggish social presence, but the reality is that paid followers, no matter how many you buy, don't add real value and can even harm your reputation. These followers are not actual people—they come from fake accounts that are run by bots, and identified as spam. Even if an advertisement or app claims to offer "real" followers, we strongly advise you avoid shortcuts like these in favor of adopting a well-planned social media marketing strategy focused on cultivating a qualified account audience that interacts meaningfully with your posts. Ideally, the ultimate goal should be to focus on increasing brand awareness, trust, and your social media engagement rate.
The algorithms for social platforms like Facebook and Instagram have been designed to evaluate a wide variety of key signals to determine the validity, activity, and engagement of their users. Fake accounts are frequently identified by the algorithms and are then purged in groups, which can lead to large numbers of purchased followers vanishing overnight. Unlike followers, engagement cannot be bought—it has to be fostered and earned. Generally speaking, engagement relates to the amount of conversation that takes place among you and your audience through comments, replies, likes, and reactions. It also includes the frequency and quality of your interactions outside of your own account. For many medical and dental practices, increasing engagement can seem like a slow process (which often makes purchasing followers even more enticing); however, developing a cohesive branded theme, creating posts that stimulate conversation, and adhering to best practices can create a long-term strategy for success.
With high-quality, well-curated social content that appeals to your target audience, it's possible to develop a natural conversation between your practice and your followers. For dental and medical offices that don't have the time or personnel to devote to social media, enlisting the help of a savvy and experienced social media team can be a very worthwhile investment. Our social team at Rosemont Media specializes in navigating the elective healthcare market, providing expert guidance while crafting and working collaboratively with practices to maximize their resources and return. Most importantly, they understand how to integrate social media into a comprehensive website marketing strategy to help boost conversion rates.
Cutting corners is a dangerous proposition in website marketing—i.e. low-quality links from link farms, spammy SEO, canned content, etc.—and the same holds true for social media. At Rosemont Media, we provide our clients with ethical, highly customized work that is always based on the latest industry knowledge. If you are looking to gain a competitive edge with your social media efforts or want to learn about how our team of experienced marketing experts can optimize your website performance, please contact our knowledgeable representatives at Rosemont Media today.