How Do I Post to Google+?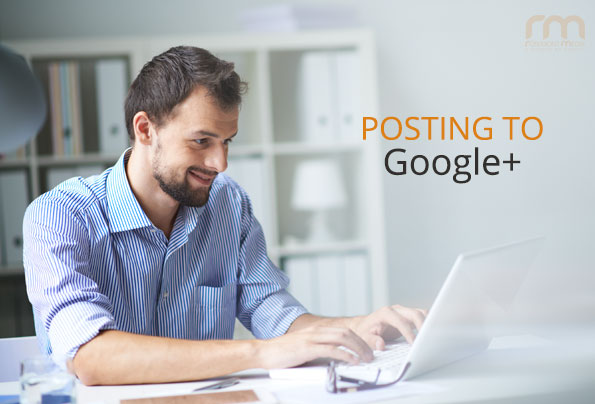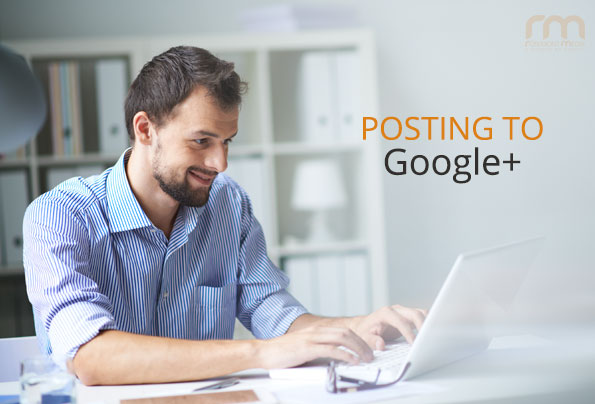 Google+ launched in 2011, and according to the search engine giant itself, it is the fastest growing social network with more than 500 million people owning accounts and more than 135 million active users. Of these active Google+ users, 60% log into their accounts daily. However, many practices are still unsure how to best utilize the platform as part of their social media marketing strategy – therefore failing to connect with this active market.
We often hear that practices aren't using Google+ because they don't think their patients are using it. Even if you don't believe you will find your current patients on Google+, it is still important to be active on the site. Google+ makes it easy to connect with new people who share your interests (i.e. prospective patients who are seeking treatment in your area of expertise). Most importantly, Google+ posts can be beneficial to your overall search engine optimization (SEO) strategy because they can influence search engine rankings. Posts and reviews on Google+ get indexed to search engines immediately, and you can optimize your posts with appropriate keywords and hashtags. The bottom line is that the more activity there is on your Google+ page, the more rewards you may reap in local search rankings.
Since many practices are unfamiliar with Google+, we are often asked how to post to the social media platform. Follow our step-by-step tutorial below to create your first Google+ post.
Login to Google+. Make sure you are posting to your business page, not your personal page. Click on your picture in the top right corner, and then click on the business page you wish to manage. (Note: If you are currently not a page manager, a page manager must give you administrative access to the page.)
Click on "Posts" in your menu navigation bar beneath your page's cover photo. Create your post in the "Share what's new…" box.
You can share text, links back to your site, videos, photos, and more. You can tag another business page in your post by simply adding a "+" and the business' name, as long as the business is currently using Google+. For example, in the post below, we've tagged "+American Society for Aesthetic Plastic Surgery." This works similar to Facebook's and Twitter's "@" tags.
In the post below, we added a link by clicking "Attach: Link" and pasting our blog URL into the textbox. Google+ automatically pulled the image and headline from our blog into the post.
In the post below, we added an image from our computer by clicking "Attach: Photos."
If you would like to add a video to your post, there are a variety of options. You can record a new video or upload a video from your computer. A feature exclusive to Google+ is that you can also pull any video directly from YouTube. In the example below, we clicked "Attach: Video" and searched for "Rosemont Media" videos on YouTube.
We recommend creating richer, engaging posts by adding some type of media to each entry. Please note that you can only attach one type of media to each individual post (a link, a video, or photo(s) – you cannot add all three.) When you are ready to submit your post, click "Share." Congratulations on your first post!
Contact Rosemont Media
If you are still confused about posting on Google+ or are interested in learning more about enhancing your social media marketing strategy, please contact us. We offer comprehensive social media services to help you maximize the benefits of all your social media pages, including Google+.