Rosemont Media at ASAPS 2013 and ASERF Silent Auction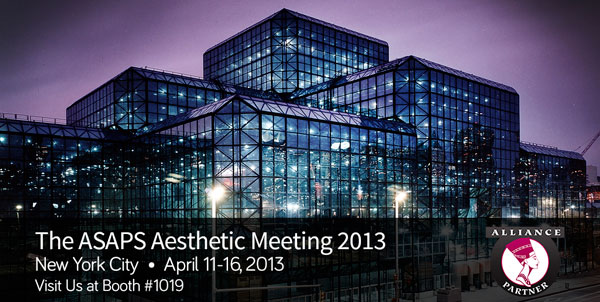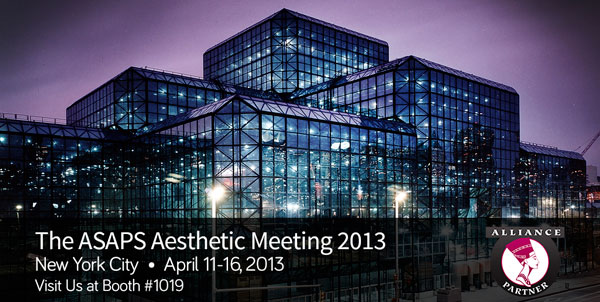 The team is packing up and heading out to New York City for the Aesthetic Meeting with the American Society for Aesthetic Plastic Surgery (ASAPS) from April 11-16, 2013. The Aesthetic Meeting is an annual gathering of the leading minds in the cosmetic surgery industry. The meeting sponsors a comprehensive list of workshops and lectures to help plastic surgeons and their teams enhance their process and improve patient care, practice management and plastic surgery marketing.
Where to Find Rosemont Media at ASAPS 2013
The entire team will be at booth 1019 to answer any and all medical website design and search marketing questions. We'll also be showcasing our newly redesigned responsive website, which was launched this past week. No matter what device you use to visit our site, you'll see a straightforward and easily accessible version to help improve your user experience. Be sure to stop by the booth and take our new site for a spin on your phone, tablet, or desktop computer.
Rosemont Media at ASERF Silent Auction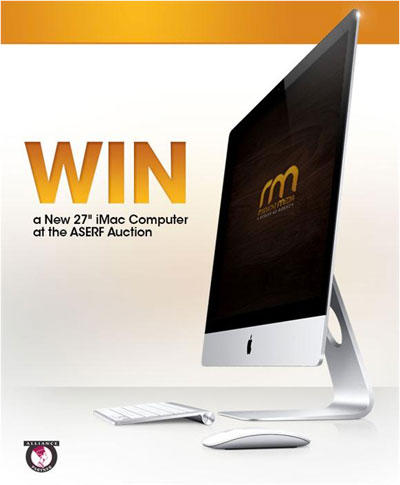 We'll be participating in the ASERF silent auction this year, after having donated a new iMac desktop computer. Our hope in donating the computer is that a cosmetic surgery practice can help advance the pursuit of better, safer, and more effective procedures by supporting ASERF, while upgrading the practice with top-of-the-line technology. The silent auction is a new feature to the annual ASAPS/ASERF meeting, and will be held in the Jacob K. Javits Convention Center from April 13-15, 2013.
ASAPS Marketing Day with our Medical Marketing Consultants
The Business Side of Aesthetic Plastic Surgery, otherwise known as Marketing Day at ASAPS, will take place Tuesday, April 16, 2013. Topics will center around the other essential elements of creating a successful practice that happen away from the OR, such as how to manage your online reputation and how to take advantage of patient reviews.
If you have questions about these topics, and others such as Medical SEO or social media for plastic surgeons, our team will be waiting for you at booth 1019 with a comfortable place to sit and rest your feet. If you know you're heading to NYC, head to our Facebook page and tell us to be on the lookout.