The Benefits of Instagram for Medical and Dental Websites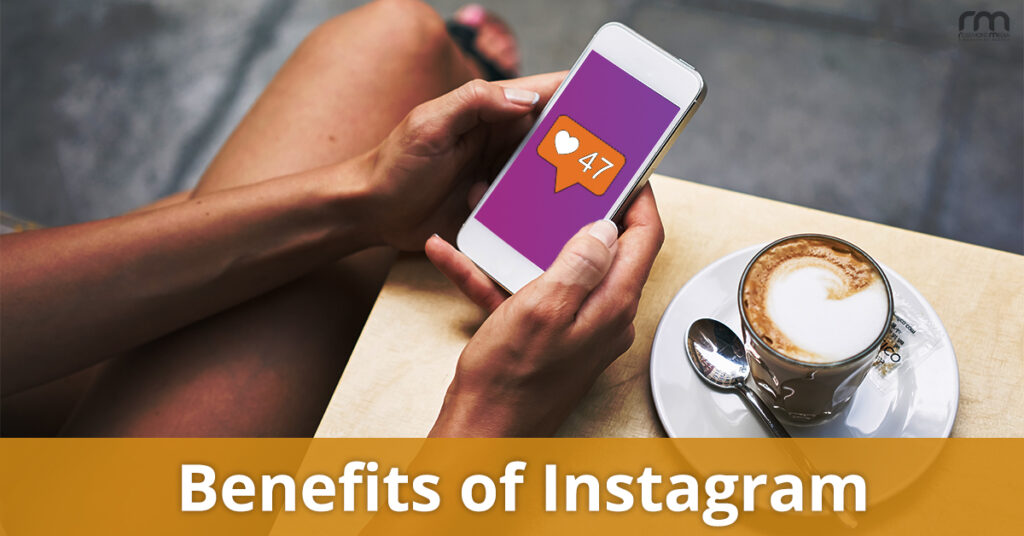 Facebook, Google+, Twitter, Instagram… there are so many avenues of communication and options for consumer engagement available these days. But is the latest platform to surge in popularity beneficial – or even necessary – to achieving the social media marketing goals of your practice? When it comes to one like Instagram, it may well be.
In today's blog, we answer some of the most frequently asked questions and discuss advantages of having an Instagram account as part of your overall dental or medical marketing strategy. Lea Stojeba, our savvy Social Media Strategist has the details:
Why is Instagram important for today's medical/dental practice?
Lea: Instagram's popularity makes it a great tool to be used for branding, patient education, and expanding a practice's audience reach. Currently about 32% of online adults use the platform and its growing popularity among key healthcare demographics, primarily women, make it a great channel for practices to reach a larger audience than they would on Facebook alone.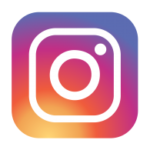 Adults Using Instagram
32%
of online adults (
28% of all Americans
) use Instagram
Age
Among online adults:
59% of 18-29 year olds us Instagram
33% of 30-49 year olds us Instagram
18% of 50-64 year olds us Instagram
Gender
Among online adults:
26% of men use Instagram
38% of women use Instagram
How can Instagram help the practice grow?
Lea: Take a look at any popular Instagram account and you'll find users tagging their friends in the comments of images to share the 'Insta gold' they've found. It's this sharing mechanism that allows the photos on Instagram to gain likes and reach the eyes of more and more people. Practices often take advantage of the visual nature of Instagram to share a photo, video, or a GIF of a popular procedure or treatment that they receive patient questions about. These provoke Insta users to ask questions themselves and engage with the practice, or on the other hand, to share the pic with friends, increasing the practice's reach organically.
Because Instagram allows for more user obscurity than other platforms like Facebook and Google+, people are more likely to share and comment on content topics that not all are willing to admit to an interest in, such as certain plastic surgery procedures.
Why should practices hire someone to update their Instagram accounts? Because Instagram is such a visually prominent platform that can act as a branding tool, it's essential that accounts feature beautiful photos with thought and planning, taking into consideration how an overall account feed will look. A well-designed feed, however, does not a successful Instagram account make. Without the proper hashtags to draw interested users, as well as well-crafted posts and comments to engage, inform, and educate, a beautiful picture on its own won't gather the reach practices seek.
An experienced ad buyer who is keen on demographic targeting can promote certain Instagram posts to effectively reach a target audience that otherwise might not have seen your content due to the sheer size and amount of content competing for eyes on the site.
If a practice already has Twitter, Facebook, and a website, does it really need Instagram?
It depends. If its target demographic is on Instagram and they want to pursue that market, I'd say definitely. You don't have to be a Mario Testino to take great photos or a David Sedaris to write interesting, engaging posts, but you do need a central strategy. That's why practices need one person who has the time, expertise, and social marketing acumen to manage the complexities of the platform.
What makes Instagram so different from the other platforms?
Again, the visual nature of the platform is really its competitive advantage. Humans are visual creatures, and the ability to log on to a platform like Instagram that essentially provides a never-ending feed of visually-pleasing stimuli can feel like a mini-vacation from the constant flow of information we receive on our digital devices. Visuals can also invoke strong emotions, which allow practices to create deep connections with their audience in meaningful ways.
Also worth repeating is the fact that people's actions on Instagram aren't so out in the open as they are on other platforms, so they can like, comment, share, and engage with accounts and posts more freely without giving thought to how a question placed on a breast augmentation or dental implant post might make them look to their peers on social media. There's more of a feeling of anonymity which I think is one of the reasons Instagram enjoys such popularity and serves as a medium to explore topics on social media that one might be leery of on other platforms.
Rosemont Media Can Help You Benefit from Instagram
Rosemont Media is excited to offer RM Social, a comprehensive social media marketing plan designed for our clients to be able to gain a presence in line with their brand, voice, and overall strategy. RM Social allows clients to take advantage of the rise of Instagram influencers, trending hashtags, the power of stunning imagery, and targeted native ads to extend their practice name to an audience of unlimited growth potential! If you would like to learn more about RM Social, please contact Rosemont Media and speak to one of our experienced consultants today.