The Website Design Process – Creating a Vision and an Experience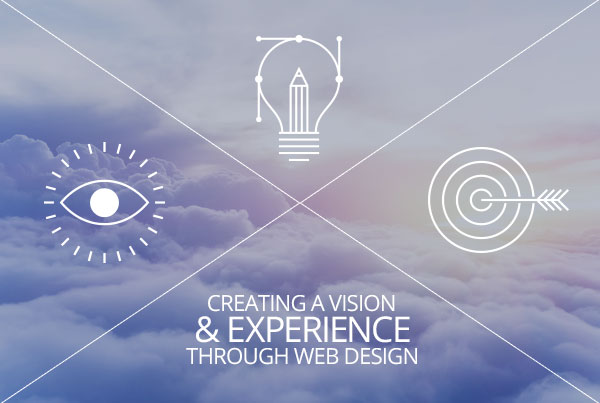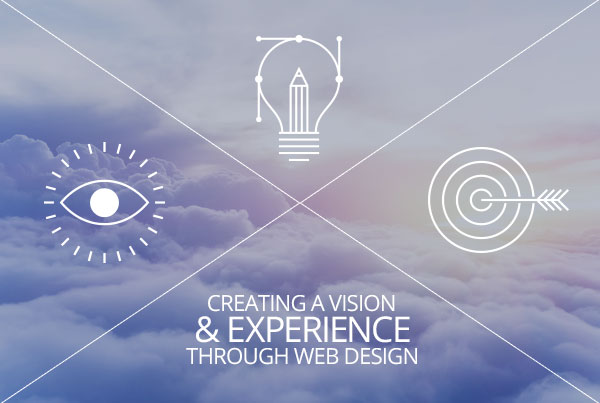 Your website should be more than just an introduction to yourself and your practice: it needs to be an experience. Website design is a marriage between artistry, technology, and personality. An excellent website is one that not only provides visitors with a representative image of you and what your practice offers – it is also a virtual window into what you want viewers to see and how you want them to feel about your practice and the experience that awaits them.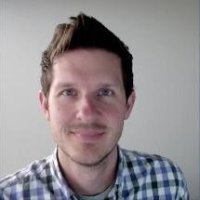 Seth McKinney is the Creative Director at Rosemont Media. From concept to execution, he oversees all aspects of website design for our clients. Seth says the style of a website is, in many ways, just as important as the substance within it. "For prospective patients, the procedures our clients offer are definitely an investment. When you are investing a fair amount of money and trust in someone who's going to change and improve your appearance, you want that person to have a good eye for beauty. That eye for beauty is reflected in all the marketing choices clients make, and their websites are often the go-to resource when researching a physician for a procedure."
At Rosemont Media, we start the website design process by giving the client a little bit of homework. This includes a short questionnaire and a few sample websites to get the client, the designers, and the rest of the Rosemont team thinking about appealing styles that will blend well with his or her image. Then comes the design consult, an event which Seth describes as one of the most important steps in the website design process. "We are looking to nail down their overall style so we can begin working on the look and feel of the website. We also discuss their philosophy and target audience to help with messaging and photography choices. After our consult we'll dive into further research about the client from their website, news articles, publications, and testimonials for a better feel of who they are."
Once follow-up research has been done, it's time to create the ultimate concept. Seth says the combination of good research by Rosemont's team and great communication often leads to a home run right at the start. "However, if there are some tweaks to the colors, photography or messaging that need to happen, we'll work on some revised concepts and polish it until the client is satisfied."
Once the overall design concept is approved, Seth's team moves onto creating the interior page layout. The development team then helps bring the concept to life, intricately building each page of the website from the ground up, based on the design team's blueprints. The site's content is then carefully added, and the designers will then go back and add fine details to individual pages, such as imagery and graphics, to help illustrate a procedure or topic. When the client approves the final result, the website design process is complete.
From responsive website design and content creation to search engine optimization and social media marketing, Seth says the most important part of these processes is taking the time to learn who the client really is and what makes them unique. "We can design anyone a beautiful website, but where we make the biggest impact is if that killer design is paired with the perfect messaging and representation of the client online."
Contact Us
The team at Rosemont Media is ready to create something amazing for you. Take a look at our website portfolio to get an idea of what we are capable of, and if you are considering a brand new website, or even just a redesign of your existing website, please contact us today.