What Is an Infographic, and Why Is It So Cool?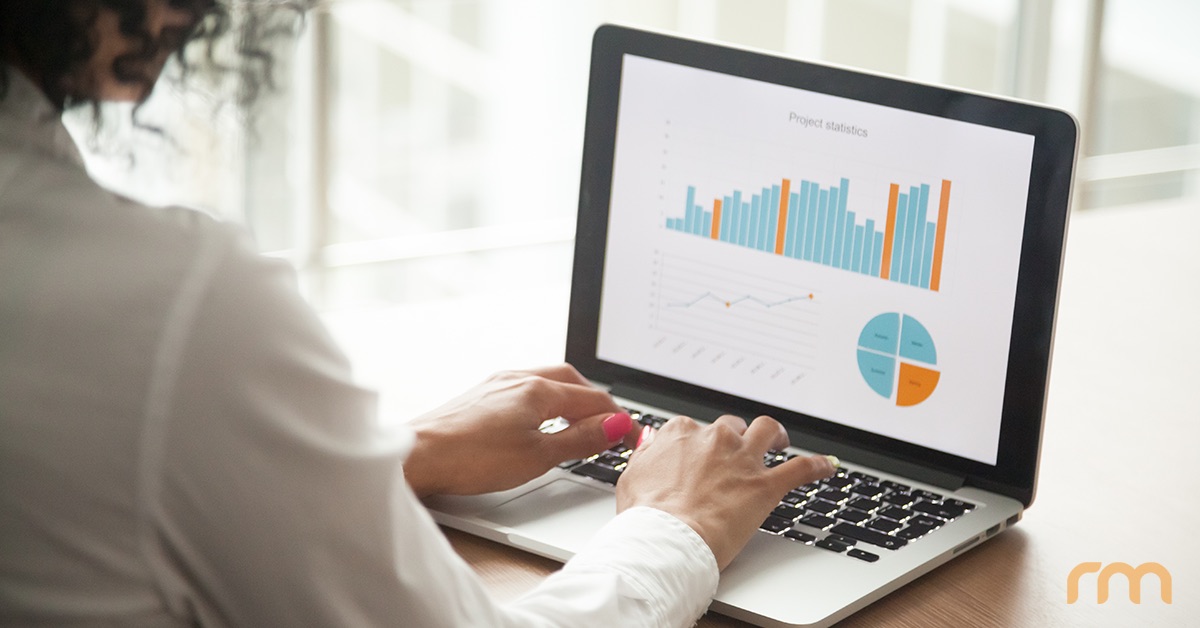 Detailed and in-depth website content is critical for medical and dental practices on a number of levels. For starters, you want to provide viewers with helpful, educational, and thorough information about your services. Abundant information is also a key component in marketing your practice since specific, well-written content can have a positive effect on SEO rankings. At the same time, you want to be cognizant of presenting this content in a way that is easily digestible and that makes important points stand out.
An infographic is one innovative method of accomplishing this by pairing or organizing certain parts of the text with imagery in a more visually gripping way, making specific points or areas of content "pop" off the page and providing a new opportunity for viewer engagement. As an added benefit, Google's most recent algorithm update has seemingly rewarded sites that utilize infographics (and various other written and multimedia content) to present information in a more digestible way.
Here are just a few examples of infographics and what they can contain: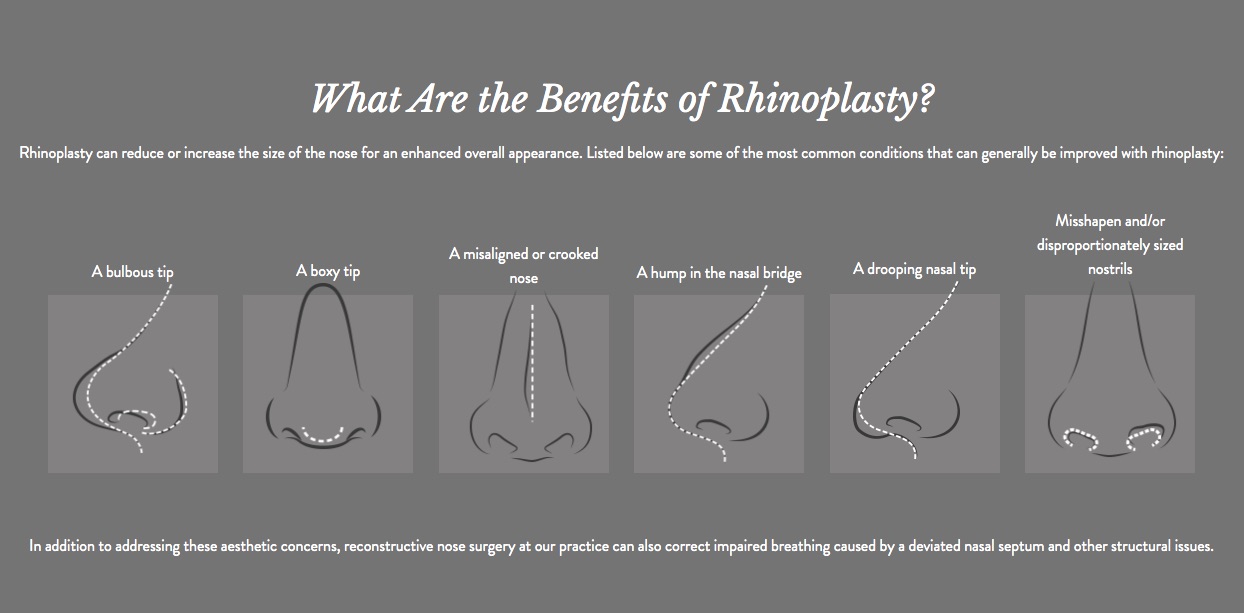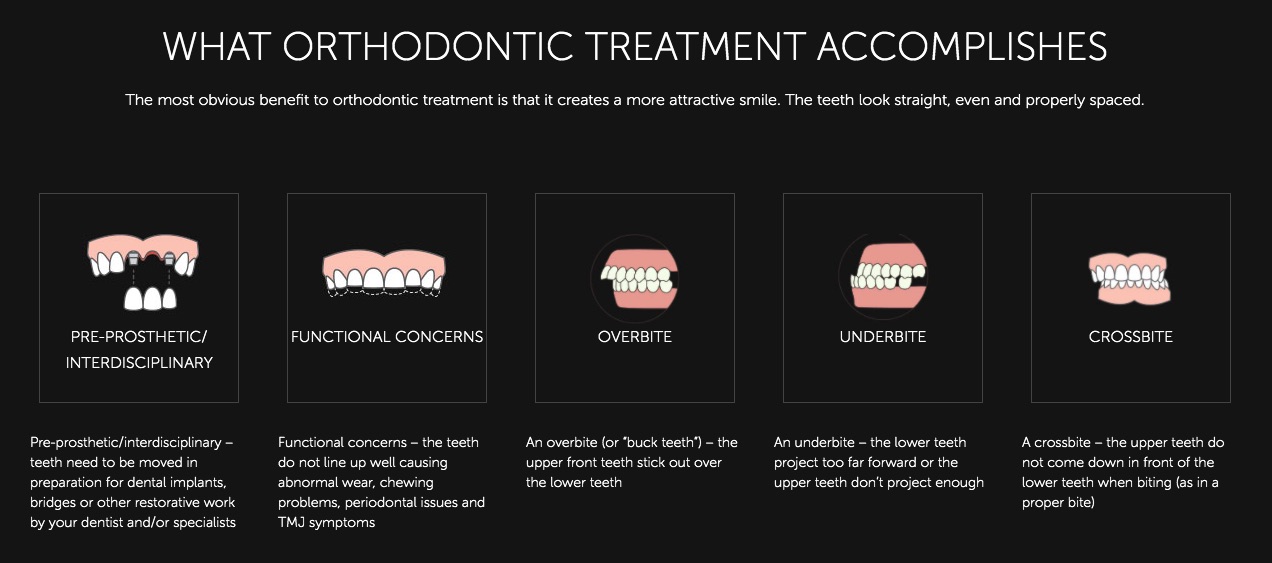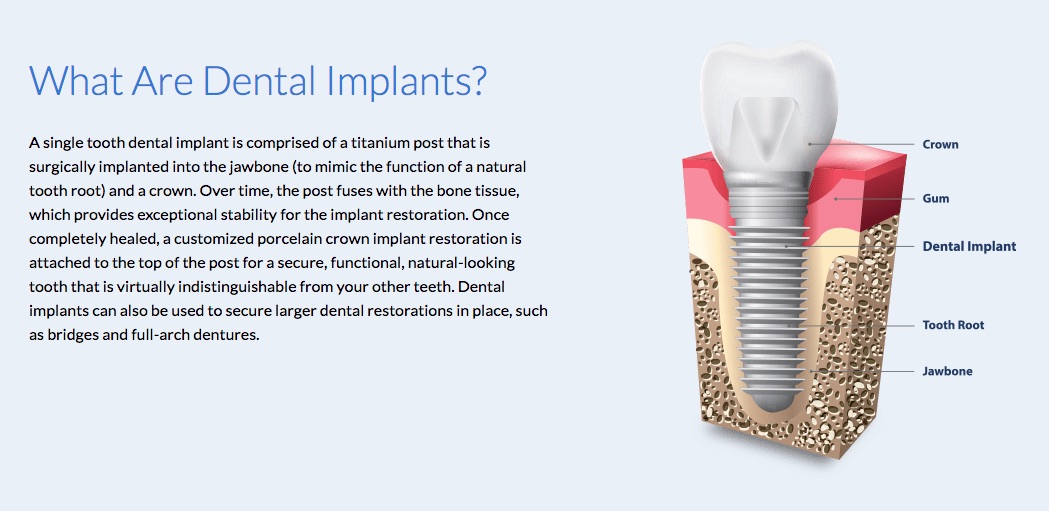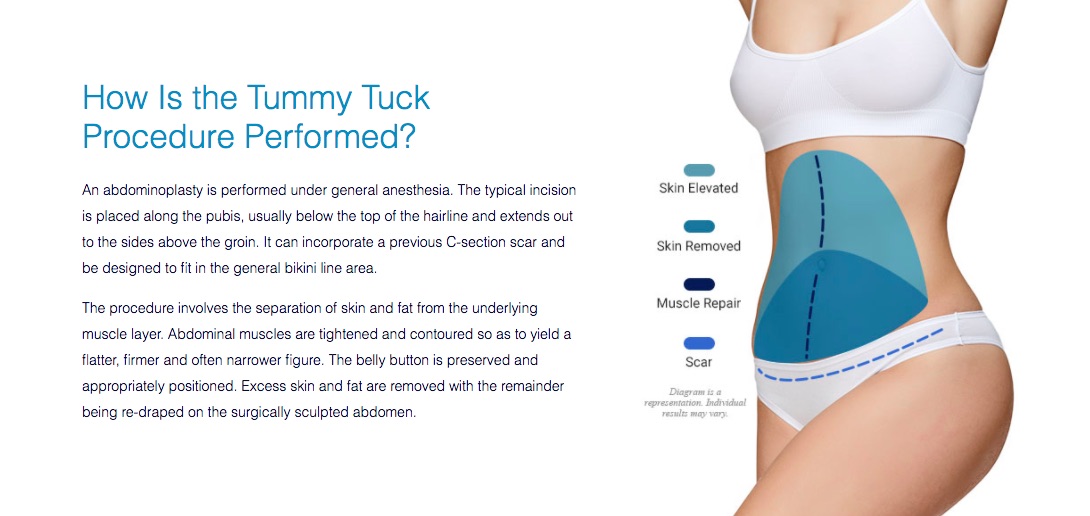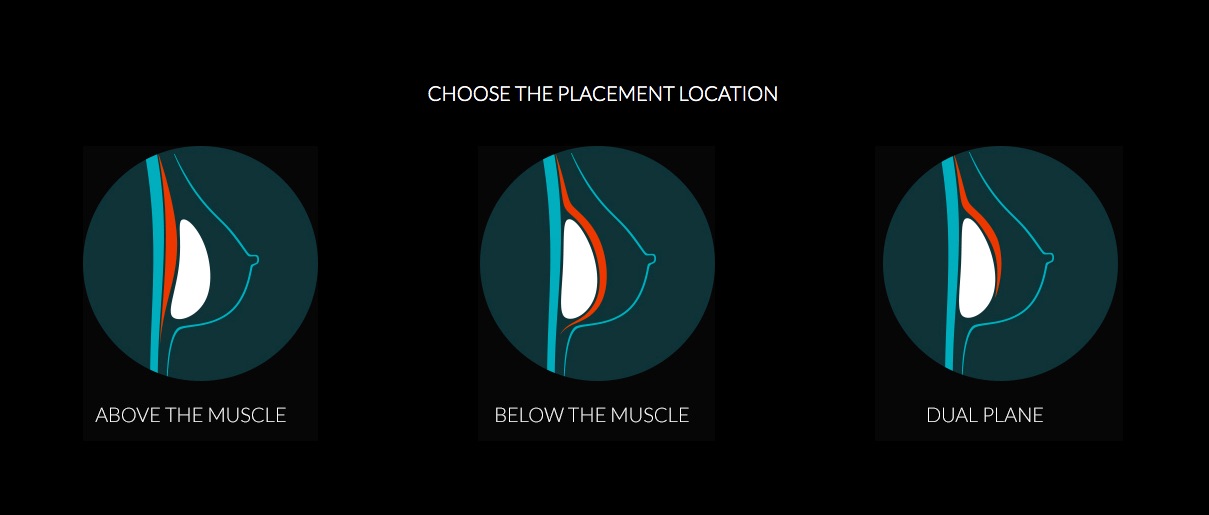 Infographics serve a number of valuable purposes. They make complex, important information more visually appealing while potentially reducing the likelihood that a reader may feel barraged with an abundance of content and navigate away from the page. Some consumer experts have even argued that well-designed infographics significantly increase the chances that the content will be read since many individuals have a better response to visual information rather than details conveyed by text alone. Infographics can be useful to illustrate tip lists, step-by-step guides, procedure diagrams, presentation outlines, statistics and charts, timelines, comparisons, and many other types of information.
Of course, it's important to note that there can be too much of a good thing. Good old-fashioned text and high-quality, abundant content that gets valuable information across is vital and should never go out of style. But infographics used in the right places on your medical or dental website can provide a whole new method of engaging your audience and present complicated subjects in an interesting and user-friendly way.
Reach Out to Rosemont Media
If you are thinking about adding some new bells and whistles to your website, or if you are considering an entirely new website for your practice, please contact Rosemont Media. One of our expert consultants will be happy to talk with you!
Editor's note: The original version of this post was published on September 25, 2018.