Protect Your Website From Dupe: How Rosemont Media Can Help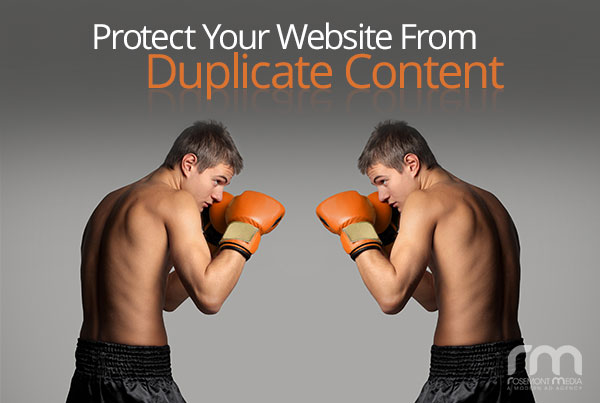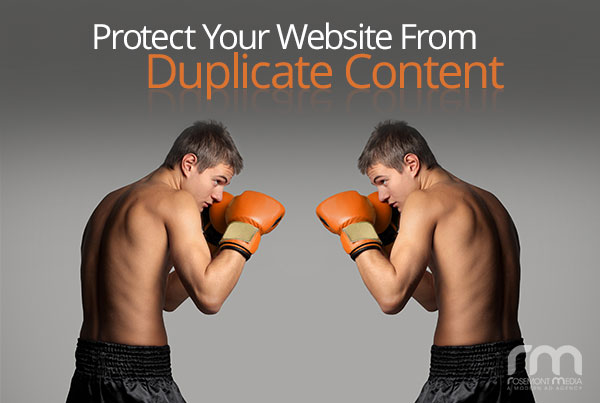 Duplicate content, also called dupe, can lurk in surprising places, including your medical or dental website, your competitors' websites, and friendly websites you utilize to improve your SEO or expand patient access to your services. In our last post, we covered what duplicate content is and why you should avoid it. In this entry, we'll discuss where dupe is often found, as well as how Rosemont Media can help you find the dupe, provide successful, cost-effective solutions, and maintain your online visibility.
They say imitation is the sincerest form of flattery, but discovering your content has been pilfered and posted on another website is, at minimum, highly frustrating. Not only can this plagiarism have a negative effect on SEO; the dishonest practice can also feel like a personal slight. Though it may seem unfair, Google doesn't care who originated the content and will penalize any site with dupe. Fortunately, Rosemont Media can help you overcome this vexing situation.
Dupe can pop up in another unexpected location: business directories. If your site is indexed on a medical or dental directory, they may pull the doctor bio straight from the website. What was initially designed to help you increase your online visibility has now diminished it. Rosemont Media can help you formulate a customized plan to address this and other common issues quickly and effectively utilizing a two-step process:
Step 1: Arm You With Knowledge
Rosemont Media can detail the many ways dupe can manifest, monitor your website for instances of duplicate content, and evaluate the occurrences for their potential to negatively impact your website's pagerank.
Step 2: Devise a Plan of Attack
After your medical website performance analysis, Rosemont Media can customize a strategy to rectify the instances of dupe on an on-going basis that takes into consideration your content marketing budget and goals. In many cases, we can issue a cease and desist order to websites appropriating your information. For other incidents, we can offer guidance on whether removing the content or rewriting it will provide the best, most cost-effective solution.
The fact is, any duplicate content is bad, even if you wrote it; even if you have permission from a product manufacturer to use it; even if a design company provided it. Rosemont Media can detect, identify, and resolve your dupe content issues and help to ensure your website maintains a high pagerank and excellent online visibility.
Contact Us
For more information about duplicate content and how Rosemont Media can help you eliminate it, please contact us today.