Why Is Website Speed So Important?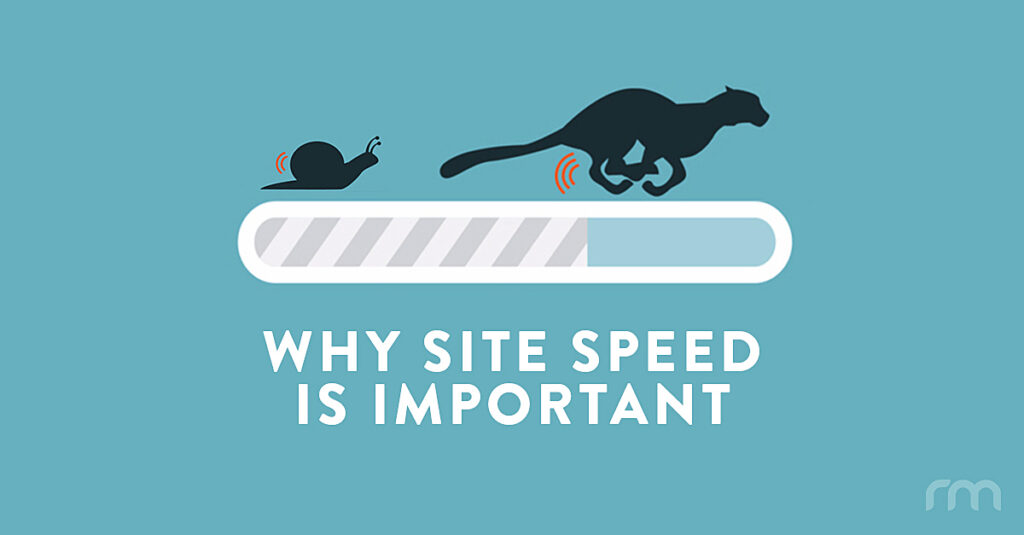 There are few things more frustrating than a webpage that loads slowly. With the pervasiveness of high-speed Internet and lightning-fast processors, our demand for right-now website response times is at an all-time high. The average website user is only willing to wait a matter of seconds (if that) before abandoning a website and moving on to the next. For those in the elective healthcare industry, these "bounced" or "exited" users can add up to significant losses in potential revenue.
Your website can incorporate many attractive features—an elegant desktop and mobile design, a fine-tuned user-experience, multimedia resources, and comprehensive informational content —but if your visitors are faced with page-load delays, the opportunity to engage them is over before it starts. Even Google's algorithm incorporates a site speed-related metric called PageSpeed, which can either help or hinder your positioning in its search results.
How Do I Know If My Website Is Slower Than It Should be?
While website sluggishness can present as an obvious problem, in some cases, you may not be aware that your site speed could be improved. Because fractions of a second can have an impact on your bottom line, it is important to accurately monitor your site speed and continuously look for ways to optimize code and hosting services to achieve ideal page load times.
If you are completely in the dark about your current performance, there are a number of diagnostic tools and methods that can reveal how your website measures up on both mobile and desktop devices. Due to variability in reporting from different services, we recommend enlisting the help of experienced developers who can provide a complete and reliable analysis of your website speed. When performing a full website evaluation of this nature, our development team at Rosemont Media runs tests in four different areas and works through an extensive checklist to obtain an accurate measurement of site speed as well as detect all potential problem areas.
How Do I Boost My Website Speed?
If cursory diagnostic testing of your website reveals slow page-load results, your website may require a prioritized action plan for achieving improvements in speed. If you are in need of professional assistance you can trust to carry you through this complex process, Rosemont Media offers a comprehensive website tune-up service designed to elevate dated or poorly-performing websites to current industry standards. In addition to providing all of the latest hosting technology, which includes optimized servers and SSD drives, our Google-certified team is at the forefront of creating advanced technical SEO solutions and strategies.
If you are interested in learning more about improving the performance of your current website, we encourage you to contact one of our knowledgeable representatives to discuss your goals and initiate your website evaluation.