How Your Website Promotes Patient Education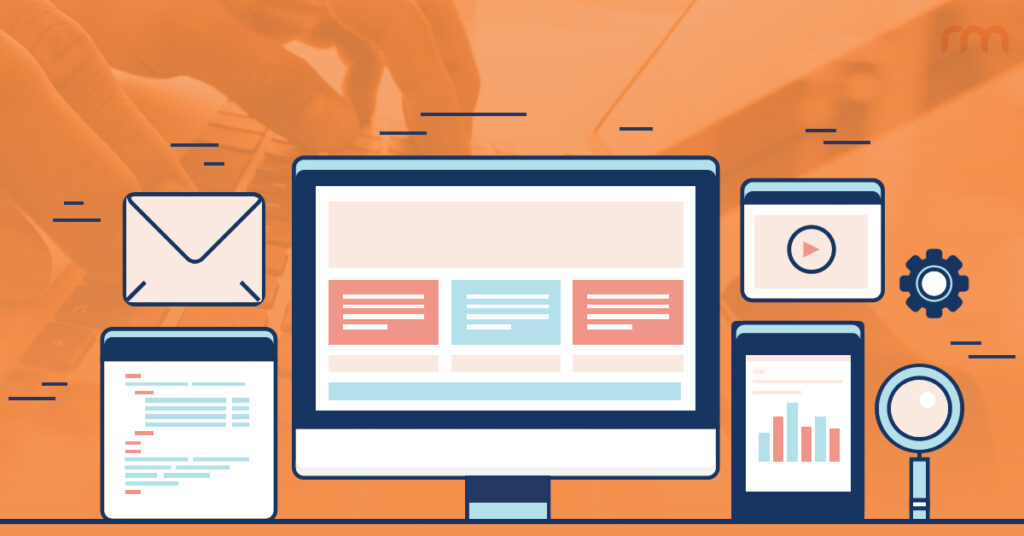 Having a combination of effective content marketing efforts within your website (like treatment pages and blogs), as well as visual components (such as video testimonials and a before-and-after photo gallery) can empower viewers to be more knowledgeable and proactive about their healthcare. We often tell our RM clients that an informative website consisting of relevant content can promote patient education while also leaving a lasting positive impression that may convert prospects into patients.
The majority of your practice's website may consist of treatment pages filled with information about the services, procedures, and/or products you offer. A treatment page allows you to elaborate more on the benefits of a procedure, the techniques and technology you utilize, candidacy, cost, and more. In general, treatment pages can ease an anxious patient's mind, allowing them to be more familiar with the dental or medical care they are interested in. Practices that provide in-depth treatment details online usually appear more knowledgeable and credible, making you stand out amongst competitors.
Treatment pages are not the only important aspects of your website. We highly encourage clients to also have a blog and/or publish press releases because these types of content can serve as excellent resources for curious patients. With blogs and press releases, you have the freedom to author content on a variety of topics, including trending discussions in the dental or medical industries, popular questions about a specific treatment, or common misconceptions about a procedure. Overall, blogs and press releases can help patients better understand you and the way you approach treatments. Patients also get to learn your perspective on topics and determine how your practice stands out from other offices.
There is no doubt that written content can help a patient comprehend a procedure more fully; however, having a before-and-after photo gallery can give a patient visual evidence of realistic results. A recent study showed that out of all the pages on an elective healthcare website, upwards of 50% of viewers on average visited the before-and-after photo gallery, and this page usually had the lowest bounce rates. This goes to show that patients consider before-and-after photos an important part of the decision-making process. Having before-and-after photos on your website can give a viewer more insight into what outcomes can be attainable. Dental and medical procedures can be costly, which is why potential patients usually want proof that their doctor can help them reach their aesthetic goals.
Just like before-and-after photos, video testimonials can also be useful at showing the transformations of previous patients. Your practice can produce other types of videos as well, with the goal of educating the viewer and strengthening the patient-doctor relationship. For example, videos of staff members, clips of technology you use, a tour of the office, and special events you may have been a part of can help patients get to know you and your practice on a more personal level. Through your videos, viewers can feel welcomed, basically building a positive relationship with the patient before they even step foot into the practice.
One of the biggest advantages of having a website that includes content like blogs and before-and-after photos is that you can easily promote it using social media, helping you reach a wider audience and giving more people the opportunity to learn about your practice and the treatments you offer. That is why it is so important to keep your website up-to-date. Making sure that your website is consistent, compelling, and informative can give you a competitive edge while promoting patient education.
Contact Rosemont Media
If you are interested in customizing a stunning and educational website, we invite you to contact us today. Our experts can help you design a website that showcases the unique aspects of your practice to help you stay at the forefront of the dental or medical industry.