Why a Flexible Website?
From smartphones to tablets to PCs, potential patients are searching for dental practices from a variety of locations with a number of different devices. Because each device has a different screen size, your website needs to be dynamic and specifically designed for each screen to make a great first impression. Dental responsive website design is the answer. Our team will help bring your practice to life and connect with website visitors regardless of whether they find your site on their mobile device while running errands, or at home on the couch with their tablet.
Curious about the cost?
Rosemont Media offers complete package solutions that are tailored to your specific marketing goals. Visit our pricing page for more information or contact us today to receive a personalized quote.
Related Posts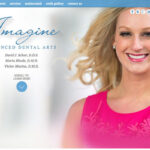 Cosmetic Dentistry Practice in Central New Jersey Unveils Newly Enhanced Website
Dr. David I. Schor, Dr. Maria Rhode, and Dr. Vivien… Read More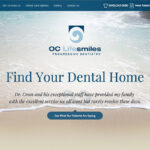 Dentist in Orange County Announces a New Responsive Website for His Practice
Dr. John J. Cross recently launched an updated website for… Read More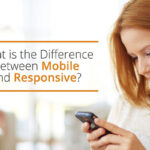 What is the Difference Between Mobile Website Design and Responsive Design?
One of the most important things your website needs to… Read More
ARE YOU READY TO TAKE
Your Practice to the Next Level?