This Can Make or Break Your Email Marketing Campaign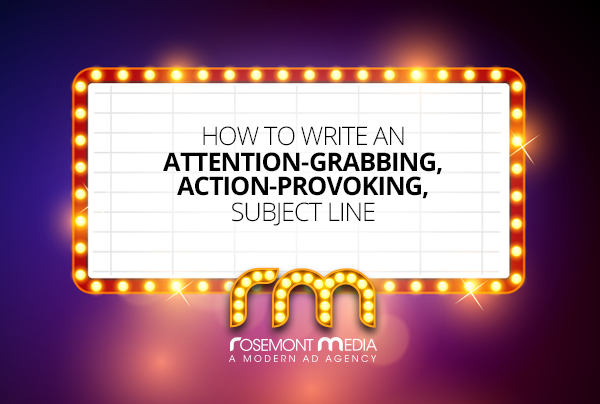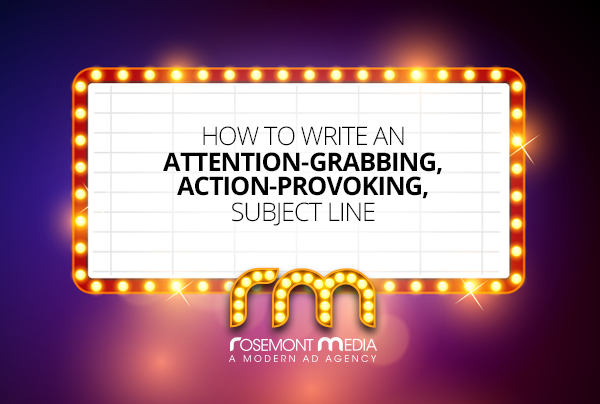 How many emails are sitting unopened in your inbox this very minute? A quick glance would probably reveal a couple emails from family and friends, a few from subscriber lists you voluntarily signed up for once upon a time, and certainly a dozen or so from companies and vendors to whom you don't ever remember giving your email address. Aside from the ones you're "saving to open when you have time," how many of those unread emails do you think will either remain permanently unopened or find their way to the trash bin without so much as a glance?
With the number of emails flowing in and out of inboxes these days, it's no wonder email marketing can be a daunting initiative for your medical or dental practice. However, the benefits and return that can be reaped from a successful email marketing campaign can be exponentially worthwhile. So what's the trick to distinguishing your email from the countless others currently taking up residence in any given inbox? An attention-grabbing, action-provoking, must-learn-more subject line.
As the first bit of information recipients see/read, the subject line is arguably the most important part of an email blast – no matter what you have to say within the email itself. If you fail to pique the reader's interest with that limited line of text, you can consider your email as good as, well, unread.
Okay, so how do you compose a good subject line? Based on our own experience and research, here are some tips we have found to be helpful when generating an effective subject line:
Use personal pronouns – If you can't include their name, pronouns like "we," "you," and "your" can help add a more personalized touch.
Feature dates and/or times – People are more likely to click when they know they have limited time or a deadline.
Use numbers and lists – For example, "3 Tips to Whiten Your Teeth at Home."
Ask a question or include other punctuation – Questions tend to immediately engage the reader, and exclamation points can help generate excitement for your message (but let's not get carried away with either one).
Need Help?
For more tips on writing an effective subject line, or if you would like to speak with one of our medical or dental consultants about email marketing for your practice, please don't hesitate to contact Rosemont Media today.