Rosemont Media Celebrates Its 14th Anniversary!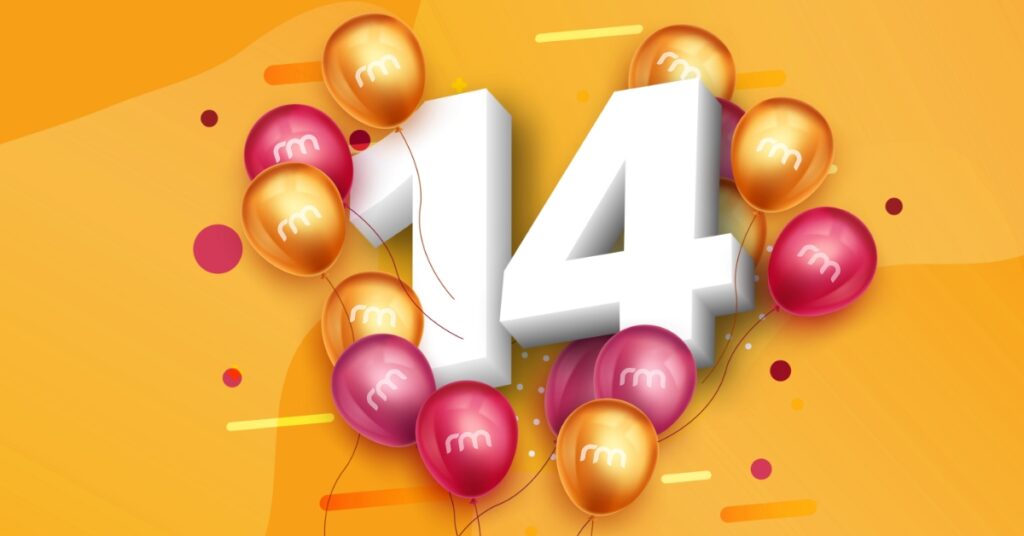 Hard to believe it's been over 14 years since Rosemont Media began. Just as the digital landscape has transformed throughout that time, our team has evolved to help our clients get the most from their online efforts. Our designers regularly create gorgeous responsive website designs; our content writers and social media specialists craft custom content using effective SEO strategies; our development and local search teams do the crucial behind-the-scenes work to get our clients' websites running at their full potential; and you can't forget our all-star sales representatives and project managers who keep everything working together under one cohesive plan.
What Does Rosemont Media Mean to You?
The name Rosemont Media has become synonymous with many positive traits, including quality marketing products, reliable services, and proven results. To help portray what RM stands for in 2022, our employees are sharing words they believe best represent our company. Watch the video below for a look inside what Rosemont Media means to us!
Thank You for Your Support
I am thankful to not only the incredibly talented team at RM but also the loyal customers who have made our success possible for the past 14 years. We look forward to seeing where the future takes us and helping more elective healthcare professionals—from dentists and plastic surgeons to bariatric surgeons and beyond—achieve their online marketing goals.
Thank you for being part of the Rosemont Media family!