Valentine's Day 2014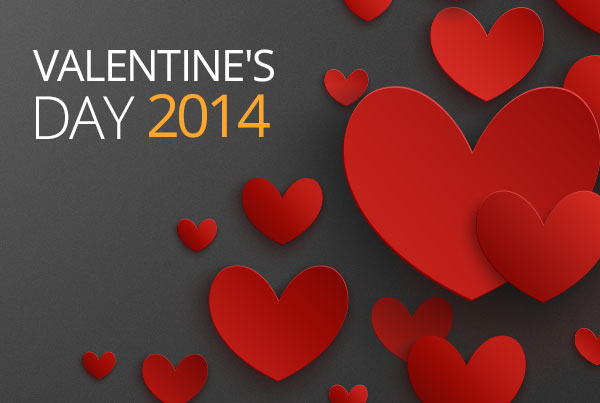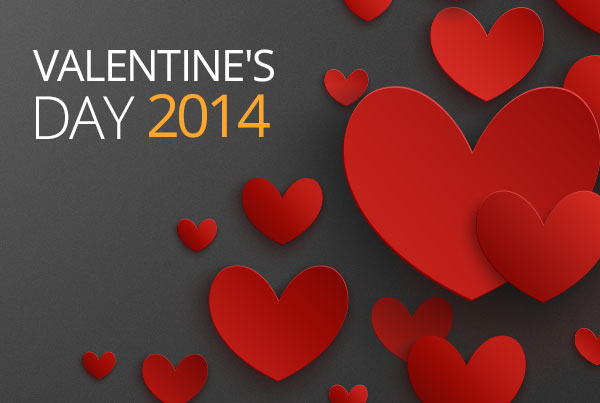 Roses are red,
Violets are blue,
But how's your website
Performing for you?
If device-related issues,
Cause your patients to whine,
You should certainly consider,
A new responsive design.
Should connecting be your problem,
With patients new and old,
Effective email marketing,
Can turn to solid gold.
Perhaps your content is lacking,
Or maybe it's gone stale,
A customized content marketing plan,
May be of great avail.
But when all is said and done,
And it's Google rankings you seek,
Both SEO and SMO,
Can help you reach your peak.
Here at Rosemont Media,
We offer all this and more,
So please feel free to contact us,
And let's get patients through your door.
Oh, and by the way,
Happy Valentine's Day!
Love,
Rosemont Media