How Local Reviews on Google Maps Work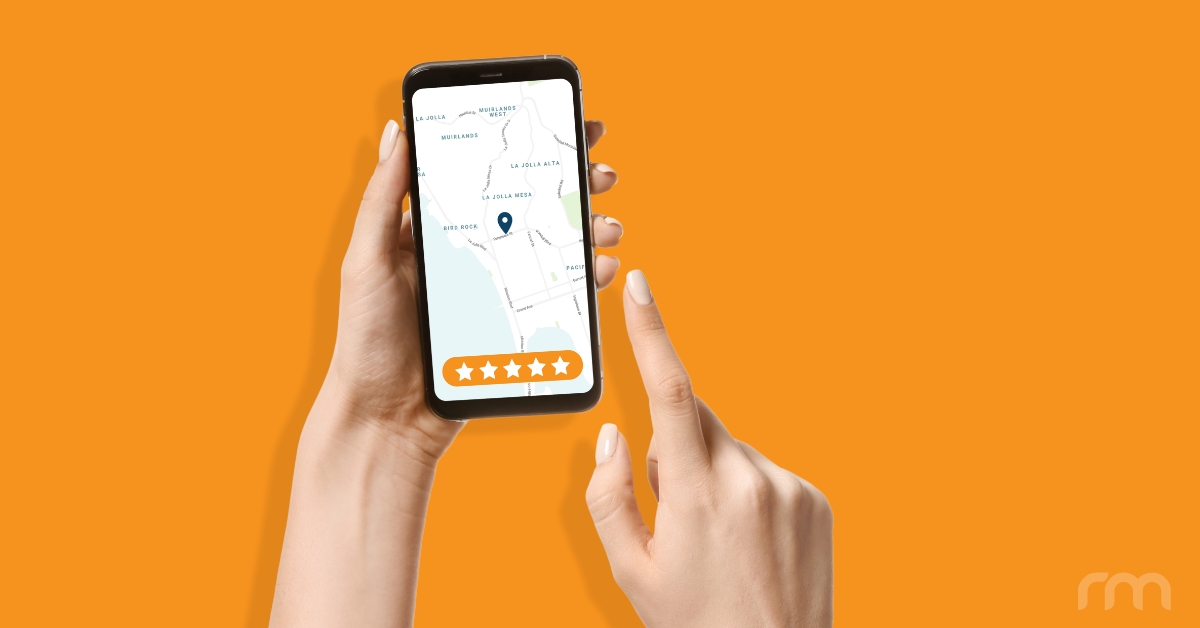 Google Maps is filled with tons of reviews for local businesses that people can easily read and discover. These reviews are written by users for users to help others figure out if a business is worth visiting. Whether you're looking for a restaurant, museum, plastic surgery office, or dental clinic, reviews can provide local knowledge and insight into the best places to go for your needs.
Naturally, as a business owner, you may be wondering how Google keeps track of all these reviews and makes sure that each one is a reliable source of information. You may even be curious about how this affects your online reputation management. Rest assured, Google prides itself on protecting local businesses from false accusations and abuse. By continually updating and evolving its policies and protections, Google can be a step ahead of scammers to avoid any misinformation.
Machine learning is one of the key components in moderating Maps reviews and keeping information useful and authentic for the user and the business. Each review that is submitted gets scanned by Google's machine learning technology immediately. If the system finds that a review violates one of their policies – like mentioning offensive or off-topic content – then the review is blocked.
In addition, the machine learning algorithms can recognize patterns and detect suspicious activities from accounts, making sure that their faulty reviews do not publish. When a person tries to submit multiple reviews, Google recognizes that it is the same end-user (via device, email address, or both) and removes their review from the Google Business Profile. If a review is deemed appropriate and gets posted, the moderation system continues to monitor the review, ensuring that it is still relevant and useful.
Not only does Google rely on machine learning, but also on a team of human operators and analysts that look at reviews themselves. This can be especially helpful when the review contains "slang" that machine learning cannot understand. The human moderating team is also effective at determining potential abuse risks. For example, if a business is associated with a major event, like an election, the human team elevates its protections to make sure that no fake reviews are posted onto their Google Business Profile.
As a practice owner, you can be confident that Google's machine learning system and team of human moderators can protect you from fraudulent reviews that may negatively impact your business. If you do find that a fake review slips through the cracks, Google allows you to flag the review as inappropriate. The system will assess the review and possibly remove it from your listing.
It's important for any business to maintain an accurate online presence. If you would like to learn more about managing your digital reputation and patient reviews, we invite you to contact our team today.