Advantages of Combining Content Marketing with Traditional Advertising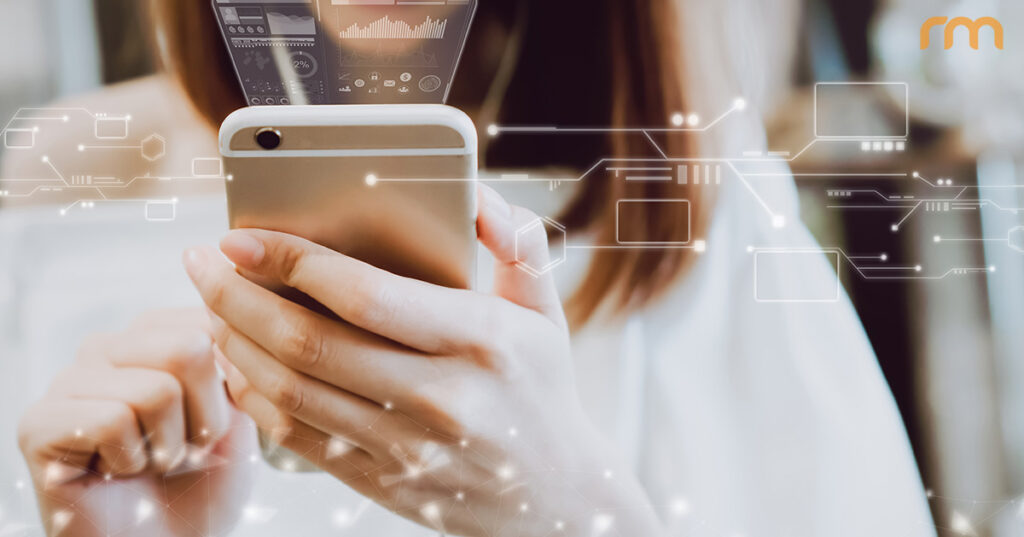 A well-rounded marketing strategy for your elective healthcare practice needs to include content marketing and advertising, as well as online and offline tactics. At Rosemont Media, our experts consider content marketing an essential component of a comprehensive website marketing strategy. We provide several avenues for clients to develop and promote custom content aimed at achieving online goals and synergizing with traditional advertising efforts.
What Is Content Marketing? A Comparison with Traditional Advertising
Content marketing is still a new term to many practices, and it can be an obscure topic to define. A useful way to understand content marketing is to compare it to traditional advertising. There are some similarities in that the end goal is to create more patients for your practice, but content marketing and advertising approach patients in different ways.
Content Marketing
Example mediums: blogs, website content development, email marketing, ebooks, podcasts
Give: helpful information is shared with audience
Pull: attracts audience when they are seeking content
Establishes trust
Education: content is meant to support the audience
Puts audience first
Easily shareable: conducive for referrals
Traditional Advertising
Example mediums: billboards, brochures, banner ads
Tell: alerts audience to special, procedure, or brand
Push: gets in front of audience when they aren't looking for it
Establishes awareness
Self promotion: the brand has something to tell the audience
Puts procedure/promotion first
Not easily viral, but high impressions
By reading the comparison, you should have a better grasp of content marketing and the reasons to use traditional advertising. Now think of how you can create content marketing to draw in and engage potential patients, and what traditional advertising methods can promote your practice.
How Do I Develop an Effective Content Marketing Plan?
Developing an effective content marketing plan starts with a comprehensive evaluation of your online portfolio, practice, budget, and goals. Here are some questions to get you started:
What procedures, treatments, or aspects of my practice do I want to focus on and promote?
Which of my procedures and/or services need a boost in local Google search results?
How can I expand the content of my website to meet the needs of my practice and the needs of my potential patients?
Which types of content marketing receive the best response from my target audience?
How can I utilize my social media presence to further promote content development efforts?
How can my content marketing efforts support the success of my traditional advertising efforts?
What kind of budget am I willing to devote to content marketing?
What are my immediate, mid-range, and long-term marketing goals?
Once you have some answers to these questions, a content marketing strategy can start to emerge. We find that although it is possible to create a content marketing strategy on your own, most elective healthcare practices enlist the help of a qualified team of website marketing and content development experts to make the most of their budget. At Rosemont Media, our representatives understand the critical value of a meticulously designed content marketing strategy and work in concert with a team of experienced writers, social media experts, search engine optimization (SEO) specialists, media buyers, and content strategists to craft content proposals based on each practice's unique needs and goals. The result is an actionable content marketing plan for the year, designed to deliver measurable outcomes that enhance online visibility, engagement, authority, and brand recognition.
Are you ready to elevate the success of your practice? Contact our representatives to get started on a comprehensive website evaluation and custom marketing plan.
Editor's note: The original version of this post was published on October 8, 2013.