The Difference Between Content Marketing and Traditional Advertising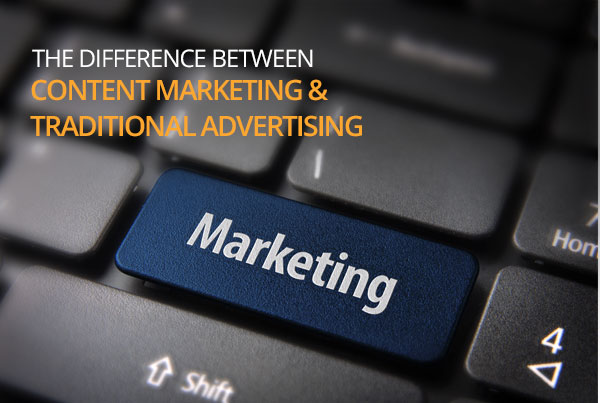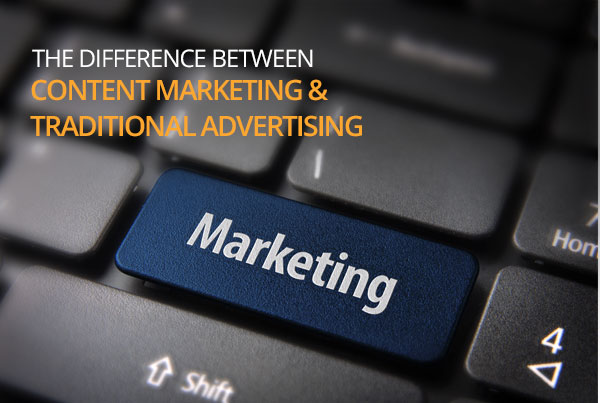 Although content marketing and advertising have been around for decades, the possibilities for content marketing on the Internet has made it the hot topic of 2013. However, that's not to say traditional advertising is passè. A well rounded marketing strategy needs to include content marketing and advertising, as well as online and offline tactics.
Content marketing is still a new term to many practices, and it can be an obscure topic to define. A useful way to understand content marketing is to compare it to traditional advertising. There are some similarities in that the end goal is to create more patients for your practice, but content marketing and advertising approach patients in different ways.
Content Marketing
Example mediums: blogs, email marketing, ebooks, podcasts
Give: helpful information is shared with audience
Pull: attracts audience when they are seeking content
Establishes trust
Education: content is meant to support the audience
Puts audience first
Easily shareable: conducive for referrals
Traditional Advertising
Example mediums: billboards, brochures, banner ads
Tell: alerts audience to special, procedure, or brand
Push: gets in front of audience when they aren't looking for it
Establishes awareness
Self promotion: the brand has something to tell the audience
Puts procedure/promotion first
Not easily viral but high impressions
By reading the comparison, you should have a better grasp of content marketing and the reasons to use traditional advertising. Now think of how you can create content marketing to draw in and engage potential patients, and what traditional advertising methods can promote your practice.
Need ideas on how to get started? Contact us and we will work with your practice to create a custom marketing plan.