What Google's Helpful Content Update Means for Your Medical or Dental Website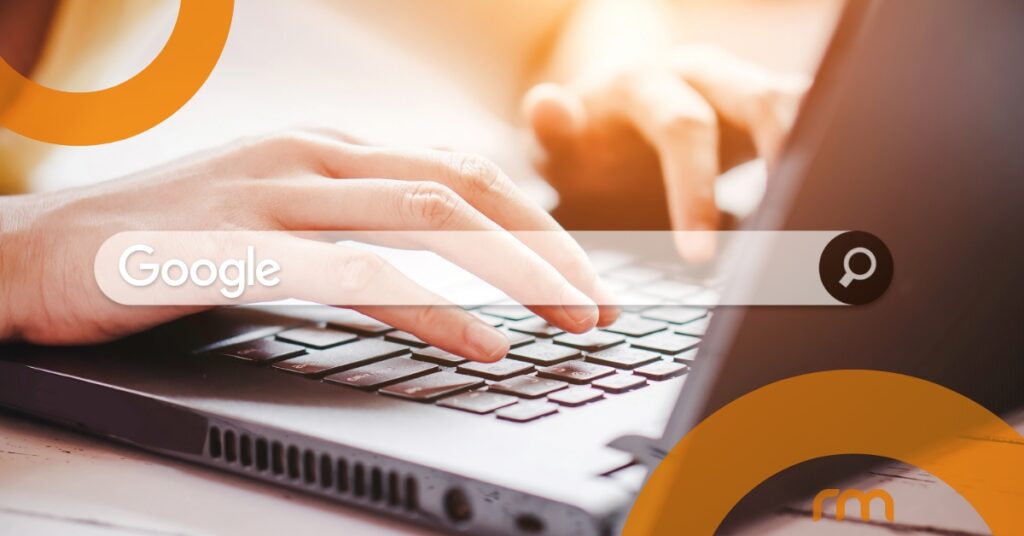 When it comes to search rankings and website visibility, it is impossible to deny the power that Google wields. An estimated 4.3 billion people use Google worldwide, and it is the uncontested search engine of choice for most consumers. So, whenever Google announces a major update to its algorithm, search engine optimization (SEO) experts take it very seriously. For examples of how Google search algorithm updates affect website SEO, one need look no further than the landmark Panda, Penguin, and Hummingbird updates from 2011, 2012, and 2013, respectively. Suddenly, websites were either being rewarded or penalized for their approaches to different aspects of digital marketing, including website content and interlinking strategies.
The latest algorithmic update to join the fray is the Helpful Content Update, which was implemented beginning in September of 2022. After the update was announced, SEO specialists across the globe began bracing for impact, anxious to see how their clients would be affected. However, with almost a month elapsed since the Helpful Content Update began rolling out, the dust is beginning to settle, and the results do not appear to have been as widespread as initially anticipated. However, both Google and search engine optimization gurus around the web warn that this update may yet have far-reaching implications, and it sets the tone for how Google expects businesses to conduct themselves going forward.
Why Does Google Update Its Search Algorithm?
Alongside each major algorithm update, Google typically releases statements explaining their motives and providing guidelines for digital content creators to follow. For the Panda update of 2011, for instance, Google wanted to help eliminate low-quality web copy and content "scraping"—where unethical websites would simply copy and paste content from other sources. Each subsequent update has aimed to further improve the quality of results that Google users receive by cracking down on black-hat SEO strategies. Ultimately, Google's algorithm updates are designed to put consumers first: low-quality, link-heavy, and poorly optimized content is penalized, while fresh, original, and user-friendly content is rewarded.
What Is the Helpful Content Update?
As far as the Helpful Content Update is concerned, Google seems to be continuing to emphasize user experience. Essentially, the update is designed to reward websites that are "helpful" to consumers. This means providing original, well-written, and generally satisfying content that effectively addresses whatever query led the consumer to click in the first place. On their blog, Google has posted information regarding what content creators should know about the helpful content update. While the initial implementation of the update has not been as cataclysmic as some predicted, Google is nonetheless indicating that, moving forward, it will favor content oriented towards consumers rather than search engines.
What Does the Helpful Content Update Mean for Your Practice Website?
Medical and dental websites typically focus on educating patients about the various procedures available at a practice. Ideally, your website reflects your expertise as a care provider, helping patients familiarize themselves with treatments that interest them and answering common questions about your specialty. Essentially, if your website employs "white-hat" medical or dental SEO strategies and contains original, high-quality content, then the Helpful Content Update may actually benefit you! Here at Rosemont Media, we place a high emphasis on ethical marketing, and we want to help our clients rank well while also treating content as a form of public service. This means doing exactly what Google advises: writing for people, not algorithms.
Rosemont Media Is Here to Help
Do you have questions about the Helpful Content Update or search engine optimization strategies? The healthcare marketing specialists at Rosemont Media are here to help. Contact us today to learn more about how we can elevate your online presence and ensure your website functions as an effective and ethical extension of your practice.