What Is Evergreen Content?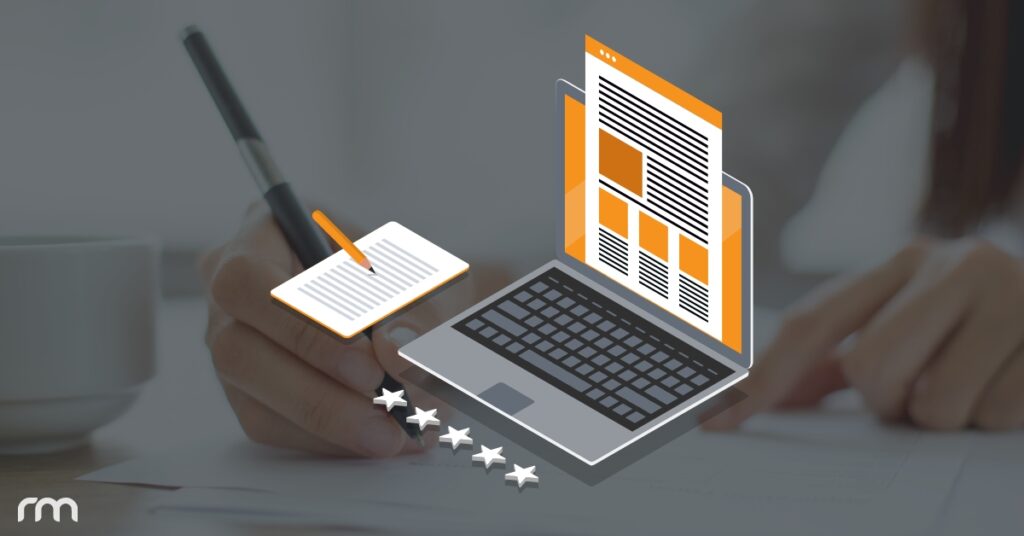 Evergreen articles are those that stay relevant and don't become outdated for the foreseeable future. They're, more or less, timeless. Just like an evergreen tree that keeps its leaves despite the season, evergreen content will hold up regardless of trends coming and going. As a result, they're always getting more shares, links, and organic traffic.
Evergreen vs. Time-Sensitive Content
Content that's considered "evergreen" is often informational and not overly specific, since the finer details often change over time. Examples of this include articles that are created as a general how-to post, a list with tips, or the history of an object/process. Content that wouldn't be considered evergreen includes topics like news, latest trends, and current stats. Although this info may be accurate and relevant right now, it's constantly changing. Due to becoming outdated, the keywords initially used to search for these articles may no longer be used after a certain amount of time, whereas traffic to evergreen content only continues to grow.
While evergreen content has proven to bring in the most traffic over time, you should still make room in your content marketing strategy for timely topics as well. Although these won't be considered as valuable for as long, they hold a lot of value in the present, showing that you're up-to-date with current trends and can offer the latest advancements and best care at your practice.
Writing and Optimizing Evergreen Content
Since evergreen topics are always relevant, they tend to already be covered somewhere else on the Internet. This can make it difficult to write your content in a new way. Regardless, writing these basic articles can be very helpful for your website traffic and for your readers. In order to make evergreen content your own, it can help to present the information with a different perspective or provide more comprehensive details, the latter of which offers excellent opportunities to use long-tail keywords.
As you work to write unique, quality content, remember: evergreen content is only as good as its SEO. For example, if you're using keywords no one's searching for, people likely won't end up reading—or even seeing—your article, even if it is timeless and useful. Although the reader should always be your main focus in content marketing, optimizing your articles for search engines is necessary for attracting readership in the first place. Whether you optimize it prior to publishing or update its SEO after time has passed, making sure your evergreen content uses best SEO practices can be the difference between generating little traffic and creating a highly visited post.
Another great way to enhance your evergreen content is to answer questions. Think about the types of questions your current and potential patients might be asking, and let that guide you as you create your next evergreen blog or procedural page. Answering some of the most frequently asked questions about the services you offer can increase your website's visibility in search engine results, ultimately helping curious patients get the information they need. At the end of the day, patients who are considering the type of care you offer at your practice are looking for an educational resource to help them decide on a provider and/or treatment—so why not let your site provide that service for them?
Repurposing Evergreen Content
A major benefit of evergreen content? Since it stays relevant, you can repurpose it in the future to get more value with minimal effort. This can include republishing an old blog post to breathe new life into it, such as by adding more details. Expanding existing pages is another way to add value to evergreen topics for which people are searching.
Should your evergreen content eventually become old and outdated, you can simply alter what is causing the page to be irrelevant. By doing so, you're showing search engines that your content is once again topical and useful, which can help restore your ranking.
When skillfully implemented, properly optimized, and regularly repurposed, you can reap the long-term benefits of evergreen content on your website, likely bringing in visitors for months or years to come. Want to learn more? Contact Rosemont Media to discover how we can help you make the most of your online presence.
Editor's note: The original version of this post was published on August 8, 2017.