Avoid These 3 Private Practice Instagram Pitfalls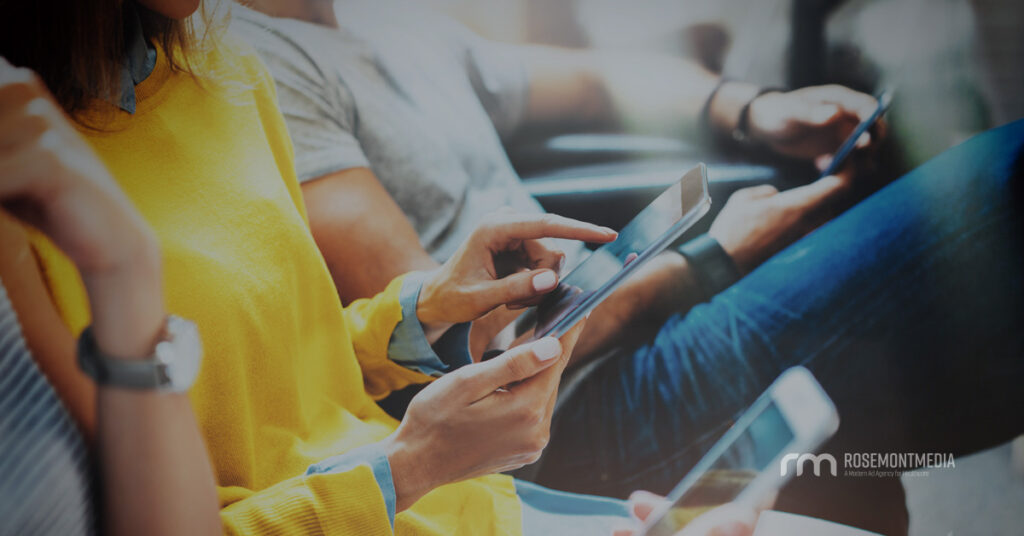 What began as a gradual shift has become a full-on movement. Instagram is having its "Facebook moment." Brands large and small have caught on to the marketing potential of the image-sharing platform, leading us into an age in which Instagram presence has become a key component of a comprehensive online branding strategy.
Creating an account and posting away is simple, but executing a brand awareness strategy to entice prospective patients and engage your existing base requires some background knowledge and planning. Steer clear of these common mistakes elective healthcare practices often make when jumping on the Instagram branding bandwagon.
1. Neglecting your Facebook audience
"I thought this was an Instagram list!" It is: Read what you will into the rhetoric out there of the fast-sinking Facebook ship, but from the results our clients enjoy, elective healthcare practices have everything to gain from leveraging the powerful lead-generating, engagement, and SEO benefits available on this imperfect but essential channel. An Instagram strategy should be executed in tandem with Facebook efforts to take advantage of each platform's unique strengths.
2. Posting shoddy shots
This entails two points, one more apparent than the other. First, avoid publishing poorly-shot, blurry, or grainy images. Less-than-quality imagery can have a negative impact on how potential patients perceive your brand.
Second, avoid recycling Facebook images on Instagram. If you already have a complete Facebook strategy, you may be tempted to repurpose graphics created for your ads or engagement posts—but we're here to implore you to resist the temptation. While Facebook and Instagram may share similarities, their distinct user experiences and expectations demand content that's optimized for each unique platform.
The Facebook experience is loud: users log on to connect and share their opinions and life events through articles, personal photos, polls, etc. Facebook content should therefore be created to stand out with timely events, lifestyle, and culture in mind. By contrast, Instagram is where people go to escape and engage with inspirational visual content (photos, videos, stories) on topics like food, travel, health, beauty, and humor. High-quality aspirational imagery that elicits emotion and appeals to creativity performs best on this platform.
3. Buying bots for followers
The draw of increasing your account followers with the click of a button (or bot, rather) may seem difficult to pass up, but consider the quality of followers you're gaining: primarily bots and ghost accounts. Buying followers not only calls your brand integrity into question (fake and inactive follower accounts are obvious to those looking out for them), these accounts don't render one of the main factors that contribute to post reach in Instagram's algorithm: social engagement. Instead of focusing on vanity metrics like account followers, measure actions that deliver an impact on your account success: engagement (likes, comments) and click-throughs. The following engagement rate formula can serve as a benchmark for how much your target audience is connecting with your content.

Get 'Gramming
By posting Instagram content that delivers on channel experience, sharing high-quality images suited for this visual platform, and gaining a following of engaged users, elective healthcare providers can make the most of every IG post. Need help navigating? Our social media marketing team can make your practice shine with Instagram content designed to spark engagement and build brand awareness. Contact us to learn more about our custom social marketing products.
Want more IG insights? Get inspired on the Rosemont Media Instagram account!