Avoid These 5 Private Practice Instagram Pitfalls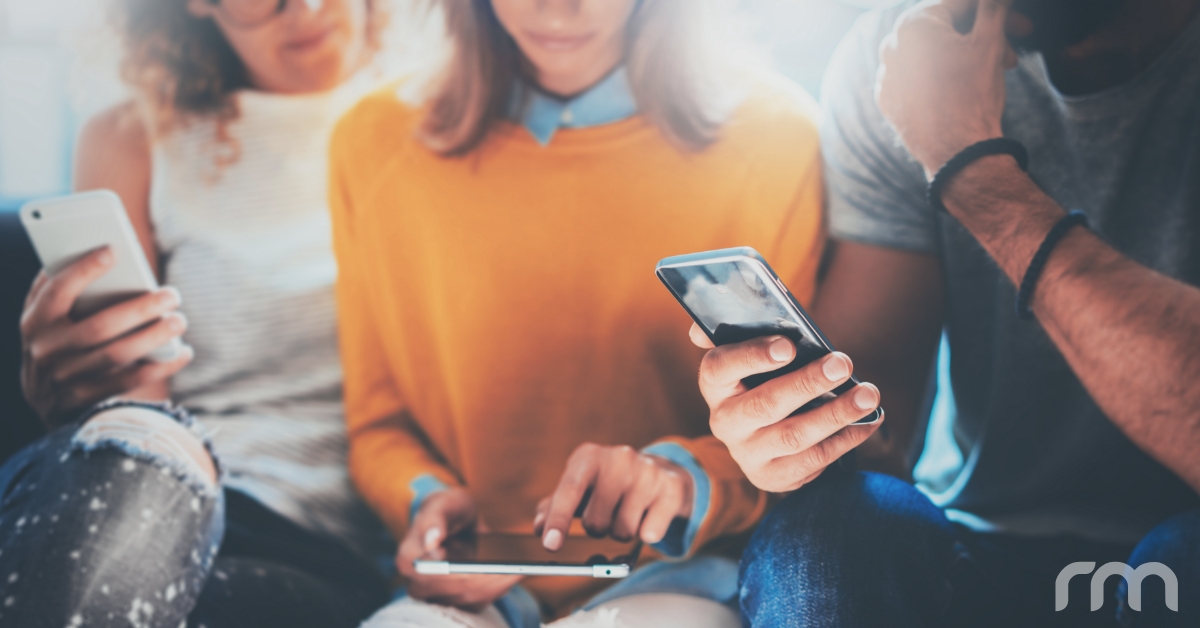 What began as a gradual shift has become a full-on movement. Instagram is having its "Facebook moment." Brands large and small have caught on to the marketing potential of the image-sharing platform, leading us into an age in which Instagram presence has become a key component of a comprehensive online branding strategy.
Creating an account and posting away is simple, but executing a brand awareness strategy to entice prospective patients and engage your existing base requires some background knowledge and planning. Steer clear of these common mistakes elective healthcare practices often make when jumping on the Instagram branding bandwagon.
1. Neglecting your Facebook audience
"I thought this was an Instagram list!" It is: Read what you will into the rhetoric out there of the fast-sinking Facebook ship, but from the results our clients enjoy, elective healthcare practices have everything to gain from leveraging the powerful lead-generating, engagement, and SEO benefits available on this imperfect but essential channel. An Instagram strategy should be executed in tandem with Facebook efforts to take advantage of each platform's unique strengths.
2. Posting low-quality photos
Avoid publishing poorly-shot, blurry, overly dark, or grainy images. Less-than-quality imagery can have a negative impact on how potential patients perceive your brand. High-quality photos lead to more exposure, clicks, and potential followers. While planning and uploading photos, it is also good to keep in mind the appearance of your overall Instagram "grid." When a person looks at your profile, your grid should look cohesive and beautiful. An aesthetically-pleasing feed makes your practice look well-branded and established. Our RM graphic designers specifically keep this in mind when creating images for our clients.
3. Buying bots for followers
The draw of increasing your account followers with the click of a button (or bot, rather) may seem difficult to pass up, but consider the quality of followers you're gaining: primarily bots and ghost accounts. Buying followers not only calls your brand integrity into question (fake and inactive follower accounts are obvious to those looking out for them), these accounts don't render one of the main factors that contribute to post reach in Instagram's algorithm: social engagement. Instead of focusing on vanity metrics like account followers, measure actions that deliver an impact on your account success: engagement (likes, comments) and click-throughs. The following engagement rate formula can serve as a benchmark for how much your target audience is connecting with your content.

4. Inconsistent social activity
It is important to stay active on your Instagram profile. This means posting high-quality content that your audience can engage with on a consistent basis. Your practice does not have to post every day, but at least once every week to show that you are reachable and trustworthy. As a general rule, the amount of posts you will need to post per day or week is dependent on what you think you are capable of doing regularly. For some practices, this can be posting one post a day, but for others, it may mean posting two posts a week. As long as you are consistent, your user engagement will improve. Instagram profiles that are inconsistent with their posts or stop posting completely are a turn-off to potential followers and patients. Releasing content on a regular schedule gives viewers a reason to follow and keeps your audience loyal to your brand.
5. Not responding to comments
Responding to comments, especially positive ones, is an easy way to engage with your audience. Not only does it show that you are active on your account, but also displays that you care about the people interacting with your profile. By replying to comments on your post, you can continue to build relationships with your audience and grow your community further.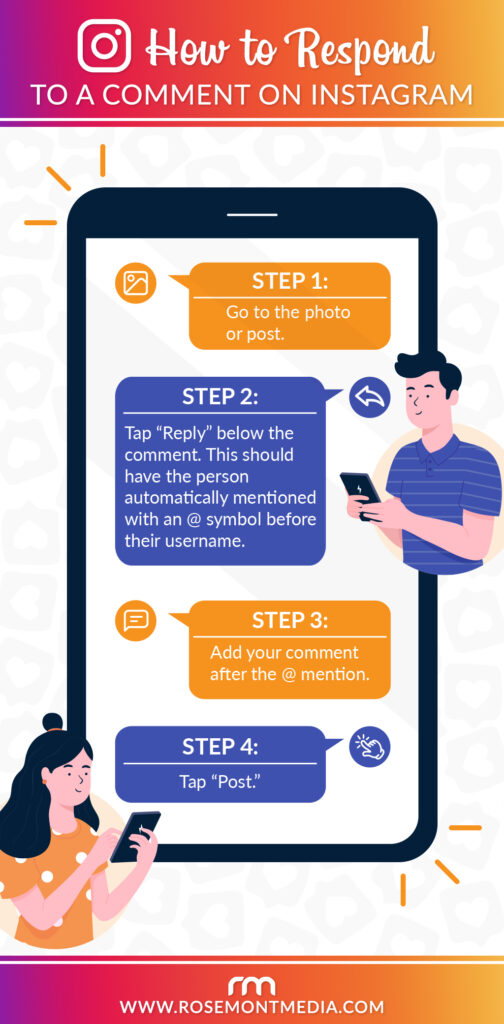 Get 'Gramming
By following our tips on how to avoid these five Instagram mistakes, elective healthcare providers can make the most of every post. Need help navigating? Our social media marketing team can make your practice shine with Instagram content designed to spark engagement and build brand awareness. Contact us to learn more about our custom social marketing products.
Want more IG insights? Get inspired on the Rosemont Media Instagram account!
Editor's note: The original version of this post was published on January 15, 2019.