How to Protect Patient Privacy on Social Media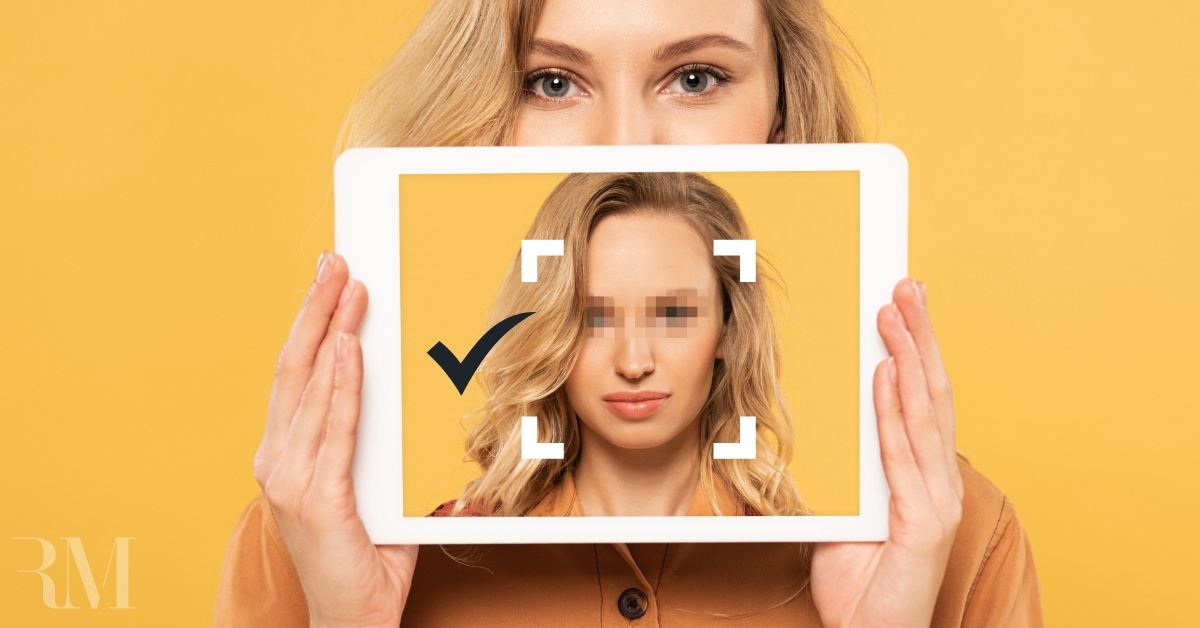 As a medical professional, you probably already know social media is a great way to get your name out there and connect with prospective patients. Even if you're not interested in becoming an "influencer," per say, using sites like Facebook, Instagram, and Twitter to post about your practice can go a long way in building trust. As you share content like before-and-after photos, patient testimonials, and educational posts, however, it's vital that you remember one thing: respecting patient privacy is your top priority.
With the number of doctors on social media continuing to rise, there's been an increase in those blurring the line between what's okay to reveal about a patient and what's violating their privacy. To ensure you're following best social media practices and protecting your patients' personal information, consider the checklist below before posting on your practice's social media channels.
Social Media Checklist for Doctors & Patient Privacy
Being a physician on social media means you are held to a higher standard of what is acceptable to post. Between the need to follow Health Insurance Portability and Accountability Act (HIPAA) laws and maintaining a professional image online, it can be a challenge to engage followers with real-life examples without crossing any lines. To get your message across and protect your patients, follow these five guidelines.
1. Get the Patient's Written Consent
Get explicit permission from the patient, such as by having them sign a release, before sharing any information or images related to their experience with your team. In addition, make sure they understand the extent of what this means to be transparent with them.
2. De-identify the Patient's Information
Remove or modify any details about a patient that may reveal their identity, such as their name, date of birth, or specific location. In a patient's review or testimonial, this can involve using an altered name or using placeholders for especially descriptive parts of their message.
3. Use Anonymous Visuals
If sharing an image in your social post, like in a plastic surgery before-and-after picture, ensure the patient's face is not recognizable. This can also include less obvious details in the photographs, such as a tattoo or piece of jewelry that may be a defining characteristic.
4. Focus on Generalized Stories
Share a patient's story in a way that highlights the broader impact of their experience, without disclosing sensitive or personal information. This still allows you to educate, inspire, and connect with your audience effectively.
5. Maintain Professionalism
Even with written consent from a patient, how you share their story affects how your practice is perceived. Always practice ethical marketing by respecting the patient's journey and remaining professional in how you post about them, even if they're not identifiable through your post.
Final Thoughts
Posting on social media about your services and patient success stories can be a beneficial way to reach followers and create an authentic image for your practice, but keeping patient information confidential is a necessary piece of the puzzle. When posting about your plastic surgery, dentistry, or other healthcare practice, make sure you're adhering to professional and legal standards to maintain your patients' privacy. By doing so, you can make the most of your social media pages and protect the doctor-patient relationships you have worked so hard to create.
Need help creating an effective social media strategy to promote your practice? Our specialists are well-versed in the guidelines put out by various platforms and can help you emphasize your practice's finest qualities through custom social media campaigns. To learn how our team can help you stand out, contact us at Rosemont Media today!
Resources for Patient Privacy on Social Media
NLM: Social Media and Health Care Professionals: Benefits, Risks, and Best Practices
CDC: Health Information & Privacy: FERPA and HIPAA
Hootsuite: HIPAA and Social Media: 5 Tips to Stay Compliant