3.5 Questions to Ask About Reputation Management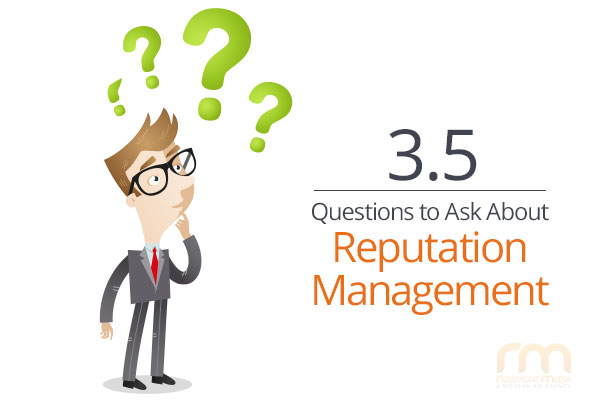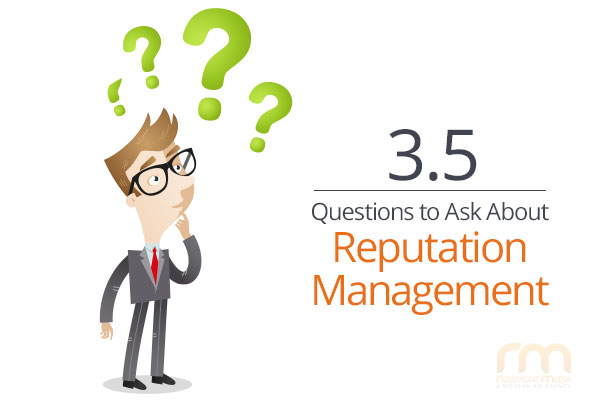 Selecting a company to handle your practice's online reputation management is not a decision to take lightly. As we highlighted in our previous post, there are a number of right and wrong ways to manage online reputation and reviews, some of which can result in negative consequences. So, if (or when) a firm approaches you about managing your online reputation, here are a few key questions you should ask:
Will the company be claiming your online business listings? If the answer is yes, your follow-up question (hence the ".5" in the title) needs to be: Has another company already claimed your business listings? To use Google+ as an example, let's say your listing is already claimed by Company A. If Company B then claims your listing, moving it into a different Google+ account, this can disrupt SEO, AdWords, and a number of other critical marketing strategies.
How will the company be asking for, or getting, reviews from patients? As we noted in our previous post, patients must have an actual account and take the time to write the reviews themselves in order for the reviews to be ethical and beneficial. Additionally, reviews can't be transferred from one listing to another; each must be original.
How will the company handle negative reviews? If they claim they can get negative reviews removed, be wary. Removing negative reviews is either impossible or highly unlikely without breaking a few rules. Remember, the best way to manage poor reviews is to personally address them to show visitors you truly care about each patient's experience at your practice.
Our medical and dental consultants are more than happy to answer any questions you may have about reputation management for your practice. If you would like to speak with a consultant, or if you would like to learn more about reputation management, please do not hesitate to contact Rosemont Media today.