Custom Websites vs. "Customized" Websites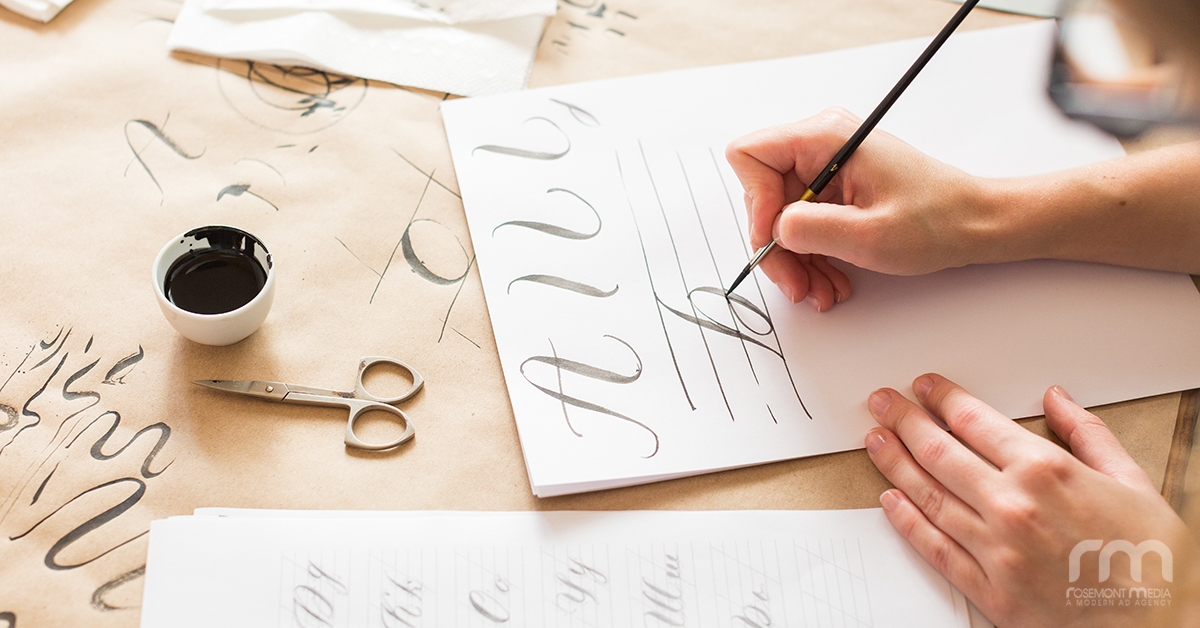 As the digital age continues to progress and the need for an online presence has become abundantly clear, there are countless website design options to choose from, including many template-based solutions that market themselves as "customizable." Although it's not always obvious, there's a big difference between a custom website and a website that is customizable. Unfortunately, many doctors and dentists find this out after they've already spent thousands of dollars.
So What's the Difference Between Custom and Customized?
A custom medical or dental website is uniquely designed and built in its entirety, so the sky's the limit. Think of a custom site as dream home constructed specifically to your needs and desires, so every element—down to the finest of details—is exactly what pleases you. Additionally, since you're the owner, you can alter or update any of the design features however you'd like, should you choose to do so down the road.
In contrast, a customizable website has various features that can be personalized, but there are specific parameters or boxes that have to be worked within, limiting what a designer can ultimately do. Think of a customizable website as an apartment you rent. Sure, you can hang pictures and decorate just how you'd like, but since you don't own the space, you can't make major changes (such as taking down a wall or adding on another room) to meet your exact desires—both presently and in the future.
How to Tell a Custom Website from a Customizable Website
A top-of-the-line custom medical or dental website captures the essence of a practice in a more aesthetically superior manner than a site that is customizable. Here are three clues that should draw a red flag that a website may not be completely custom:
Does the site look boxy or generic?
Does the layout and/or positioning of images on all the pages look virtually the same?
Do you find yourself saying: "I think I've seen that site before" or "A colleague of mine has a site just like that."
Of course, if you're unsure, it's always best to ask and/or seek a professional opinion.
Why Is It So Important to Have a 100% Custom Website?
In addition to a better appearance and improved user experience, custom websites provide you with ownership. Yep, that's right—you may not even own all aspects of your website if you opt to go with a customizable template. On the other hand, when you purchase a completely custom site, you will own your website in its entirety. This means that, should you ever bounce around between Internet marketing companies, your website—including all of its design elements and features—will come along for the ride. When you don't have full ownership, unfortunately, this is not always the case.
Interested in a Custom Website?
If you're in the market for a new medical or dental website and want to learn more about the benefits of fully custom designs, please feel free to contact Rosemont Media today. A friendly member of our team will be happy to answer your questions and assist you in any way we can.
Editor's note: The original version of this post was published on March 30, 2010.