Industry Jargon Explained: What is Fixed Navigation (Sticky Nav)?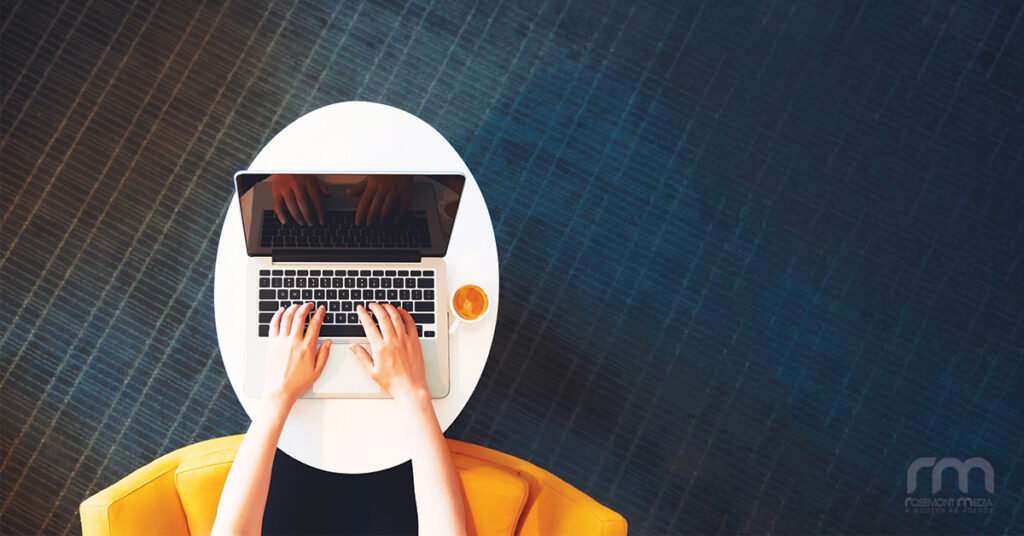 In today's Internet world, a good website is not just defined by an eye-catching design and a hefty amount of informative content. In addition to style and substance, it is equally important to create a site that makes it easy for viewers to find what they are looking for, while simultaneously providing them with a pleasant and educational experience. One of the more recent medical and dental website design trends that goes a long way toward accomplishing these goals is called Fixed Navigation, often referred to as "sticky nav." It's a rather simple concept, and yet it can so remarkably enhance the user's website experience that one wonders how it took this long for it to gain traction.
Fixing a Problem by "Fixing" the Navigation
Sticky nav is a way of providing your website's viewers a user-friendly, ever-present table of contents without cluttering up the screen or forcing them to scroll up from the end of long pages. The main navigation, which often includes priority pages such as About the Practice, Meet the Doctor, Procedures, Gallery, Patient Reviews, Contact Us, and others, traditionally sits at the top of each page of the website and features a "drop-down" menu of pages which fall under each respective category. Before the brilliance of sticky nav caught on, the main navigation on a typical website would disappear as the viewer scrolled down the page, hiding the site's table of contents from view until the reader scrolled all the way back up again. Sticky nav fixes that problem by "fixing" the navigation, giving website visitors a new and helpful tool that allows them to easily find other topics and pages within the site that they may be interested in, regardless of how far they have scrolled down on the page they are currently viewing. It also makes the whole experience quicker, maximizing the user's time while giving other pages on your site a continuously prominent display, potentially encouraging readers to learn even more about your practice and the options that are available.
Ultimately, a Fixed Navigation bar can also be helpful for SEO, not to mention its ability to enhance your website with one of the latest design tools that can serve as a benefit for both your practice and your website visitors. If you are thinking about adding some new bells and whistles to your website, or if you are considering a brand new website altogether, please contact our team at Rosemont Media and we'll be happy to explore your options with you!
To see examples of some of the websites we've recently created for our clients—several of which feature a sticky nav—we encourage you to take a look at our website design portfolio.
Editor's note: The original version of this post was published on January 10, 2017.