How Website Design Impacts Your Credibility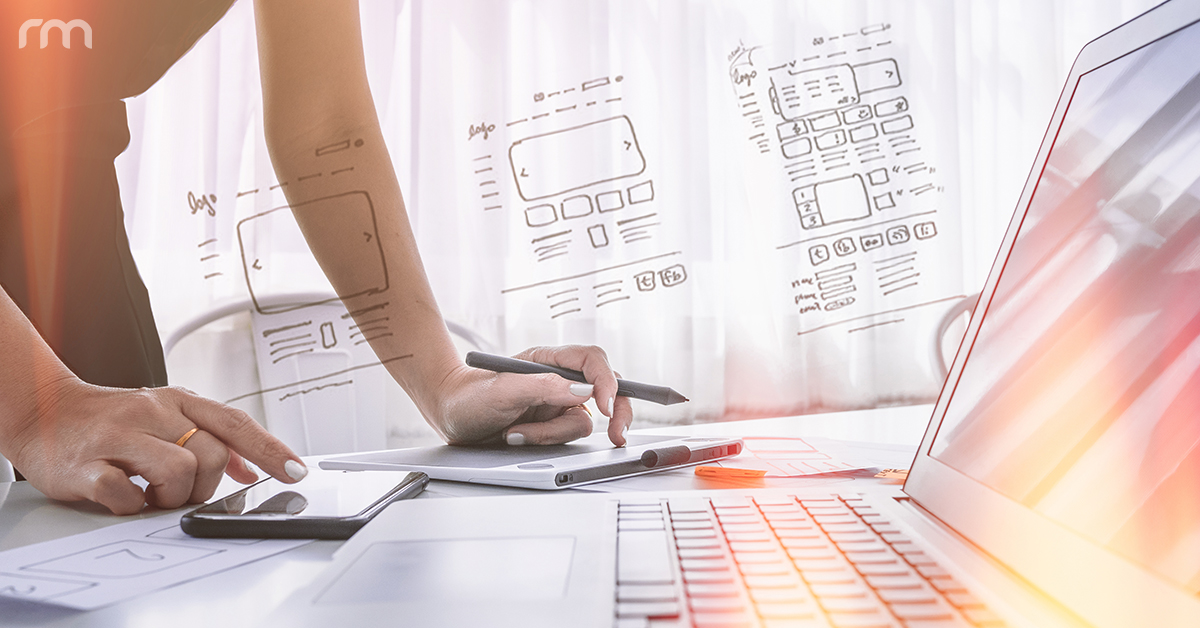 In less than a second of seeing your website, visitors have already formed their opinion about your business. At just a glance, do you think you're effectively portraying what your practice represents? Your website's first impression can make or break how people perceive your practice as a whole. Since your website is an extension of your brand, it needs to reflect the quality of your work, especially if you're in aesthetic medicine.
To position yourself as a true artist in your field, you must look the part – both in person and on screen. People will assume that if you are a highly skilled practitioner, your website will further communicate this fact. Having a confusing, inadequate, or outdated website could say otherwise. By prioritizing the quality of your website design, you are also helping establish your credibility online.
A number of design elements have a strong impact on how people perceive your practice. In order to build and protect your credibility as an expert, you should incorporate the following into your website design:
Make it easy to use. An organized and clutter-free website shows that you care about the visitor and want them to easily find details about your practice. By improving the usability of your website, you're prioritizing their experience and making yourself look more professional.
Avoid too many sales tactics. Although you strive to convert visitors into patients, being overly promotional can drive people away. Focus on "less is more," and be strategic in your promotion to effectively reach your objectives.
Display photography. When visiting a doctor, people want to feel comfortable knowing who they'll meet at the office. By displaying quality photography of your staff and location, your design team can create a beautiful website that emphasizes your friendly team and inviting atmosphere.
Keep up with trends. A doctor needs to be up-to-date on the latest advancements in their industry. Having a website equipped with new, innovative design elements can further relay their commitment to using state-of-the-art technology.
For more insight on how to perfect your online image, check out our tips for creating an impactful website design.
By heeding this advice, you can position your practice as an authority in your field, creating positive first impressions in as little as a second. When you enlist the help of a skilled website design team, you can establish your credibility online and better connect with your visitors.
To learn how Rosemont Media can help you enhance your brand's online presence through an attractive, user-friendly website design, please contact us today! If you're looking for design inspiration, make sure to check out our website design portfolio.
Editor's note: The original version of this post was published on February 2, 2016.