Getting the Word Out with Blogs & Press Releases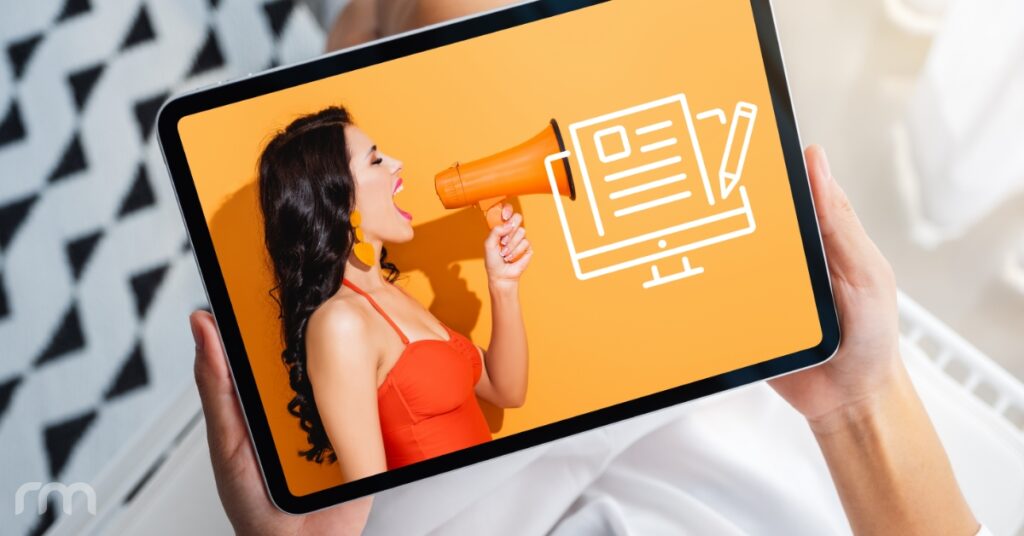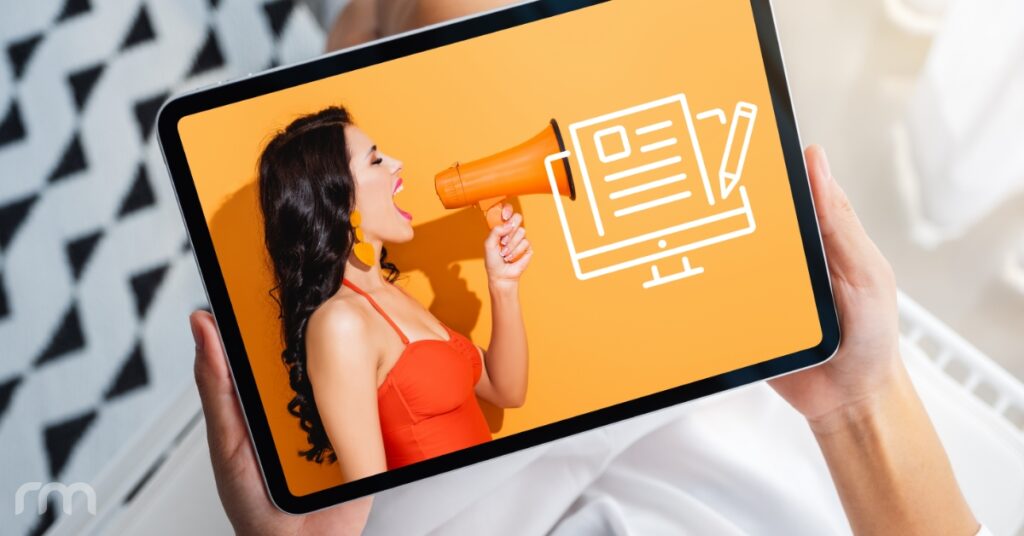 Your dental or medical website is one of the most prominent and important ways you can deliver an abundance of information about your practice and the treatments you offer. In addition to its function as an online window into your services, it shouldn't be forgotten that it can also be utilized as a virtual newspaper—a way to continuously provide updates about your practice, educate readers on particular topics, promote specific procedures, showcase upcoming specials and events, or provide your take on topics related to your field that may be part of the current public conversation.
Most of the dental and medical website designs we create here at Rosemont Media include a "Blog" or "News" page. These spaces are designated for blog posts and press releases, both of which can be very strong tools of communication. They offer an opportunity for you to discuss a particular treatment or issue from a more focused angle, allowing you to provide your own expertise and considered opinions in a way that can cast information in a wider net. With blog posts and press releases easily accessible on your site, your patients are treated to a preview of the experience they can expect at your practice – not to mention a more personal look at you, your team, and the care you offer. Continue reading to learn all about the many benefits of blogs and press releases!
Blogs
While information on just about any page can be updated and expanded regularly, blog pages serve as one of the best tools for news and other topics of the moment. Written in your voice and personalized with your values and priorities, a blog can be an excellent way to capture the heart and soul of your practice.
Keeping your blog updated regularly can help you and your practice stay engaged and communicative with readers and allow them to continuously have access to your point of view on a range of topics. In addition, because blog topics often respond directly to popular questions and can include long-tail keywords, writing blogs can be a wonderful medical and dental SEO strategy. It's always a good idea to remember the importance of blogs and how they can function as a continuous source for practice updates and new information.
Press Releases
If you really want to get the word out in a way that can help draw lots of attention, a press release may be the ideal tool to use. A press release can be advantageous in cases of significantly big news regarding your practice (such as an office relocation or the addition of a major new treatment), or as an in-depth way of offering your thoughts on a topic that's trending nationally.
A press release can be the loudspeaker that allows you to call attention to a variety of important topics. A PR can serve as an announcement about a recent recognition, a local charitable event your practice is involved with, or a meeting/symposium you are attending or recently attended. In addition, press releases can be distributed all across the web and to specific news organizations, which may catch a reporter's eye and lead to a follow-up interview. PRs can also be shared on your practice's social media channels to get as many eyes on them as possible.
Topics
Here are some good starting points for a new blog post or press release on your website:
Did you receive an award or a special recognition lately?
Is your practice going to be hosting an event?
Are you planning to relocate?
Are there treatments at your practice that you'd like to more heavily promote?
Will you be adding or discontinuing a particular service?
Is there a subject in the national news relating to a certain procedure that you'd like to comment on?
Would you like to provide answers to some frequently asked questions about particular treatments or services?
At Rosemont Media, we offer custom content marketing services that help clients craft original blog entries and press releases to keep their voices heard. Talk to us today for more information on content strategy, design, or other aspects of your website that can effectively provide educational tools to viewers and consistent promotion for your practice!
Editor's note: The original version of this post was published on January 21, 2020.