The Importance of Blogging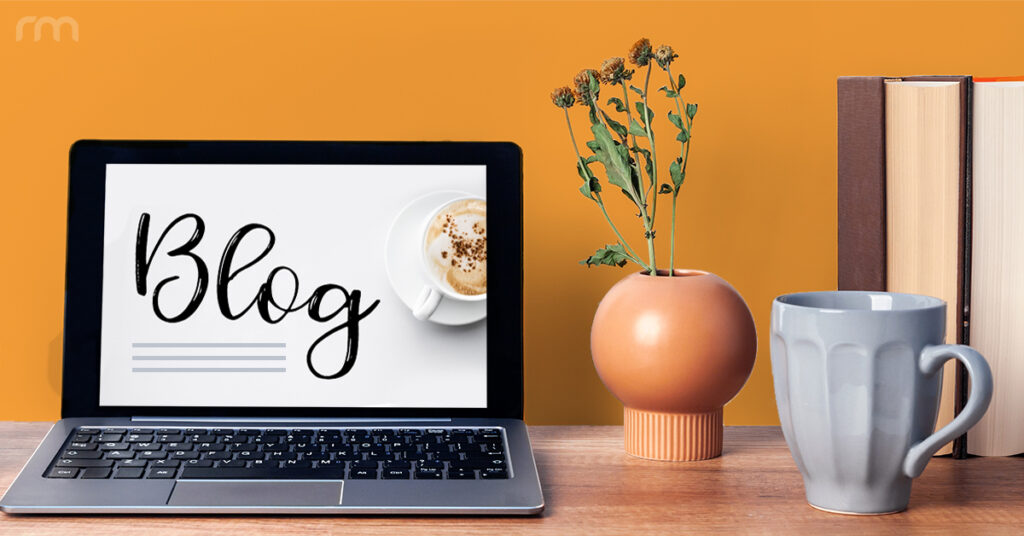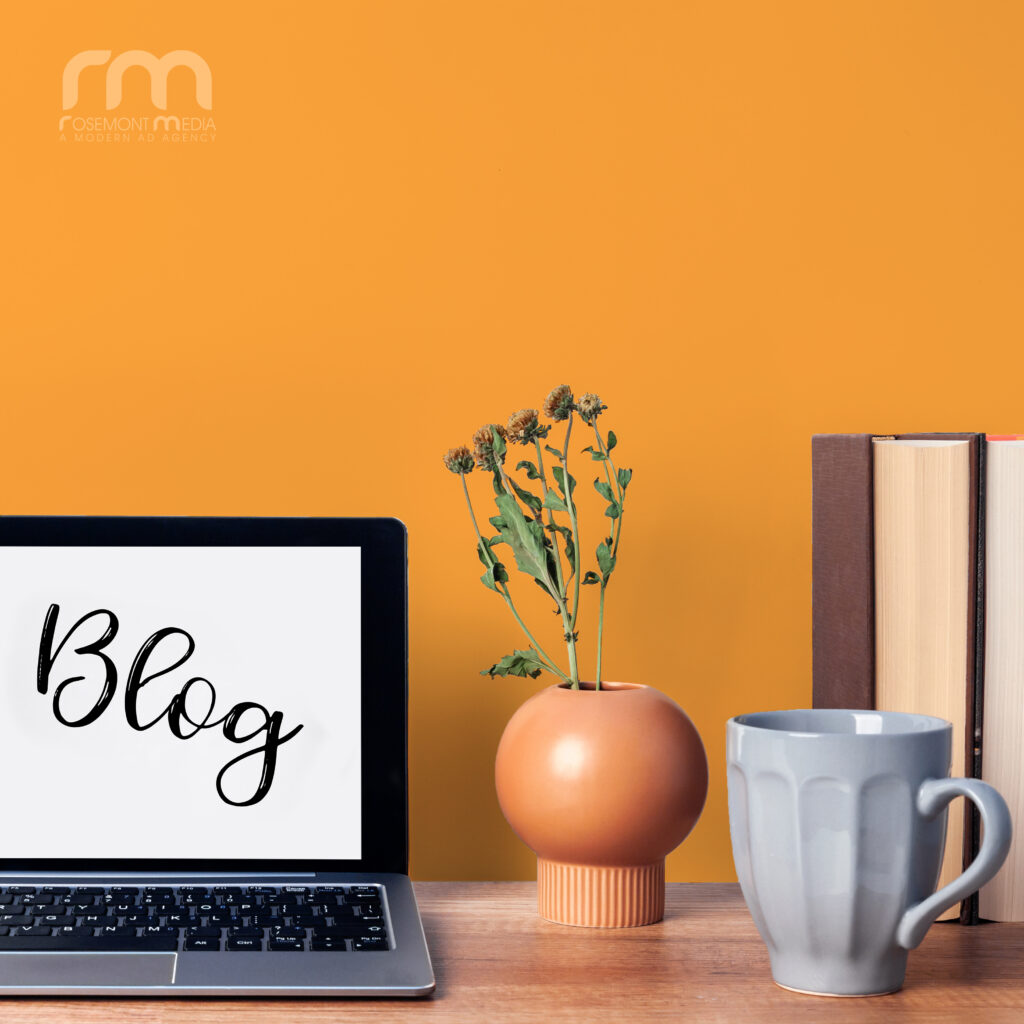 Think of your website's blog like it's a magazine. New editions bring new information and can ultimately bring in new readers. You see it here in this very blog from Rosemont Media – our blog is one of the best ways to spread the word about the latest news in Internet marketing, best practices, tips and guidance, and just general information that you may find interesting or helpful. The same can be said about your own website's blog. Remember, you want to reach out to your community as much as you can. Blogging can keep your message going and your voice in the conversation, allowing people searching for specific topics on the Internet more of a chance to see what you have to say.
Regularly adding blogs to your website is extremely important for:
Search Engine Optimization
A steady stream of fresh content on your website can be a source of immense SEO value. Search engines tend to like websites that update their content and provide new information as often as possible. By making sure you have your blog replenished on a regular basis, you can increase the chances that your website is getting noticed. While adding content to the main pages of your site is typically an even better way to continuously provide valuable updates, blogging can be a great method of rounding out your overall content marketing strategy while maintaining your website's status as a helpful, educational resource.
Overall Website Engagement
Updates to your blog offer a great way to engage viewers with other areas of your website. They can search for a topic online, find a blog relating to that subject on your website, and then be provided with easy access to other pages within the site covering additional information that might hold their interest. The content in blogs can provide opportunities to link to various other resources on your website, allowing the reader to gain a more comprehensive view of available treatments and to see how your practice stands out from others in the area.
Staying on Trend
Keeping yourself involved in the conversation often involves chiming in on topics that others are talking about. Is a certain procedure gaining popularity? Has there been a recent national or local news story regarding something for which you may be able to lend some expertise? What would be an ideal treatment for patients at a certain time of the year (i.e. summer swimsuit season; autumn weddings; etc.)? Blogging can get viewers in on the conversation as well and provide them with your own take on hot topics.
Read about how you can create compelling blog topics.
Making Your Voice Heard
Once you post a new blog, you obviously want it to be seen by as many people as possible. SEO strategies will help, but there are many other tools at your disposal to make your voice heard. You can call attention to your latest blog by "teasing" it on your Facebook, Instagram, or Twitter pages. This easy way of sharing information is like a siren call to your website, letting people know via multiple popular platforms that you've got news that may be interesting to them.
Read more about new perspectives on social advertising.
Updating Viewers on Important News and Events
Do you have a special or an event coming up? Has a member of your team recently won an award or been featured in the media? Are you planning on adding a new treatment or technology to your list of procedures? These can be great topics to cover in blog entries for your website. By essentially treating your blog as a newsletter, you can routinely update viewers on the latest happenings at your practice.
Rosemont Media can help you enhance your website's blog and make it a unique and valuable staple of your practice. Contact us today with any questions about how a comprehensive blogging strategy can boost your search engine rankings and accomplish a number of important goals.
Editor's note: The original version of this blog post was published on November 17th, 2015.