Houston Surgery Center Unveils New Website for Patients & Doctors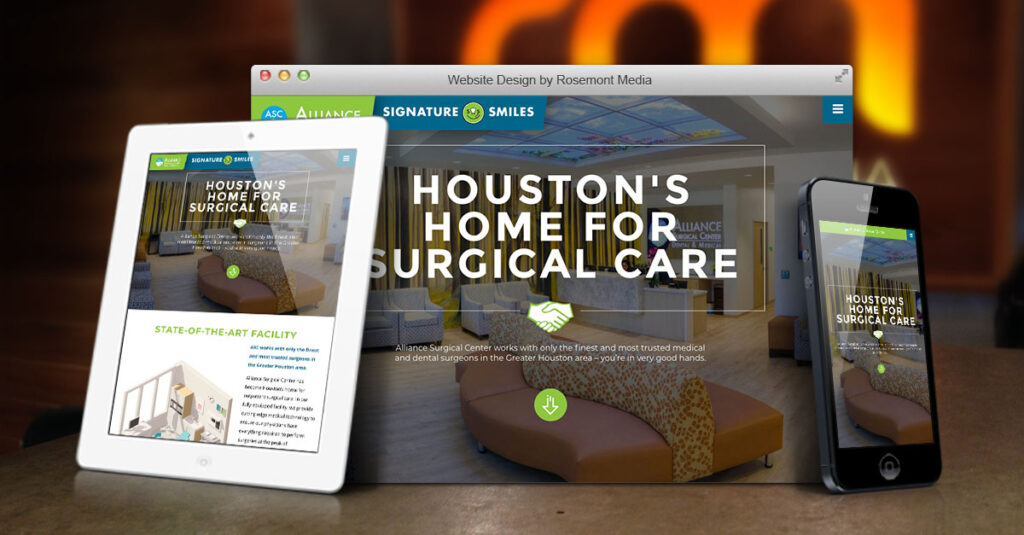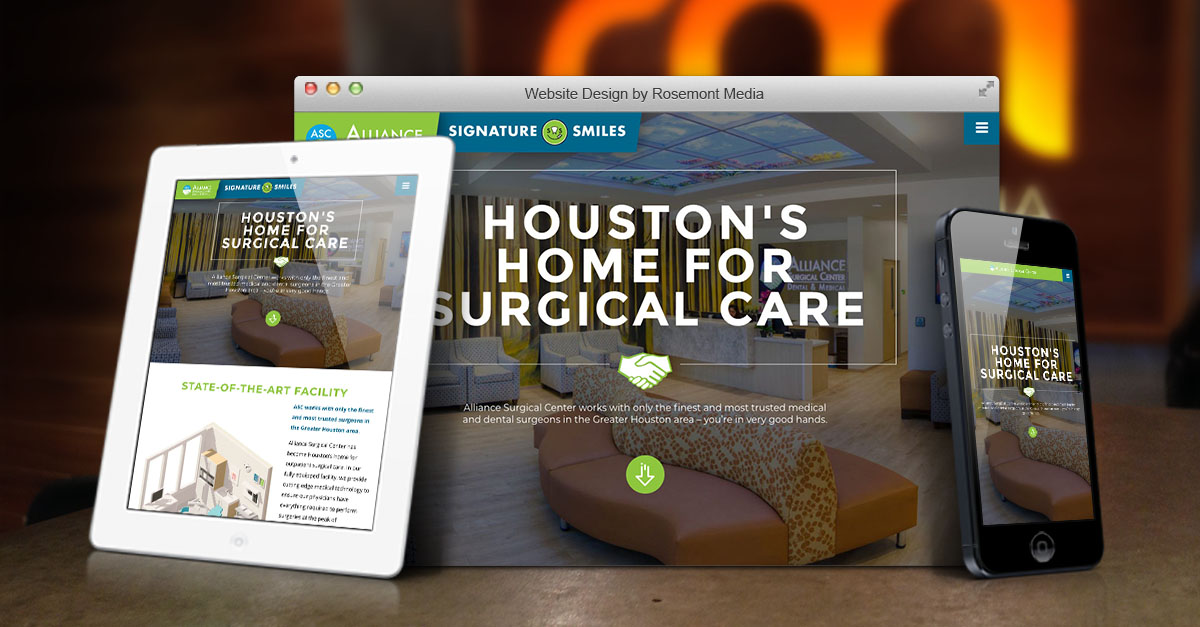 Alliance Surgical Center has revealed a new look for its website, which underwent a design makeover to better connect with patients and referring doctors.
Houston, TX—To more accurately reflect the high quality of care offered at its outpatient surgery centers in Houston, the team at Alliance Surgical Center (ASC) has completely revamped its practice website. This full-site update was performed to create a more modern and straightforward resource for referring doctors as well as prospective patients. With its organized and easy-to-use layout, visitors can access valuable content to become more familiar with the advanced facilities and experienced professionals that ASC has available.
As part of ASC's updated website design, custom content was written to educate readers about the facilities, as well as the procedures offered by the on-site dentists. Every page has been outfitted with responsive website design capabilities, which means they will automatically resize to the dimensions of the Internet device in use. Whether a visitor is on their smartphone, tablet, or laptop, the website conveniently readjusts to be easily navigated through, without the hassle of needing to zoom in or scroll horizontally.
To create the site's new appearance and innovative features, ASC collaborated with San Diego-based website design firm Rosemont Media. In addition to its personalized content and enhanced layout, best search engine optimization (SEO) practices were implemented throughout the site. Having updated SEO allows ASC to maximize its visibility in search engines, allowing the team to better connect with doctors and patients in need of an outpatient surgical center.
About Alliance Surgical Center
Alliance Surgical Center provides outpatient surgical care at two state-of-the-art facilities in Heights/Garden Oaks and Humble/Atascocita. Associated with Houston dental practice Signatures Smiles, the ASC team is composed of Founder and Majority Owner Dr. Terry Lee, CEO and President Holly Palmer, as well as Drs. Darius Smith and Aliakbar Setarehaseman. ASC works with a network of top dental and medical professionals in the greater Houston area, providing high-quality surgical care for those needing one-day procedures. The centers are fully equipped with the latest medical technology and uphold safety and care standards that exceed the hospital level. The team is available for interview upon request.
For more information about Alliance Surgical Center, visit alliancesurgicaltexas.com or facebook.com/MySignatureSmiles.
Contact:
Alliance Surgical Center
Heights/Garden Oaks Office:
3800 N Shepherd
Suite 3B
Houston, TX 77018
(346) 319-4018
Humble/Atascocita Office:
14315 E Sam Houston Pkwy N
Suite 200
Houston, TX 77044
(346) 410-5342
Rosemont Media
858-200-0044
www.rosemontmedia.com