How Much Should SEO Cost?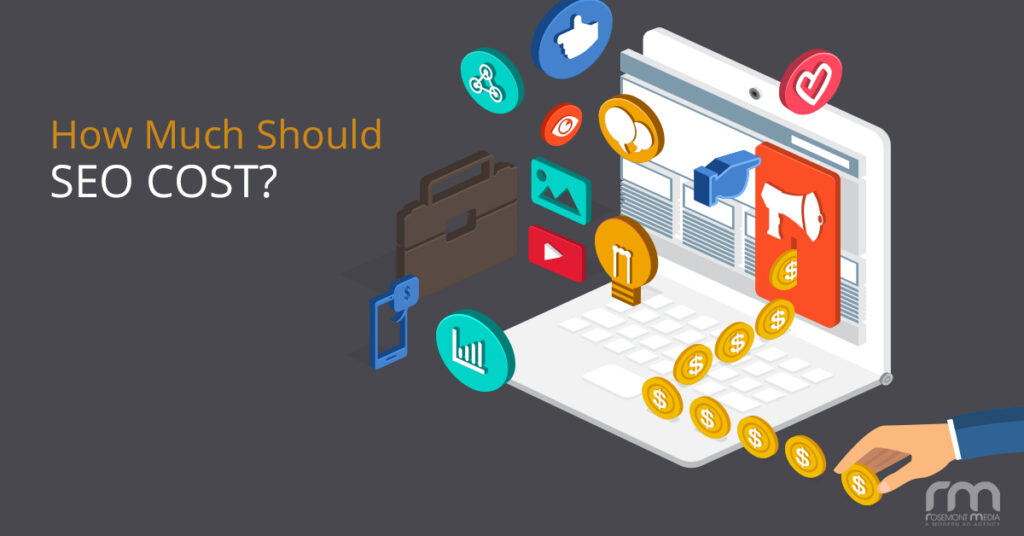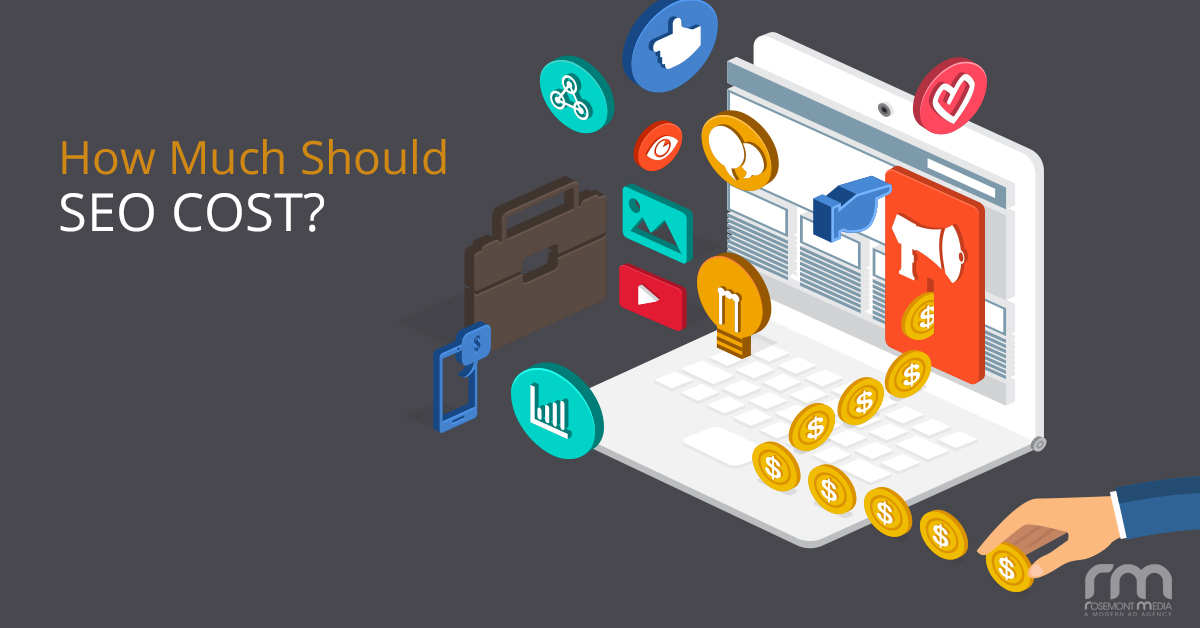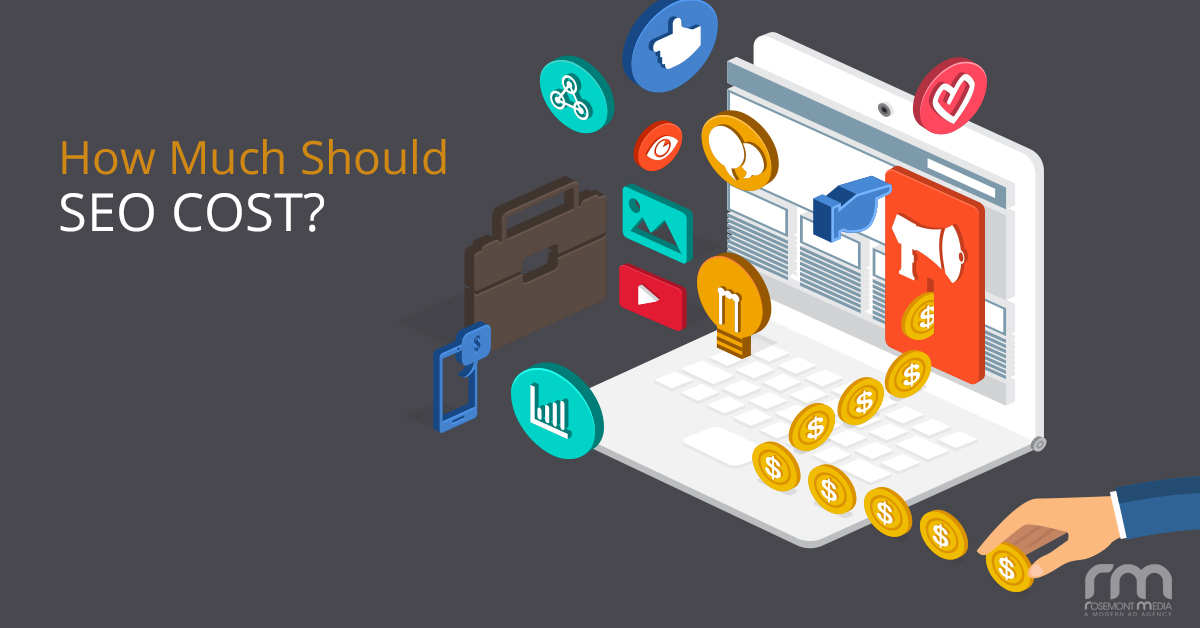 What is the right amount to spend on SEO services for your practice's website? The truth is, it really depends on who you're working with. Ultimately, when it comes to the cost of SEO, you should be seeking out the best possible service, not the "best deal" or lowest price. Cutting corners and costs for your SEO budget is almost certainly going to mean you'll see little to no results (or possibly end up hurting your rankings).
Avoiding low-cost SEO is wise for some of the same reasons you would advise against a patient seeking discounted surgeries or treatments — it is likely to be performed by someone who is not qualified and/or will not be as careful or thorough as they should be. To help ensure you're paying the right amount for the right services, we've provided some helpful information to guide you along:
Get a clear strategy.
Your SEO provider should be transparent with you, allowing you to understand exactly what they're offering and why. Be wary of SEO firms with low or severely discounted prices and big promises — you're likely being swindled, so be sure to keep an eye out for any questionable SEO tactics. No SEO company can guarantee instant results or a #1 spot on Google without employing shady black hat tactics that will ultimately hurt your rankings in the long run.
Ensure their service is as comprehensive as it should be.
Google now uses at least 200 ranking factors, and their algorithm is constantly changing. If you purchase a "fix it and forget it" style of SEO, you can bet that as the ever-changing world of SEO evolves, your site is going to be left behind in the dust. If you opt for the company offering a discounted rate, they likely won't be taking the time to constantly monitor and address how your site is complying with each of the ranking factors on Google's continually developing list. You're better off working with a marketing company that offers more customization and attention to detail.
Avoid proprietary systems.
When investigating SEO prices (much like when deciding how much you should pay for a website), it is important to be aware of any proprietary products or systems that will be used. If everything is owned by the SEO company you are considering, you'll be left with nothing if you ever decide to part ways.
Know quality when you see it.
A good SEO firm will be able to prove their worth by showing examples of how they've helped other healthcare practices succeed, and will likely have positive reviews from their clients. Finding the SEO company that's right for you can be a lot easier if you know what to look for — an open and honest company that demonstrates a strong ability to help others succeed while avoiding outdated and deceitful tactics. Once you find a good fit, you can be sure the price is right.
Be aware of your marketplace.
Remember that the size and competitiveness of your marketplace can be a factor in pricing for your SEO services, which can also impact how aggressive your SEO strategy needs to be. If your office is up against a ton of other similar practices in your area, a more aggressive SEO strategy is highly recommended in order to see results.
Questions?
If you're still unsure about how much you should be paying, we can help. Our friendly and experienced consultants can walk you through pricing information to help you better understand what goes into the cost of SEO services and help you find a budget that's right for you.