Optimizing for Mobile Search in 2016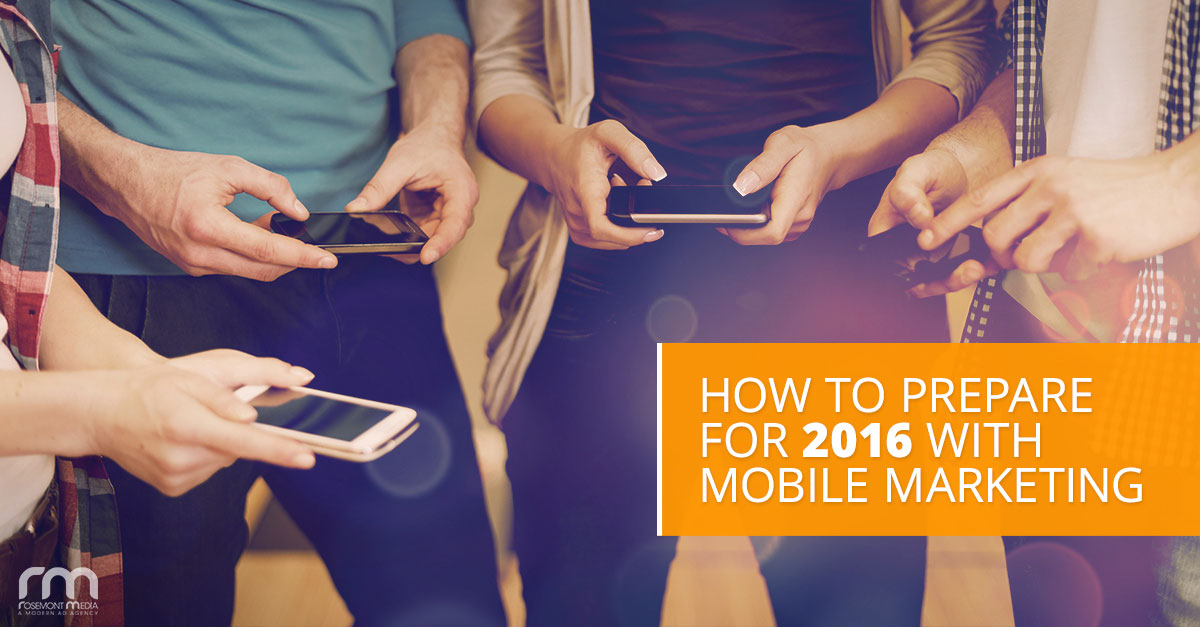 If it seems like every Internet marketing expert drones on and on about mobile website optimization, it's because they do. The importance of having a mobile compatible practice website was (hopefully) made abundantly clear when Google unleashed its mobile-friendly algorithm in April of last year. Even if you were prepared (nicely done!), your work is far from over. Mobile compatibility—nay—mobile optimization is an ongoing process; one that should be fine-tuned regularly as user behavior evolves.
Fortunately, moving from mobile-adequate to mobile-awesome doesn't have to feel like a Sisyphean feat. Our experienced team has outlined a few ways you can enhance your medical or dental website design to provide an exceptional experience for every kind of visitor—from now until they find a way to browse the Internet via telepathy. And, better still, we can help you put these plans into action.
Better Buttons
If tiny, bunched up buttons make you crazy, you're not alone. A big part of optimizing for mobile devices is keeping those buttons, links, videos, and graphics spaced in such a way as to make it easy to view and click them while on the go. It's time to stop blaming fat fingers and to start upgrading the design.
Crafty Keywords
Your patients, for the most part, likely hail from the same geographic area, which makes choosing the right local keywords essential. By incorporating the latest dental SEO or medical SEO strategies, you stand a better chance of placing your content in front of the people who are more inclined to respond to it. Regularly reviewing and updating these strategies only helps to ensure you stay a leader in your community.
Lickety Split Load Times
Attention spans get shorter with each passing year, and today's Internet visitor expects a website to load in about two seconds or less. If your site is brimming over with graphics and unnecessary scripts that require a tortoise-like three seconds to operate, wave goodbye to that prospective client.
Social Segues
Sharing is caring, they say, and mobile users apparently care a great deal. Having hard to find, difficult to click, or (gasp!) absent social media sharing buttons puts you at a severe disadvantage, and not just among millennials. The average Facebook user is reported to be about 40 years old.
Maintaining an up-to-date website can feel like a full time job, so why not let us handle it? Our highly trained team of marketing mavericks is dedicated to the success of your virtual practice, so you can focus on the one in real life. Contact us today to learn more about how mobile optimization can help you enhance the patient experience.