A 2016 Valentine's Day Poem from Rosemont Media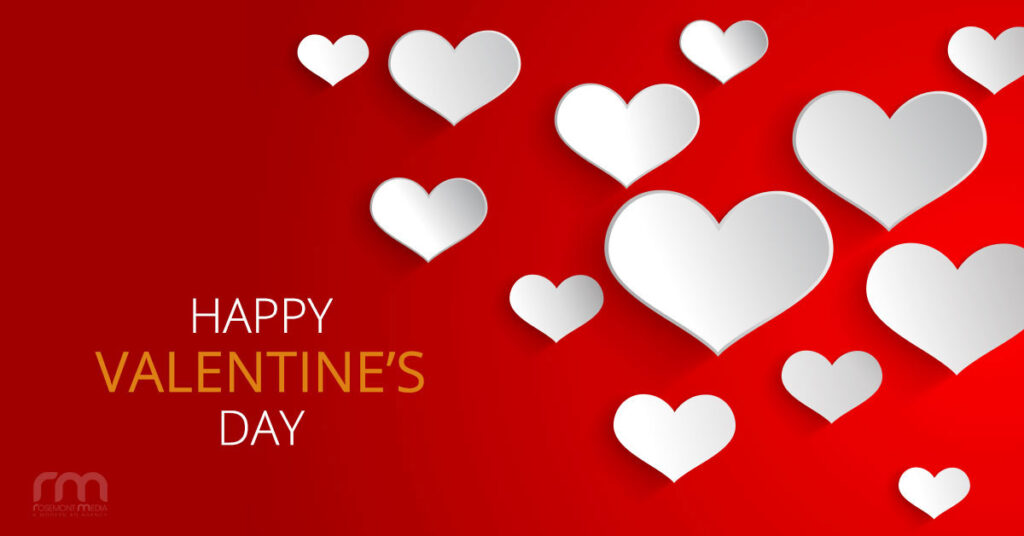 Roses are red;
Violets are blue.
Here's why social media
Is essential for you.
Patients want a doctor
Who's engaged and up-to-date.
Someone who's accessible,
Even from out of state.
Social media helps this cause
By providing the perfect platform;
One that allows you to stay in touch,
Distinguishing you from the norm.
With over 160 million users
In the U.S. and Canada alone,
Facebook is king of social,
Sitting pretty atop its throne.
On Facebook you can connect with patients,
Some current and others prospective.
Posting comments, tips, and links to your website
Can all prove to be quite effective.
RealSelf is another great option,
Depending on your profession.
It's geared toward aesthetic surgery
and acts as a Q&A session.
Real patients will post questions
To which you can reply,
And based on your expertise,
You may find them stopping by.
Last, but surely not least,
Yelp and Instagram can be of merit.
The former is key to your online rep;
Have a pic? Use the latter to share it.
If despite our numerous claims,
You still feel social won't pay,
We encourage you to take a minute
To read what this dentist had to say.
For those ready to take action,
Rosemont Media is here for you.
We've got a team of social cheerleaders
Prepared to see the job through.
As my rhyme comes to a close,
I'll leave you with these words:
Happy Valentine's Day,
From us to you and yours.
Love,
Rosemont Media