Custom-Built Websites Versus Stock Themes: What You Need to Know about WordPress Sites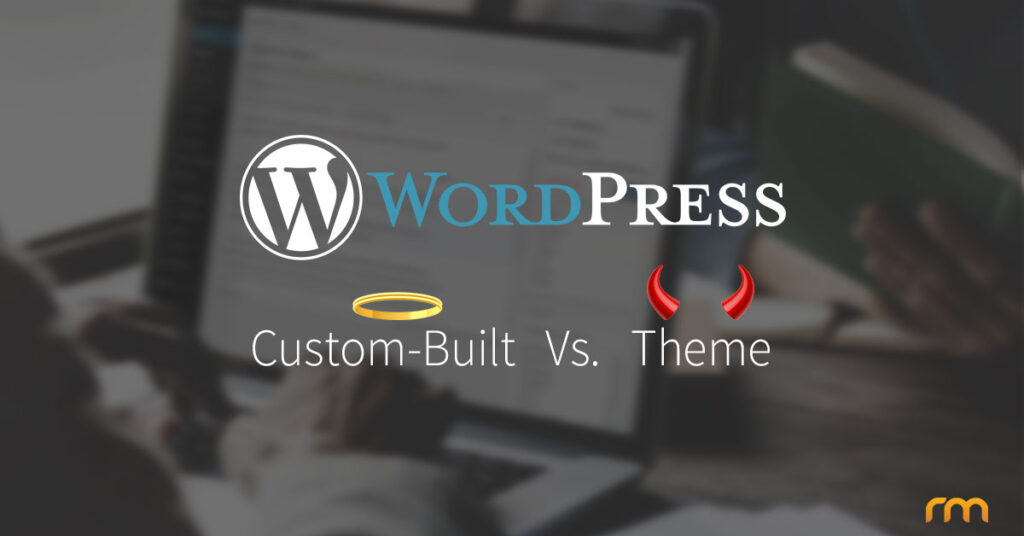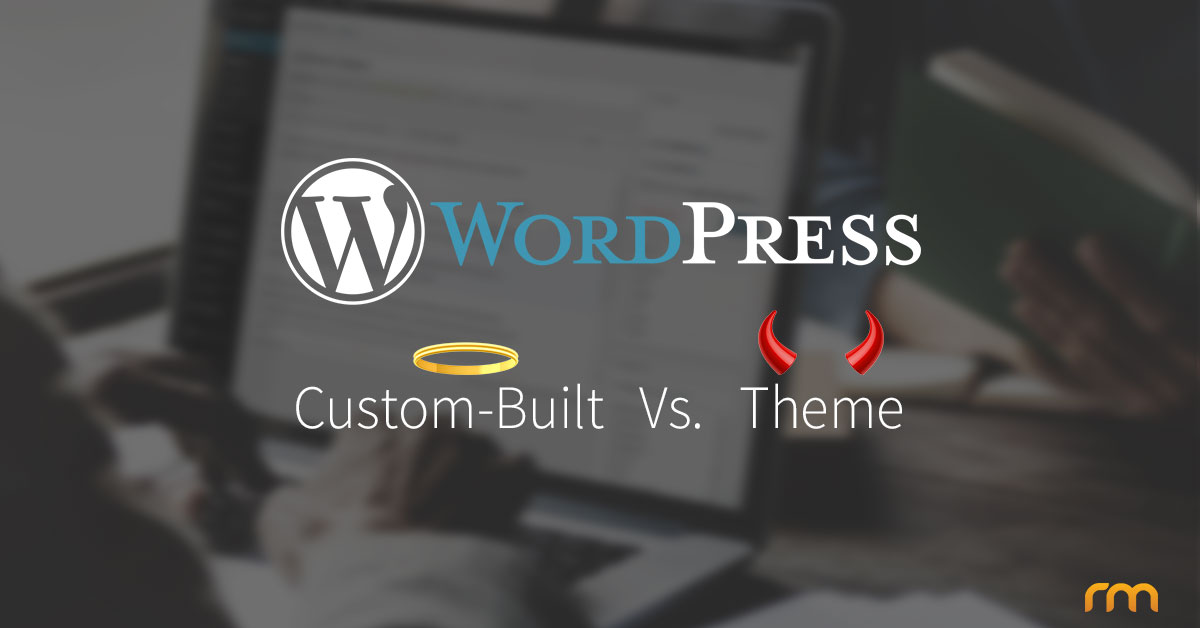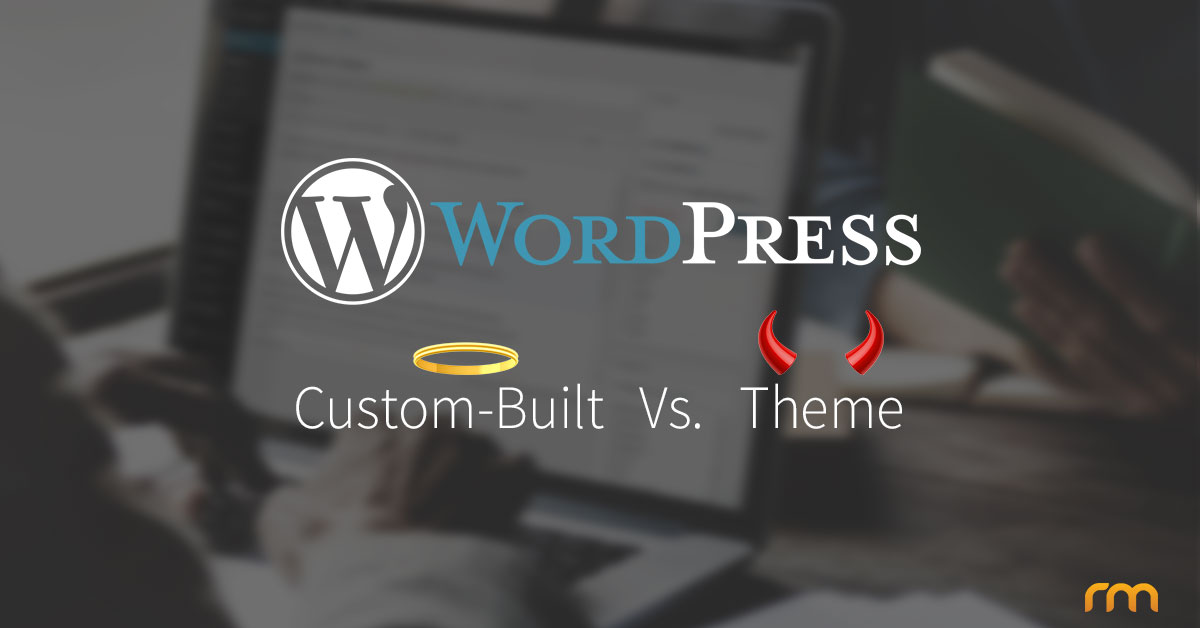 You've decided you need a website for your medical or dental practice—great call. The next step is to find an online marketing firm that can help create a site that gives you the aesthetics and functionality you desire. Some agencies may offer to design and build your practice website from scratch, and others may suggest a template or stock theme to save money or time. This is an important crossroads; how this decision is presented to you can reveal much about a company. Furthermore, the choice you make can either give you significant control over the outcome or frustrate you with severely limited options. It can sound confusing at first, but it doesn't have to be. Here are the need-to-know facts in plain English.
Pressure Is Good for Diamonds, Not So for Proposals
First and foremost, if a marketing firm pressures you to go with a stock theme on WordPress (one of the most popular platforms for developing websites), do not pass go; do not collect $200; move directly to the next company on your list and try again. And companies aren't always quick to inform you that they're using a template, so it never hurts to be proactive and ask (one tip off: Is that quote well below comparables? Find out why). Themes can seem enticing, but you should know you're exchanging a potential price break or a quicker turnaround for digital handcuffs. Some people are content with themes, but they can restrict your customization options, often cannot be transferred (so if you change marketing companies or platforms, you may have to start the web-building process from scratch), and are often prone to security issues. Additionally, one-size-fits-all themes are often overloaded with buggy plugins that slow down your site (which can negatively impact your ability to rank)—and Internet visitors have notoriously short attention spans. Be an informed buyer and don't settle for mass-produced; create a product that's true to you and your practice.
Personalization and the Pursuit of Excellence
Ok, so you decided to go with a custom-built WordPress site. Now you're in the clear, right? Well, not necessarily. Just as physicians require experience on top of extensive education to achieve exceptional results, so, too, does your marketing team need skill honed over time to capably build and manage a customized medical website. Rosemont Media's adept group of digital architects has a deep appreciation for technical best practices. As a result, they can help you achieve a site that's not just visually appealing; not just easily navigable; not just informative, but all that and visible in its online marketplace. Don't settle for standardized. Come see what uncompromising customization can do for you by contacting us today.