3 Simple Email Marketing Tips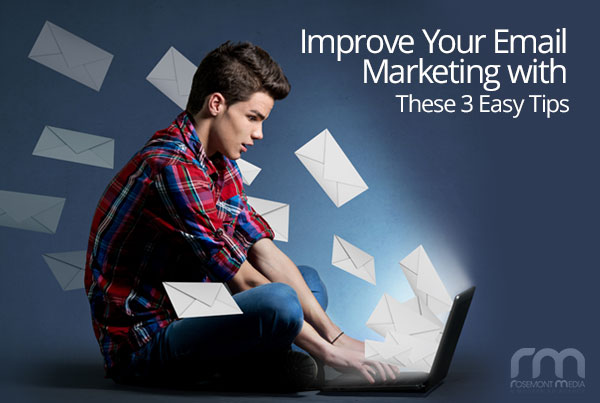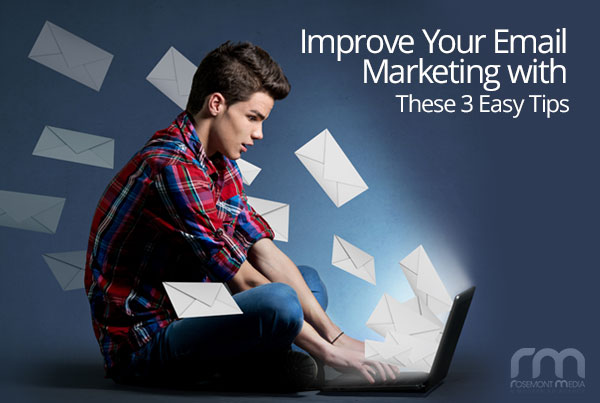 Email marketing can be an excellent tool for keeping patients informed about the happenings of your medical or dental practice. By sending an email blast, you can kick off specials and targeted promotions, introduce a new treatment or procedure, announce your latest awards and recognitions, and broadcast much, much more. The key to your email marketing campaign's success, however, is dependent upon how well your message is received by your target audience. Below are three simple email marketing tips to consider each time you compose an email blast for your practice.
1. Keep Your Message Short
What draws your attention more: a page containing nothing but text or a page with pictures accompanying words? Every marketing email you send should be eye-catching – complete with an aesthetic balance of text and imagery – to capture the reader's attention while not overwhelming them with too much writing.
2. Drive Traffic Back to the Website
Remember that the purpose of your email marketing campaign is to drive traffic back to your website, a strategy that goes hand-in-hand with our previous tip. You want to provide enough information to pique the reader's interest, but leave enough unknown to entice them into following the h1nk you've provided back to your site in order to learn more.
3. Preview Your Email Blast on Multiple Devices
Prior to blasting your email to your target list, send it yourself to reference how it will appear to patients – not only on desktop computers and laptops, but also on tablets and smartphones. Research shows that more and more people are using mobile devices to access their email, so ensuring your email blasts are equipped with a responsive design will guarantee the layout reformats to provide each recipient with a user-friendly experience.
Contact Us
For more email marketing tips, check out Email Marketing: Relevancy Rules the Realm and Do this to Improve Your Email Marketing Campaigns. Or, if you would like to strategize with one of our experienced medical or dental consultants about your next email marketing campaign, please feel free to contact Rosemont Media today.