Brew up Some Business with RM This Halloween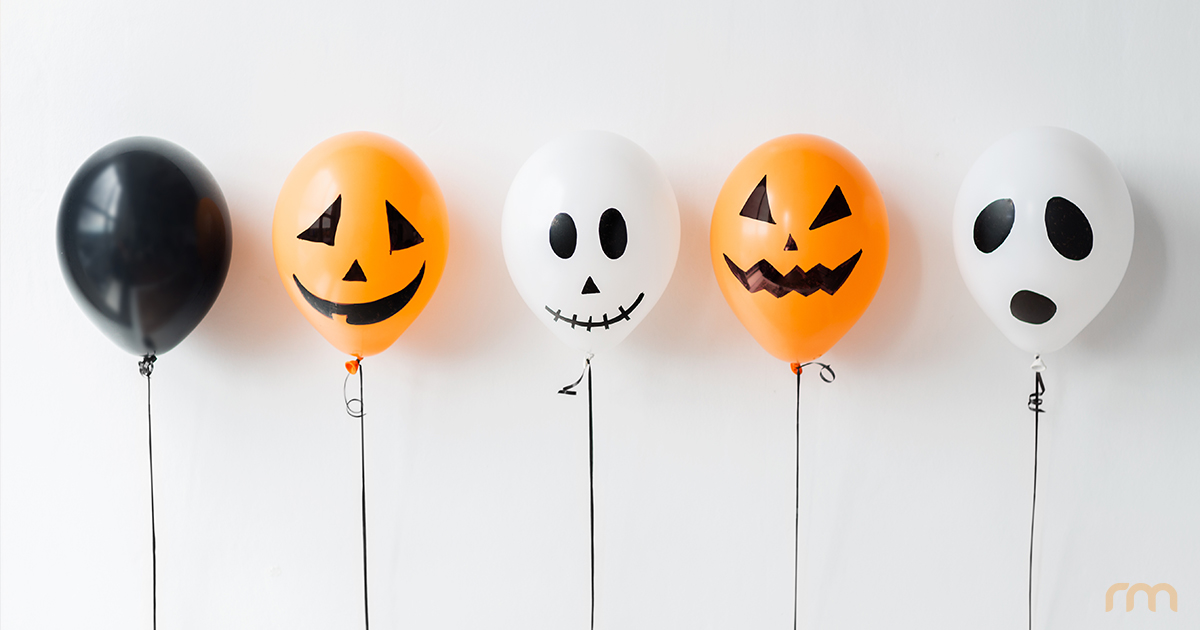 Looking for something sweet this Halloween? The skilled staff at Rosemont Media is here to help you avoid SEO tricks and focus on getting rewarded with treats from Google and other search engines. Here's how we fight off the things that go "bump" in the night—throughout this spooky season, and beyond!
Our sites are built with more than just a bunch of hocus pocus.
The web developers at Rosemont Media go above and beyond for each of our clients, making sure sites are equipped with the latest features and capabilities. Much like ghosts, the hard work they put in might not always be visible, but don't be frightened—their expert programming is what holds everything else together.
Our designers make sure you don't scare away new patients.
With attractive and clean designs, our clients' websites are inviting and professional. These graphics do more than just provide an appealing outward appearance, though. A solid design can actually improve your credibility and boost conversion.
Our writers know how to conjure up compelling content.
Featuring detailed, original content, our clients' sites not only stand out in a crowd, but they also maintain visibility in SERPs through a consistent flow of fresh content. Our writing staff is highly trained in SEO best practices and well-versed in the types of procedures offered by healthcare practices like yours.
Our social team can spellbind your online followers.
Social media sites like Facebook and Instagram might not necessarily seem like a place for doctors and dentists, but we assure you they're exactly where you should be. Our social team works hard to enhance online presence for our clients, allowing them to connect with their community and gain new patients.
Our consulting and operations teams stitch it all together.
Piece by piece, like Frankenstein's monster (but less creepy), our consulting and operations teams work closely with our clients to create a cohesive plan that includes all of the above and more! These teams are intimately aware of each practice's specific needs, and ensure we all work together towards a common goal.
Skip the tricks and get more treats with Rosemont Media!
If you're ready to let us help you fight off the monsters and zombies trying to drag you down in the SERPs, contact us today to see how we can work our magic and boost business for your practice!