Top 5 RM Blogs of 2019 That Will Shape Digital Marketing in 2020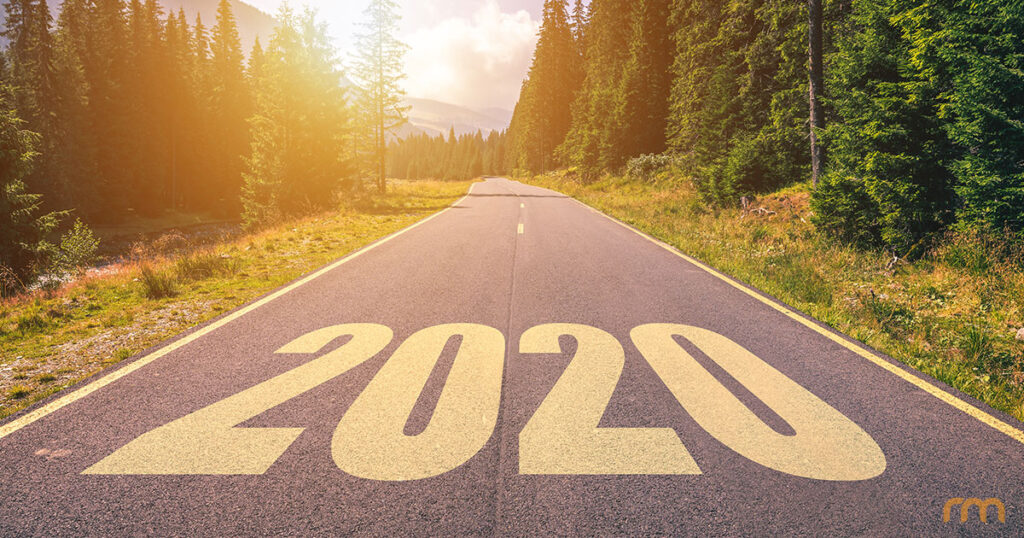 At Rosemont Media, our team is constantly striving to keep ahead of emerging digital marketing trends and help our elective healthcare clients remain competitive in an increasingly crowded field. Over the last year we've continued to produce a robust series of blogs zeroing in on the most current and impactful topics in online marketing. Heading into 2020, let's take a look back at some of our most popular and influential blogs to refresh your knowledge and get your online strategy optimized for the new year!
#5 – Review Gating: What It Is & Why Avoid It
Positive reviews can be a huge boost to the success of your practice online, but it's important to pay attention to how and when you are asking patients to provide reviews. When patients have a good experience, it's natural to want to encourage them to leave a review about your practice. However, if you're not encouraging all patients to leave honest reviews, you may run into trouble.
#4 – Rich Answers Increase in Google Search Results
Rich answers can be an important key to improving the quality and positioning of your website's content in Google's search results. Our experts explain exactly what rich answers and featured snippets are, and discuss how you can leverage these options to benefit your practice's online performance.
#3 – Avoid These 3 Private Practice Instagram Pitfalls
Steer clear of common Instagram mistakes to give your practice the best chance for success on the platform. Learn why posting quality imagery, cultivating organic follower growth/engagement, and creating synergy between your Instagram and Facebook accounts are our top pieces of advice for staying on the right track.
#2 – The 5 Types of Keyword Matches on Google Ads
Advance your Google Ads knowledge and get better results from your campaigns. Find out how to fine-tune your Google Ads campaign by strategically assigning a match type to each of your targeted keywords. Our blog explains the latest changes to Google Ads, discussing each match type and how they can benefit your practice.
#1 – What is Yext, and How Does it Improve Local SEO?
Business listings on third-party sites can affect your search engine rankings, making it important to see that these citations are accurate and consistent—but who has time for that?! We explain why using Yext can effectively streamline and manage this process so you have time for more important matters.
Let's Talk
If you have any questions related to these digital marketing trends or other important topics affecting your online performance, we welcome you to contact our knowledgeable representatives. Our team is always ready to discuss your business and the ways we can help your practice flourish in the online marketplace.