How Does Google's Mobile-Friendly Update Affect Website Ranking?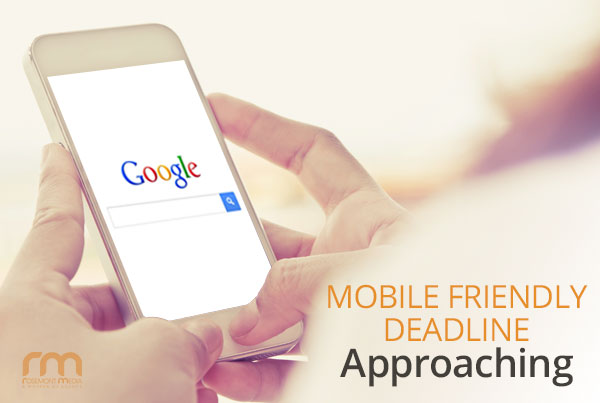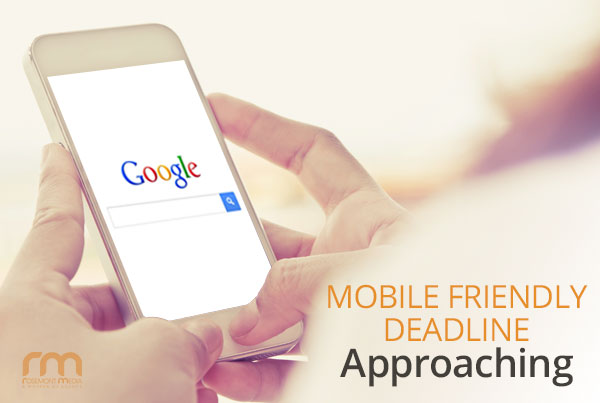 By now, you may already know that ensuring your website is compatible with mobile devices is crucial for your business, as doing so can make your site significantly more user-friendly in today's world of on-the-go information. However, this distinction is about to get a lot more important. On April 21, Google will be updating its ranking factors, and depending on whether or not your site is considered mobile-friendly, this algorithm alteration may positively or negatively affect your online visibility.
Previously, responsive and mobile websites were simply tagged with a "mobile-friendly" label, but the April 21st update takes things one step further: the upcoming change gives priority to mobile-friendly sites over others in mobile search results so as to provide a better online experience for people using smartphones, tablets, and/or other mobile devices. Even though only mobile search results will initially be affected, Google currently does not have separate indexes for mobile and desktop searches. This means sites that are unprepared for the update may miss out on mobile traffic, ultimately affecting their overall rankings in the long-term.
Is your site in need of an update?
At Rosemont Media, we have long remained ahead of the curve by creating responsive and mobile websites for our clients, enabling them to stay on top in search engine results while "playing nicely" with Google. If your website is less than mobile-friendly these days, we can help! Contact us today to learn more about medical and dental website design.