Are Google Reviews Publishing Again?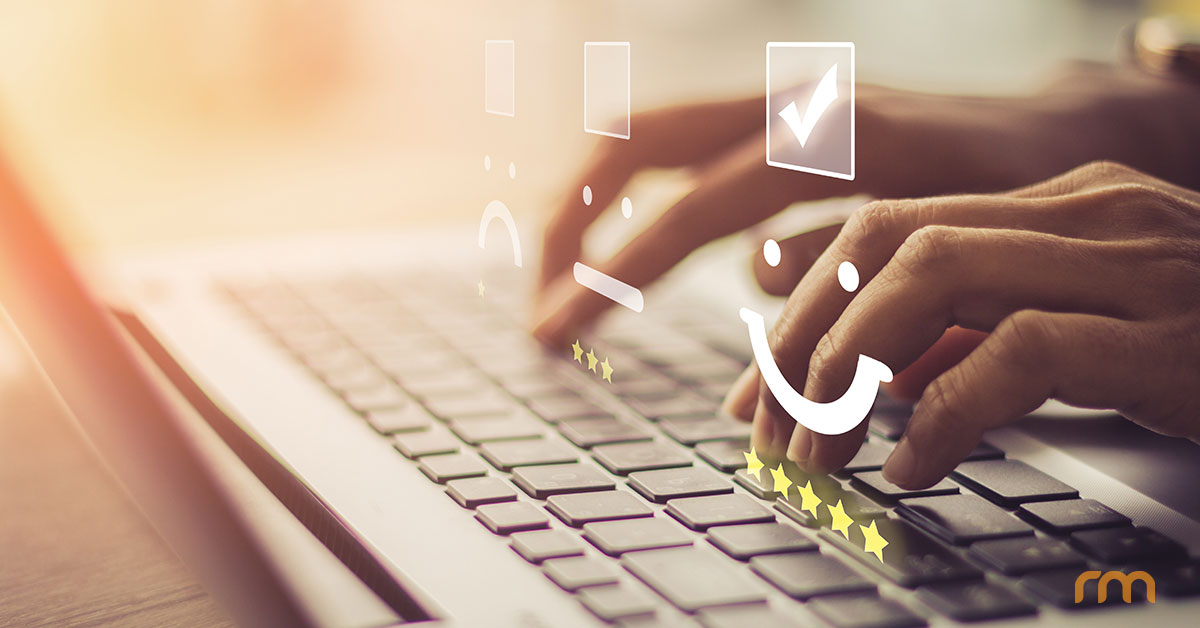 When stay-at-home orders were enacted throughout the country (and world), many businesses were forced to shut down or reduce staff for a while, including most elective healthcare practices. In response to this, Google temporarily disabled reviews from being published, stating:
"During the unprecedented COVID-19 situation, we are taking steps to protect the health of our team members and reduce the need for people to come into our offices. As a result, there may be some temporary limitations and delays in support as we prioritize critical services."
Now that many elective healthcare practices have reopened—or are preparing to do so—the question is:
When will Google reviews begin to publish again?
Although Google started to publish some reviews as early as April, it has been a slow rollout, so businesses in specific industries still may not have seen the return of theirs quite yet. Some business owners have expressed concern over the fact that they may be unable to address customer concerns if the reviews are not published soon.
Google recently stated that review replies had been re-activated, and that new user reviews, along with various other capabilities in Google My Business, would "gradually return by country and business category." Once the reviews show up, they will be backdated to when they were originally submitted.
The Google My Business support page notes that the current focus is on establishing the reliability of information on Google Search and Maps, so businesses can effectively communicate important information, such as whether or not they are open and if they have reduced/limited hours.
What can you do if you still aren't seeing Google reviews?
Certain practices may have started to see their reviews show up, including some dental professionals, but if you still aren't seeing yours on Google My Business, don't fret; the process is still ongoing. In the meantime, the best thing you can do as you reopen is to continue asking current and past patients to share their experiences in reviews. If you haven't reopened yet, reach out to patients who received care prior to closing your doors, as well as patients who may want to discuss a recent virtual consultation. Even if these reviews don't show up right away, they will eventually help boost your reputation—especially if your competitors have neglected to do the same during this time.
Need help encouraging patients to leave new reviews? Contact the experts at Rosemont Media to see how our review generator tools can increase patient feedback.