Predictions for Search Engine Marketing in 2015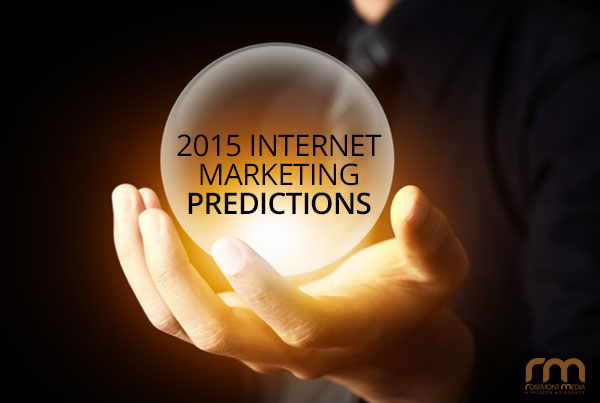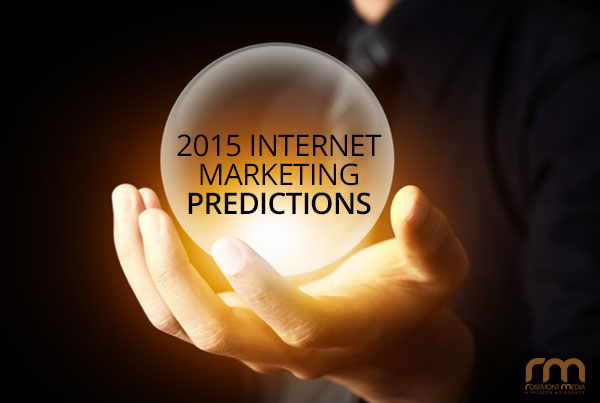 As predicted at the beginning of last year, 2014 brought a number of changes and updates to the world of online marketing, many of which had a significant impact on website search results and rankings for the healthcare industry and beyond. Based on the Internet's history of continued evolution, we don't expect the pattern of change to let up anytime soon, either. So without further ado, here are my search engine marketing predictions for 2015:
Further Maturation of Mobile
We will see continued growth in the area of mobile devices, most notably in the arena of wearable devices. With the launch of Apple Watch, we are also going to see a lot of real time health information be collected for the first time. Keeping your confidential health data private will be a concern, as well. The verdict is still out on Google Glass – will it be sent to the scrap pile or will usage ramp up?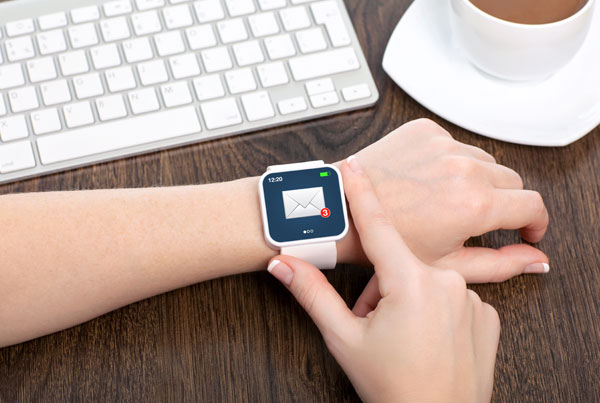 Content Takes the Throne of Search
Google really cleaned house last year, and so did all the spammers after being de-indexed for participating in link farms. As a result, 2014 became the year of what we like to call "De-SEO," or removing and disavowing shady links. Links are no longer the major driving force to manipulating Google's algorithm; "Content is King" once again and will continue to be in the near future.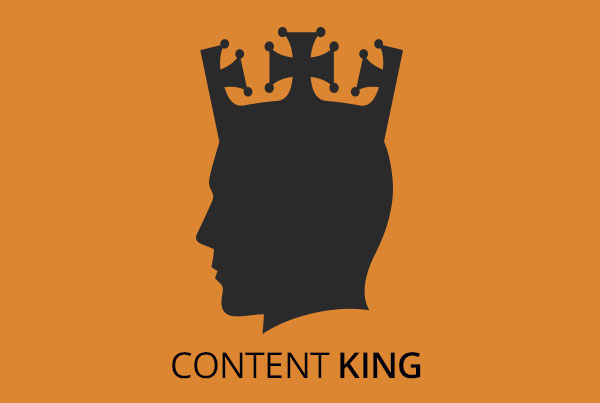 Additional Search Predictions:
We will need to watch out for negative SEO and black hatters signing up high ranking competitor sites for link farms in an effort to take them down or out of the rankings.
Will Google monetize its local search listings this year? I definitely think it will in the near future, if not this year.
The relatively new "Mobile Friendly" tag is a warning shot being fired off by Google, meaning now is not the time to wait around to see if Google will rank your non-mobile site in mobile search. Consider this your last call to get mobile compatible!!!
Responsive, High-Res Website Design is a Necessity
Responsive website design is here to stay. 2015 will mark the year of death to "m." or separate mobile versions for websites. Additionally, higher resolution screens are getting more and more affordable, so higher resolution websites will soon be the de facto.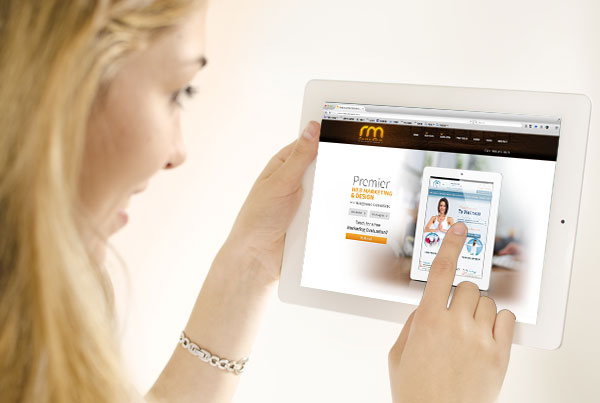 Facebook Reigns over Social Media
It sure doesn't look like Google+ will be competing with Facebook anytime soon. The Facebook network is strong, and it's becoming harder and harder to dethrone (maybe because all your friends are there already). Videos have made a big impact on the Facebook newsfeed as predicted last year, so now it's time to get creative with quick video clips. However, the increased advertising price and the dilution of market share on Facebook means you need to be smart about your ad buys.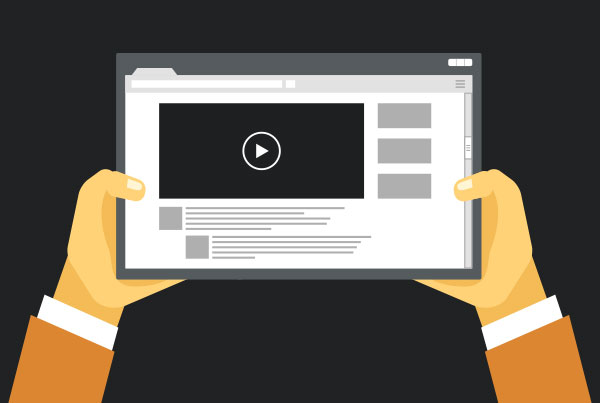 Additional Social Prediction:
The Internet continues to evolve at a very rapid rate. Laws regarding patient reviews have not evolved as quickly, so look for more legislation in the arena of consumer reviews.
Conclusion
In closing, 2015 looks to be a promising year for search engine marketing – we are particularly excited about the advent of mobile wearable technology! If you have any questions about medical or dental online marketing, we encourage you to contact us today to speak with one of our experienced consultants. Also, be sure to stay tuned for more predictions in 2016!