The Importance of Managing and Controlling Your Internet Portfolio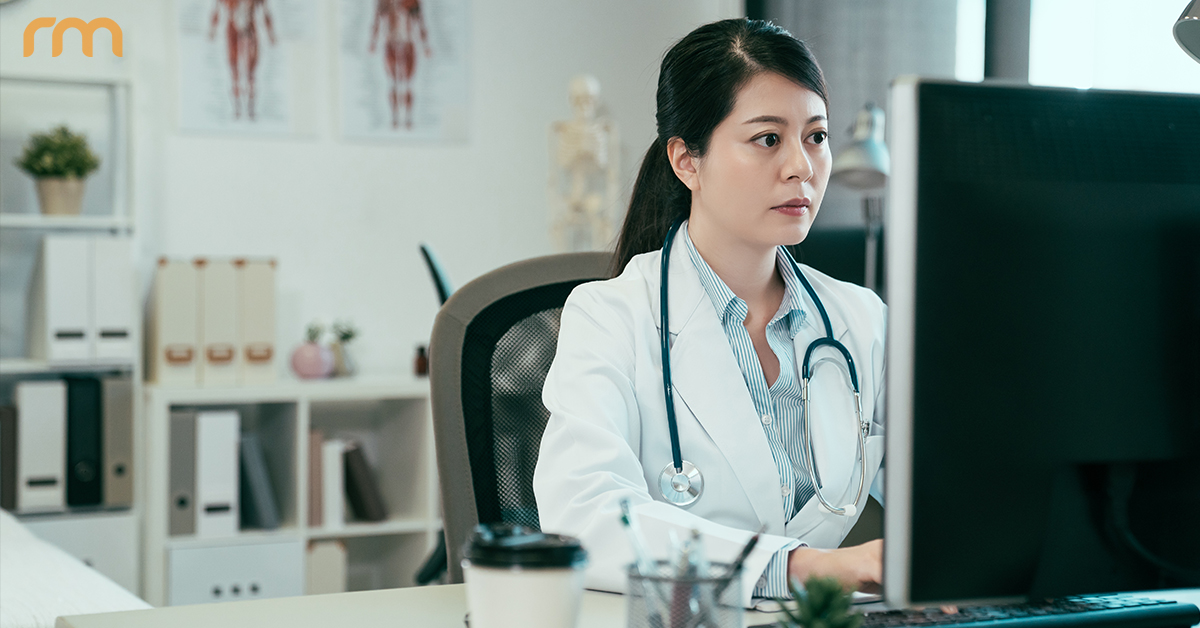 Just as you would diligently protect and manage your own home and your office, it is important that you are taking excellent care of your web presence, as well. In addition to your medical or dental website, there are several other Internet assets that relate to the services you provide, and it is critical for today's practices to manage their entire Internet portfolios in a way that increases the potential for security and accurate reflection on the worldwide web. Your digital imprint is something in which you've likely invested heavily, making it necessary to ensure you have some protections around it so your investment is working as effectively as possible.
What Are Your Internet Assets?
Internet assets, also referred to as "digital assets," are basically anything related to you or your practice that is recorded in an electronic format on the Internet. For medical and dental practices, this includes the website, the office's Facebook and other social media accounts, email and cloud computing accounts, and accounts for retail and online payments, among many others. Internet assets can also include electronic devices (computers/tablets/smartphones). These digital assets go hand-in-hand with your Internet portfolio, which includes a compendium of services that virtually reflect your practice, such as:
Website
Domain name
Images
Google Analytics account
Search Console account
Google My Business portfolio
Online directories (e.g. Yext)
Video services (e.g. YouTube/vimeo)
Internet assets relating to your business are inherently valuable on a number of levels, and they need to be well-controlled, secured, and accessible only to those you trust.
Are You Managing Your Internet Assets? Do You Have Control and Security Over Your Internet Portfolio?
As the head of your practice, your entire Internet portfolio should be in your name, in a portable state, and set up with extreme care. Taking these steps requires planning and precision, but they are necessary to keep your Internet assets inventoried and protected. They can also help produce a more seamless transition if you ever need to migrate your Internet assets to a different management platform (for example: in the event of a website takeover). Additionally, it's important to know what's going on with your Internet assets to ensure your practice is being accurately reflected. For instance: an online directory may have outdated information about your practice location, or it may contain a biography that doesn't feature services you've recently added to your practice or credentials you may have acquired in the years since it was written.
Portability
Having your Internet portfolio in a "portable" state essentially means that your digital assets are easily accessible, and easily transferable if the need arises. With that in mind, security is particularly important when it comes to portability. While it's often necessary, even recommended, that another person or party be able to access many of your Internet assets, it is crucial that they are trustworthy and that there are certain safeguards in place.
As we mentioned above, it's good to think of your Internet portfolio as an investment, because that's really what it is. Investments have value, and it's vital to take the right steps to protect them, secure them, and allow them to grow!
Would you like to learn about how Rosemont Media can help you manage your Internet portfolio? Please contact us today and one of our experienced representatives will be happy to answer your questions.