Under the Hood of Your Website with Webmaster Tools
When it comes to managing the status of your website, many would agree that Google's free web service, Webmaster Tools is the most useful product around. Like a check engine light, Google Webmaster Tools is a diagnostic tool to make sure your website is running properly.
Google Webmaster Tools allows you to:
Check your site's health for potential issues that Google has detected.
Understand your search traffic and learn how users are finding your site.
Make optimizations to help Google better understand and represent your site.
Webmaster Tools and SEO
A primary goal of any SEO campaign is to gain top ranking on Google for keywords relevant to your business. Webmaster Tools is an important component of this quest as they essentially tell you how Google sees your website. WT's gives robust insight into the pages of your website that are being indexed, pages having problems being crawled, who is linking to your website (think votes), the most popular keywords on your site, and more. The health of your website will directly impact your Google rankings, and having access to this information will help drive informed decisions about the SEO strategies needed for success.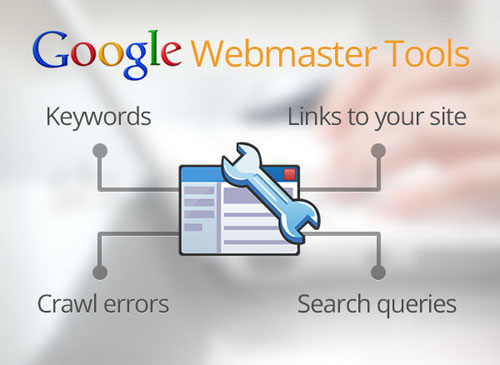 Who is Monitoring Your Site's Webmaster Tools?
Chances are, if you are paying for SEO services, your webmaster has installed the tool set. But, as a site owner, how can you tell if your WT's is being monitored? What are the processes in place to ensure that detected errors are corrected? Is the data being analyzed to gain insight into new ways to optimize your websites performance?
If you are a current Rosemont Media customer, schedule a meeting with your rep to review your Webmaster Tools account. Considering becoming a customer? Contact us to have your WT's data evaluated and let us help you maximize your online exposure.