What Is Cornerstone Content?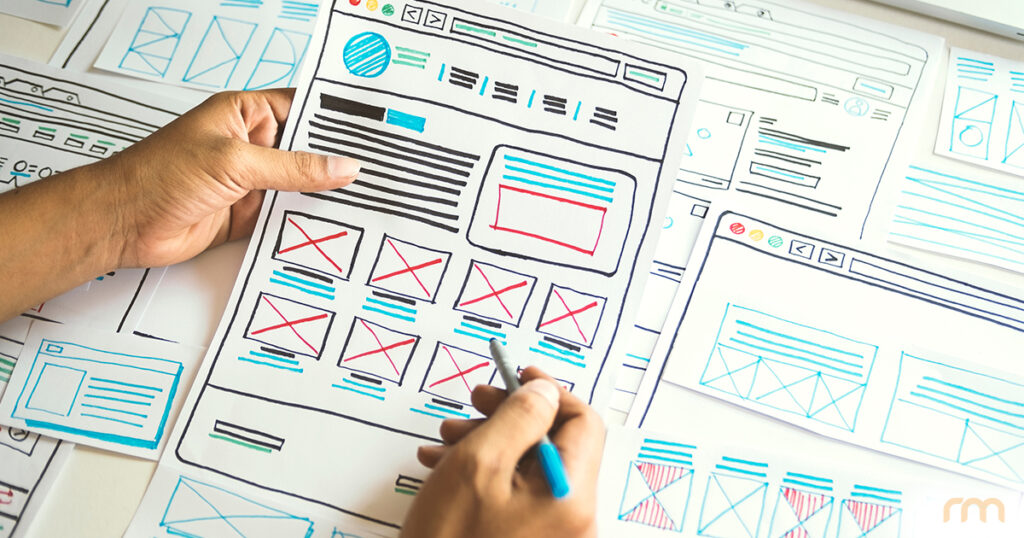 Cornerstone content is a page (or post) on a website that has comprehensive information about an important topic.
These evergreen pages cover the most sought-after details surrounding a topic, and they are ultimately the content you want to rank highest for on Google and/or other search engines. As a result, cornerstone pieces are typically linked to the most throughout a website, since they have fundamental information that answers common questions readers might have.
When it comes to medical and dental practices, a type of cornerstone content would be procedural pages, which provide valuable insight into what patients can expect in regard to their treatment. Shorter articles, such as blog posts, might be used to target other long-tail keywords and can link back to the more thorough resource you've created as the main procedural page.
Generally speaking, the best cornerstone content for healthcare practices:
Provides a comprehensive look inside what the topic entails
Answers frequently asked questions or solves common problems
Keeps the reader's attention with compelling text and an easy-to-read format
Can be seamlessly accessed by visitors, such as through the site navigation
Reflects the mission and ideals of the practice
In addition, cornerstone content should ideally be organized in a way that can be expanded and/or easily revised over time—a valuable part of any content marketing strategy. By frequently updating cornerstone content, you are signaling to search engines that not only is the page an established authority, but it continues to provide fresh information to the public.
How to Take Cornerstone Content to the Next Level
Since cornerstone content typically addresses multiple topics and questions related to its main theme, these pages tend to be longer. To ensure this content has good readability and provides an excellent user experience, it can be helpful to incorporate organizational components like headers to separate sections, complementary imagery to pair with text, and an index near the top of the page for simple navigation. Below are some cornerstone content examples that encompass these elements for optimal aesthetics, usability, and educational value:


At Rosemont Media, we refer to these visually and organizationally enhanced cornerstone content pages as custom landing pages, which have actually shown to improve conversion rates for many of our clients.
Need Help Optimizing Your Cornerstone Content?
Do you have cornerstone content on your practice website—and does it follow the best content qualities listed above? Learn how you can get the most from the core pages of your website by contacting our team at Rosemont Media. We look forward to discussing how cornerstone content can be optimized for your practice!
Editor's note: The original version of this post was published on June 12, 2018.